As a result of not being a terrible cook, my family and I tend to eat at home more often than not – and certainly more often than fellow New Yorkers who use their ovens for storage. But there is a downside to this: Grocery costs have hiked faster than restaurant bills, and as such, the proportion of income I pay on food has probably gone up more than those who eat out. That said, I don't drive to restaurants, so I haven't been hit by rising gas prices.
The point is, inflation isn't the same for everyone – different households have different spending habits. Now I don't know if economist Jacob Orchard can cook or drive, but I do know he is a clever sort who has a snazzy tool that works out the rate of inflation for different income groups. He found that while inflation is high for everyone, it is America's poorest households who are seeing their spending costs go north at a quicker rate. And the rising cost of gas and groceries is further fueling the inflation gap between rich and poor.
Also today:
Matt Williams

Breaking News Editor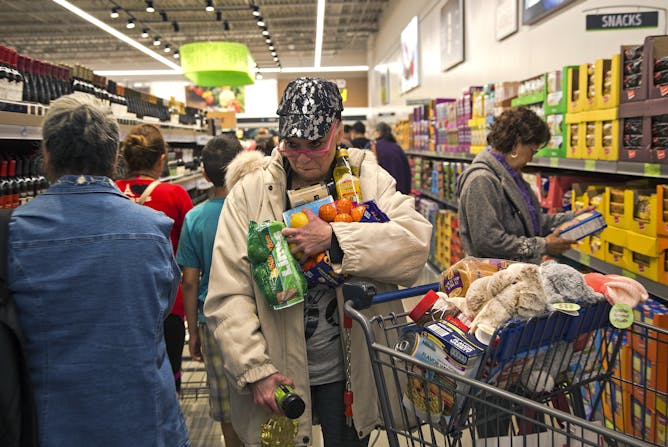 The rising cost of groceries and gas is fueling the fastest increase in consumer prices in 40 years and widening the inflation gap between the rich and poor.
Economy + Business
Arts + Culture
Science + Technology
Ethics + Religion
MLK's vision for nonviolence included abolishing what he called triple evils – racism, poverty and militarism.

Five articles on the meanings of hope and how to think about resilience, healing and even joy in the midst of this winter's bleakness.
Environment + Energy
Sugar has deep links with slavery in the US, but Black workers weren't the only ones affected. In post-Civil War Louisiana, Chinese workers also toiled cutting and processing cane.
Education
Today's graphic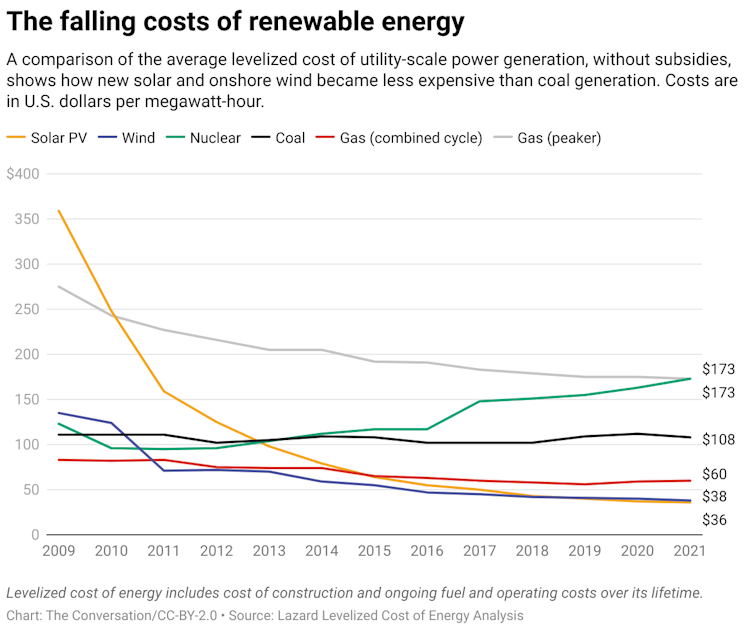 From the story, A 21st-century reinvention of the electric grid is crucial for solving the climate change crisis
Like this newsletter? You might be interested in our weekly emails: