As schools across the U.S. choose whether to teach in person or online during the pandemic, researchers have clarified that kids can in fact get sick with the coronavirus and spread it to others. Phyllis Sharps and Lucine Francis from Johns Hopkins University School of Nursing share 10 tips that could help lower the risks of at-school learning for everyone.
Also in this week's science and research news: mining the ocean floor for valuable minerals, how wearing a mask protects you from big doses of germs and the story of eccentric inventor Nikola Tesla.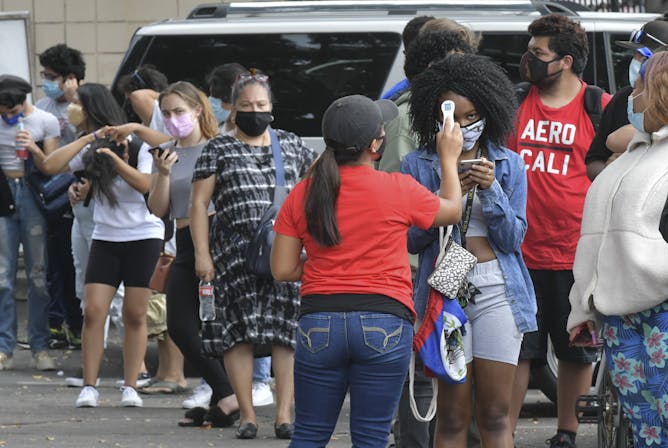 Checking for symptoms is just the beginning. Here are 10 ways schools can help keep children, families and faculty safe.
Companies are eager to mine the deep ocean for valuable mineral deposits. But scientists are concerned about impacts on sea life, including creatures that haven't even been discovered yet.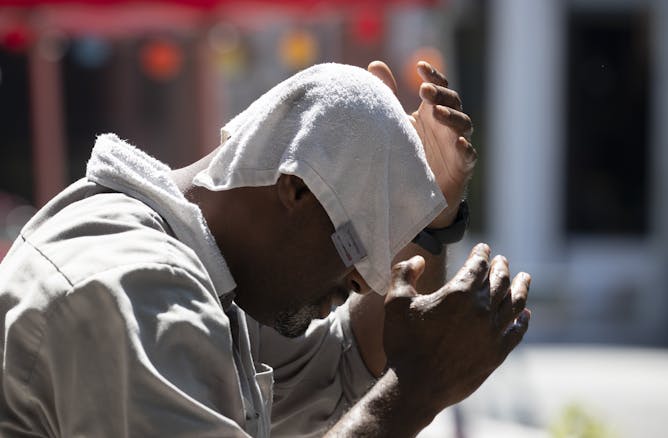 Heat waves can kill via dehydration caused by heavy sweating. Breathing or heartbeat may suddenly stop. Prolonged overheating can also create widespread inflammation.