Michigan State sociologist stef shuster has spent years interviewing doctors on the front lines of trans medicine. They discovered that because doctors lack clear guidelines and don't know the long-term effects of certain treatments, physicians often find themselves grappling with profound uncertainty. Aware that doing nothing can have very real negative effects on trans patients, doctors are often left relying on their gut – which, suffice to say, isn't an ideal approach.
This week we also liked articles about Palestinian citizens of Israel, the importance of ignoring some of the information you encounter and the legacy of an iconic fashion designer.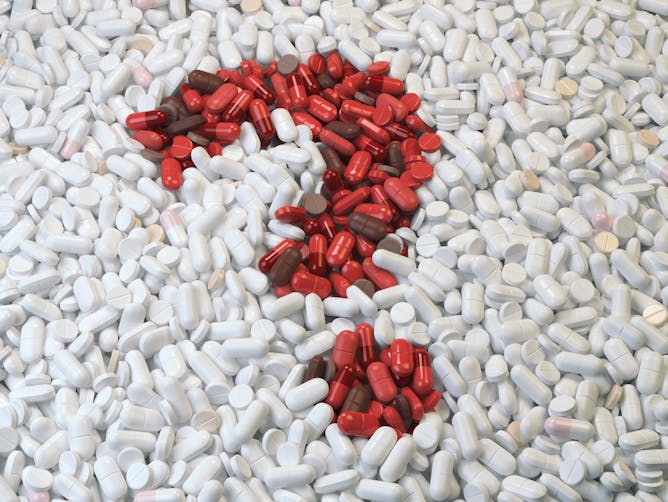 Because little scientific evidence exists for trans medical treatments, doctors are often wary when working with trans people, even if they realize it's in the patients' best interests to do so.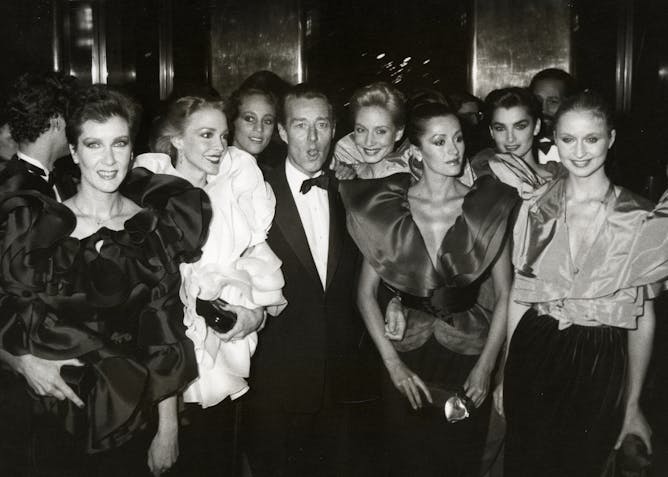 The subject of a new Netflix miniseries, Halston once ruled over New York's fashion world. But the designer with a devil-may-care approach to his business dealings attempted too much, too quickly.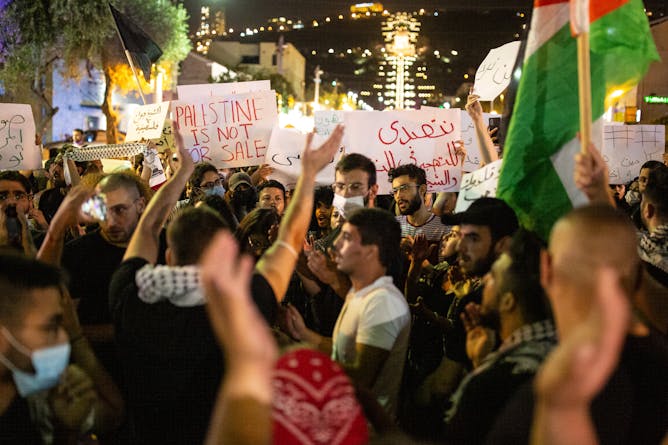 Attempts to integrate Palestinian citizens of Israel into the Israeli state have failed. What is emerging is growing solidarity with those living in occupied territories, argues a scholar of the region.
Cascatelli, the world's newest pasta shape, is shaped like a waterfall and designed to hold a generous quantity of sauce.

School teaches us to read a text carefully in order to understand it. But on the web, ignoring information is a survival skill.

The FDA receives almost half its funding from companies it regulates, such as drug and medical device makers. Is this something you should be concerned about?