The emergence of omicron, COVID-19's latest variant, has changed the pandemic landscape. As Paul Hunter explains, it's made reinfections much more common – and there's good reason to believe they're being undercounted. While the general view is that reinfections should be milder, evidence shows that this isn't always the case.
The Netflix documentary, the Tinder Swindler, gives a detailed and deeply personal account of how Simon Leviev used Tinder to connect with his victims and ultimately swindle them out of hundreds of thousands of dollars. Cassandra Cross explains how the film is a powerful example of what can go wrong, and what it can teach us about not becoming the next victim.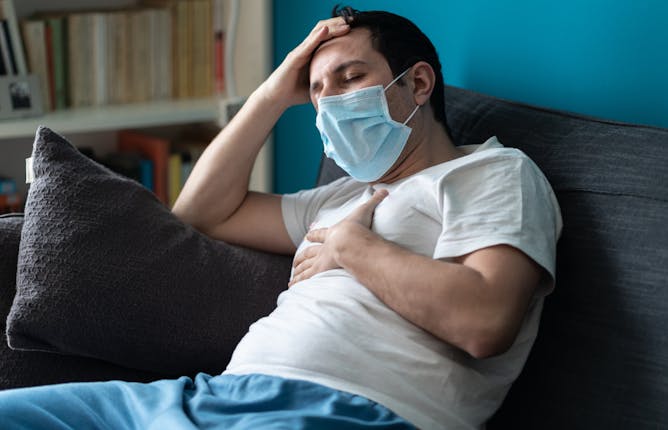 Here's what we know so far about why reinfections happen and what effects they have.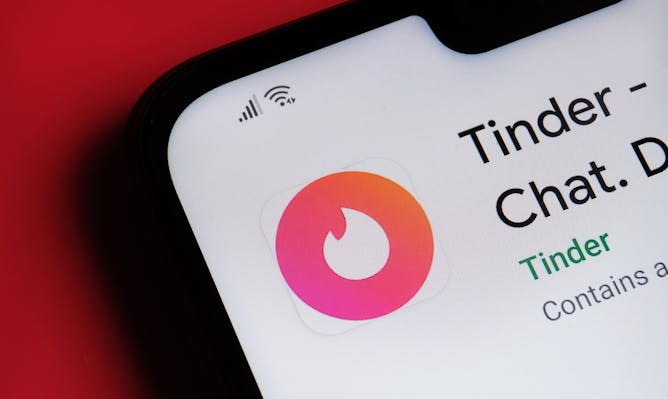 It's easy to say "I'd never fall for that" when confronted with the stories of women who were conned by romance fraudster Simon Leviev. But a determined scammer can be very convincing and persuasive.
Moody's acquisitions are a setback for the development of alternative rating agencies to compete against the monopoly of the 'big three'.

Drug manufacturers often shun the use of placebos in clinical trials. But research suggests that placebos could play an important role in the treatment of depression, pain and other maladies.

International epidemic management involves ceding to foreign experts who possess, at best, a surface-level understanding of a very complex region.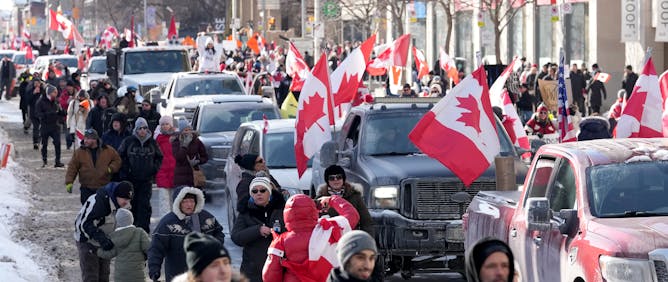 Does the flag unite Canadians, or confuse them as its symbolism is used to different ends and causes?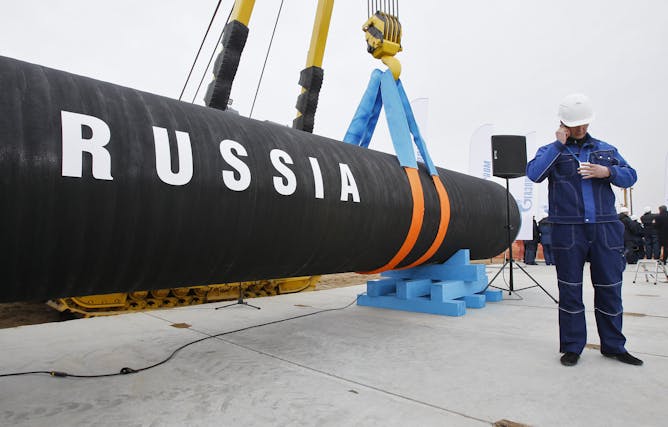 The Biden administration hopes the threat of harsh sanctions from a united West will deter Putin from invading Ukraine. But Russia has a long history of using energy to divide the US and Europe.