Late last year, the Ontario government adopted two sweeping pieces of housing legislation — Bill 23 and Bill 39 — and opened parts of the province's Greenbelt to development in its attempt to address the housing shortage crisis.
The province's housing affordability task force produced a report highlighting the need for 1.5 million new homes over the next 10 years.
While the report has become the impetus for the new housing laws, some researchers believe that its findings require more serious examination.
Today in The Conversation Canada, Mark Winfield from York University highlights the errors made in calculating the housing needs of future Ontarians — and the availability of undeveloped land that could help save the province's Greenbelt.
Also today:
All the best,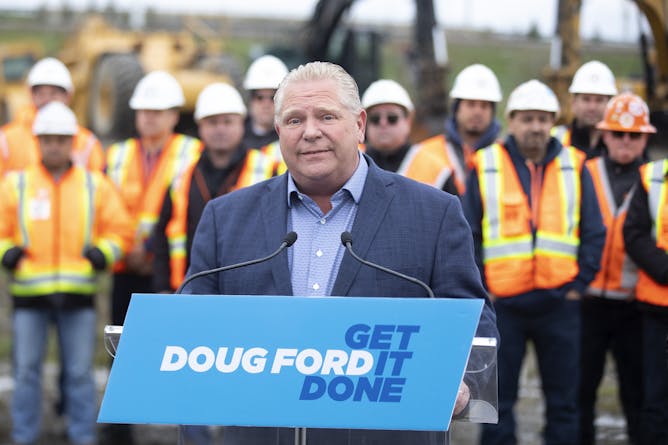 Evidence suggests that Ontario neither had a shortage of pre-authorized housing starts to accommodate its growing population, nor did it have a shortage of designated land to build such homes.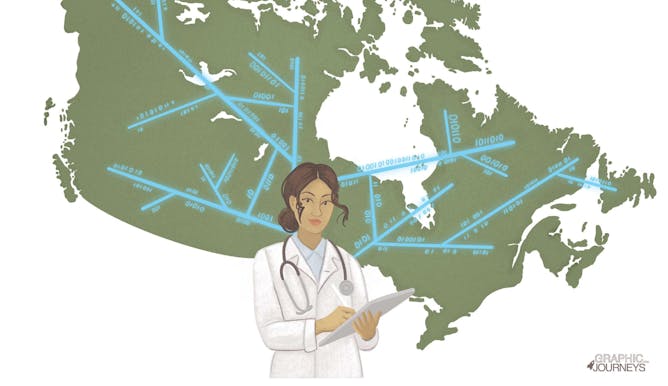 There are concerns about how health data are used, but research shows support for uses with public benefits by health-care providers, governments, health-system planners and university-based researchers.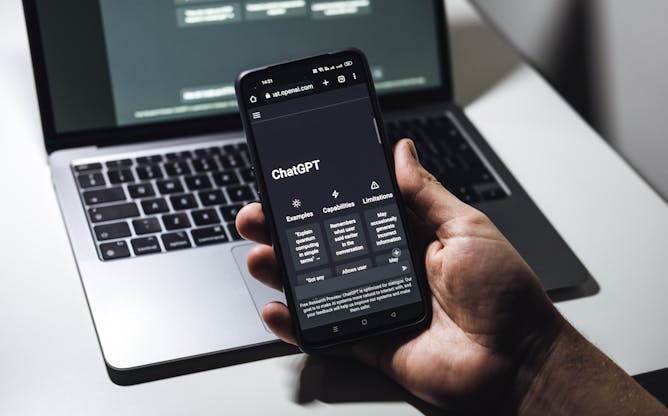 While ChatGPT has the potential to enhance marketing effectiveness, it can't replace human creativity or form meaningful connections with customers like humans can.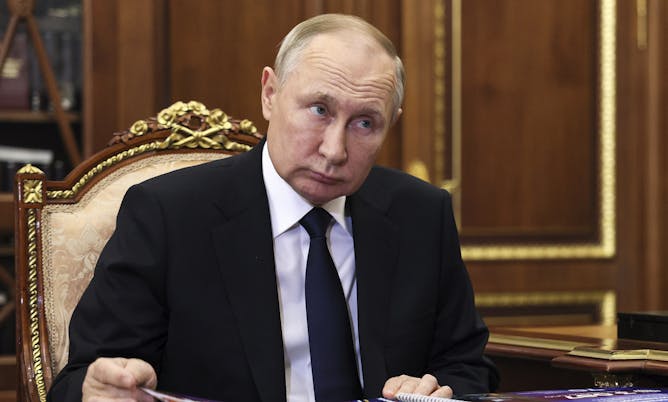 It's not in Canada's interest, nor even in Ukraine's, to risk nuclear Armageddon by pushing for Russian regime change.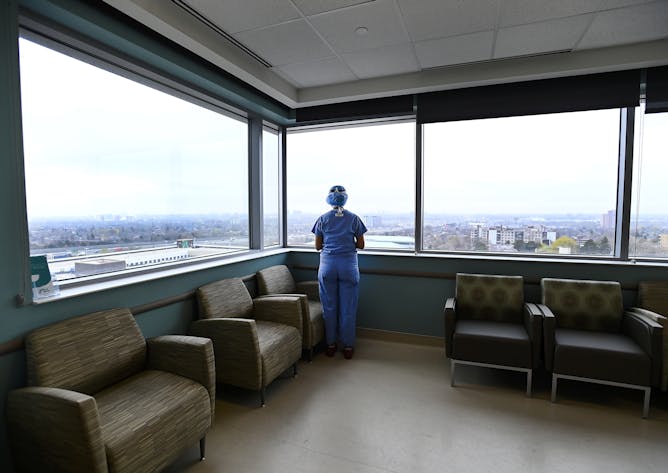 L'avenir de notre système de santé dépend du recrutement et de la rétention d'un personnel soignant et hautement qualifié. Il est essentiel de créer des environnements où ils se sentent soutenus et en sécurité.
Arts
Several films have portrayed violence and fear under Argentina's most recent dictatorship, but 'Argentina, 1985' is the first to explore the trial that brought junta leaders to justice.
Health
Politics
Ethnicity, religion, money, history and insecurity are among the forces that will be at play.

An outbreak of 'Chris-mania' seems unlikely, but maybe taking personality and heat out of the mix will benefit Labour in election year.