Last year, as a Muslim Canadian family took their evening stroll during lockdown in London, Ont., a white man rammed his pickup truck into them. Four of the five family members were killed.
The incident sparked horror and outrage. But the truth is anti-Muslim sentiment has been on the rise in the 20 years since 9/11. Violent hate crimes continue unabated. Devastated communities have called on lawmakers to better protect them.
In today's episode of Don't Call Me Resilient, legal scholar, Natasha Bakht from the University of Ottawa, says Canadian lawmakers have not only failed to deter anti-Muslim hate, they are making it worse — in essence, legalizing Islamophobia.
Bakht is a professor of law at the University of Ottawa and author of In Your Face: Law, Justice and Niqab wearing women in Canada. She spent the past five years researching the rise in anti-Muslim attitudes in North America.
In her book, Bakht explores the stories of niqab wearing women who have faced discriminatory laws. Join us to listen to this episode of Don't Call Me Resilient; please also explore the additional reading list in our show notes.
Also today:
All the best.
Vinita Srivastava

Host + Producer, Don't Call Me Resilient | Senior Editor, Culture + Society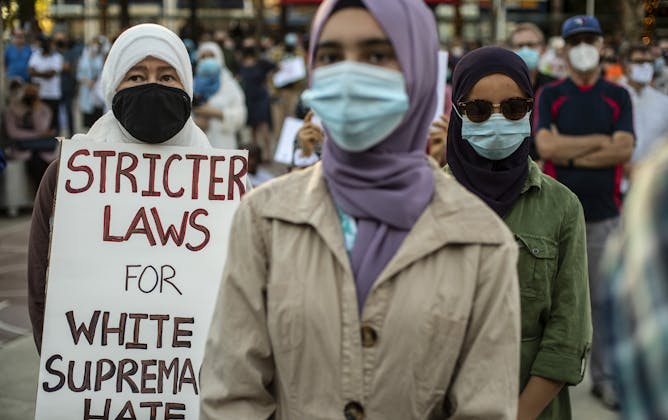 In today's episode, we take a look at some ways lawmakers have legalized Islamophobia through niqab bans and other restrictive policies.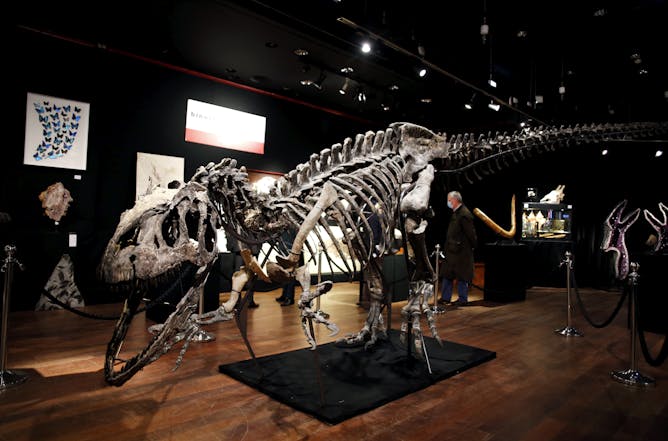 The sale of fossils at auction houses reflects a problematic trend of privileging profit over knowledge and education.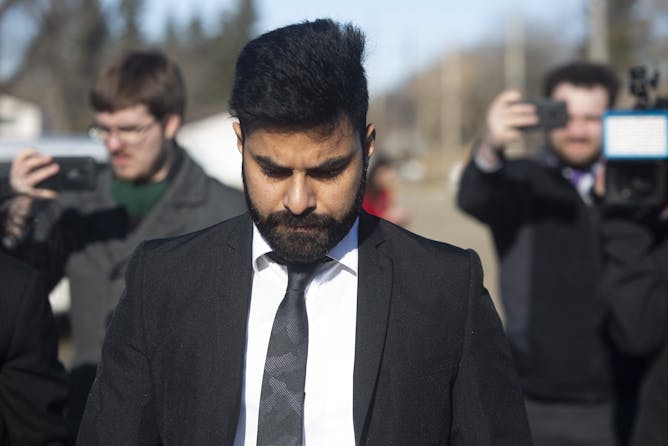 Sidhu is not being deported as punishment. He is being removed because he has been positioned as a foreigner in Canada who has lost the privilege to remain.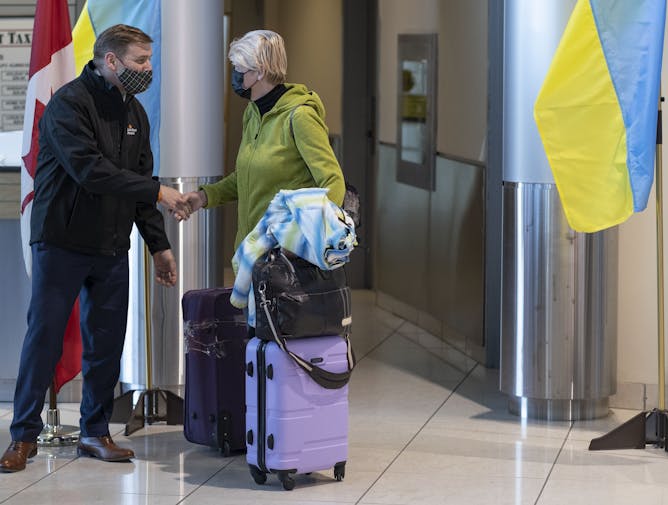 The disparate treatment of Ukrainians compared with other refugees to Canada suggests to some an unfairness in our immigration process at best — and systemic racism at worst.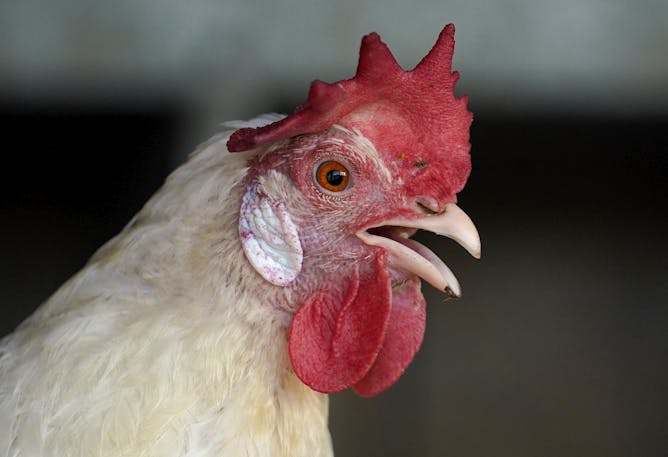 Avian influenza virus — or bird flu — can infect domestic poultry such as chickens and turkeys, as well as wild birds. The H5N1 strain has been identified in Canada.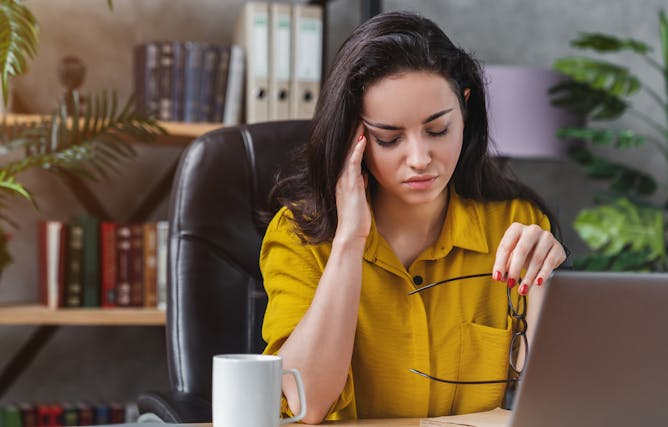 By investing in learning, believing in your capabilities and vision, harnessing failure as fuel for growth and leaning on social support, anyone can become a psychologically resilient entrepreneur.
La Conversation Canada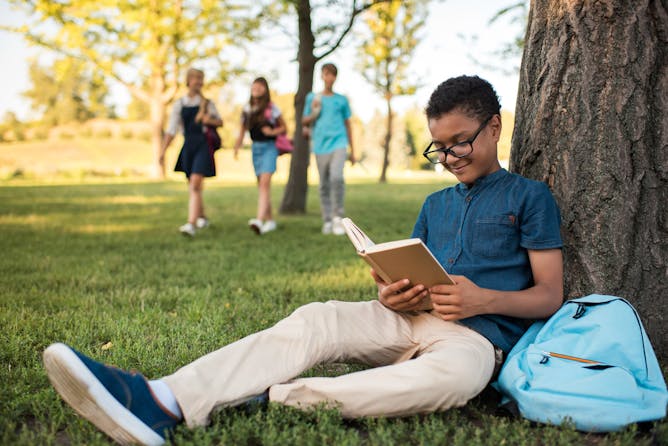 Lire avec fiston est un projet de littératie familiale simple et efficace qui pourrait être reproduit dans différents pays et différentes langues pour développer l'envie de lire chez les garçons.
Ukraine Invasion
Corporate pressure campaigns usually work best in partnership with local institutions. While Russia's civic organizations are generally weak, there are some signs of growing defiance.

Food prices are not the only issue to worry about as the world starts to feel the economic fallout from the Ukraine war.
Arts
Health
Politics
A school shooting in a small Texas town was almost as deadly as the worst such event in US history. Such shootings have increased in frequency over the last few years.

Of the 13 mass school shootings that have taken place in the US, the three most deadly occurred in the last decade. Data from these attacks helped criminologists build a profile of the gunmen.
Science + Tech
Nuclear isomers are rare versions of elements with properties that mystified physicists when first discovered. Isomers are now used in medicine and astronomy, and researchers are set to discover thousands more of them.