It's already begun. I've put my running shoes in the wash to get rid of the mould and spiderwebs. I've created a new Excel spreadsheet to keep track of where all my money ends up. I'm eyeing off a "guitar for idiots" book. That's right – it's the semi-aspirational, mostly delusional time when I look at the new year stretching out ahead of me, and make resolutions about all the ways I'm going to fix my silly little life.
But research shows I'm not alone in being obsessed with the transformative potential of a good resolution. Over 70% of Australians are reported to have set at least one new year resolution in 2022. And this is not a trend, either – the practice of making resolutions goes back 4,000 years.
According to psychology professor Joanne Dickson, pledges, promises, vows and resolutions around the new year have been a long practice in history. From the ancient Babylonians – the first recorded people in history to make new year pledges – to knights in the Middle Ages who would lay their hands on a roast peacock and renew their vows to maintain knighthood values, the new year resolution seems to be a staple of the human psyche.
But I imagine ancient resolutions were very different to today (this year I vow not to contract or spread the bubonic plague, or die from a volcanic winter).
Patrick Lenton

Deputy Arts + Culture Editor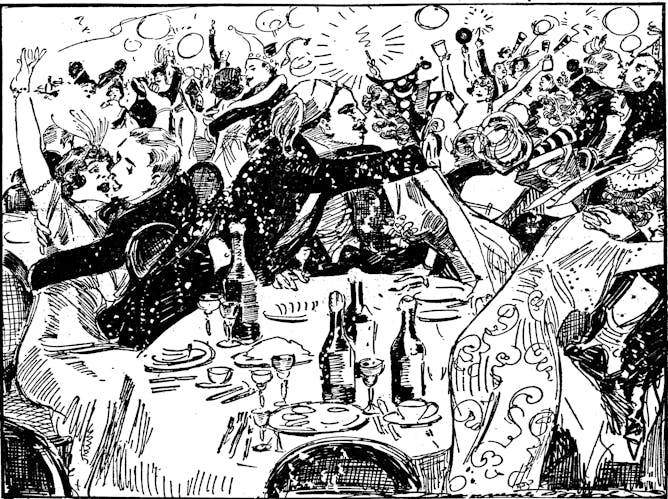 New Year resolutions continue to capture people's imagination, hopes, and promises for betterment. Even after 4,000 years, the New Year continues to symbolise an opportunity for a fresh start.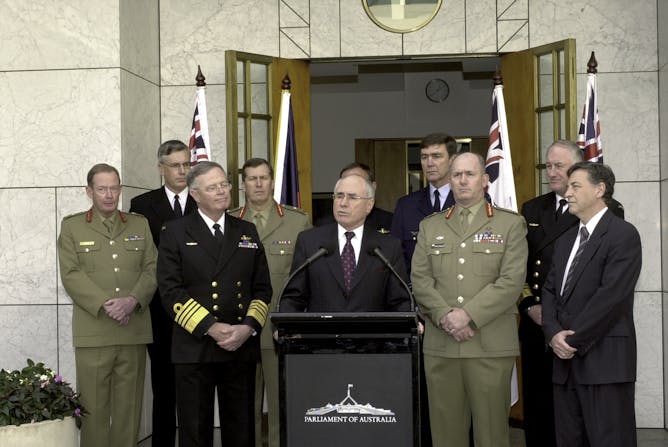 This year's release, from the cabinet records of 2002, is framed by two events of the previous year: the Tampa affair and 9/11.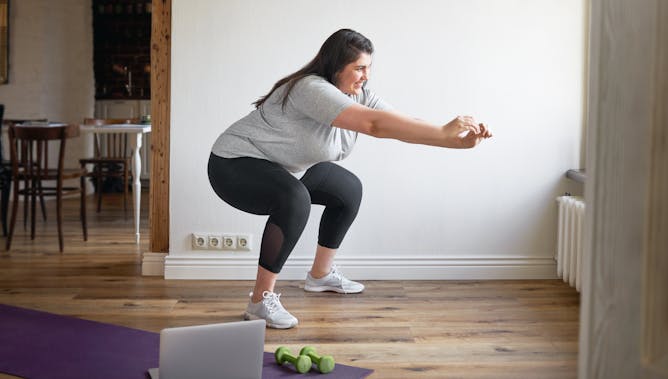 New research shows even one muscle contraction a day, for five days a week, is effective at improving muscle strength if you keep it up for a month.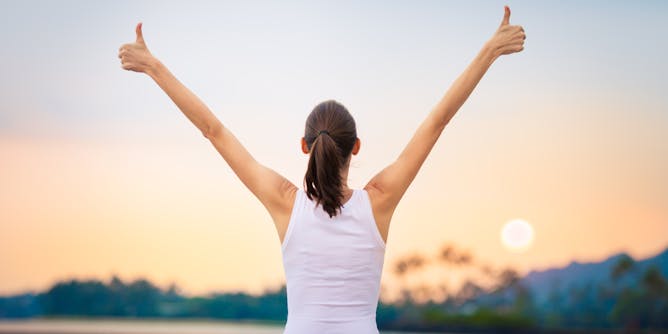 Setting goals is one thing. Achieving them another. We've distilled the research down to 12 goal-enabling tips.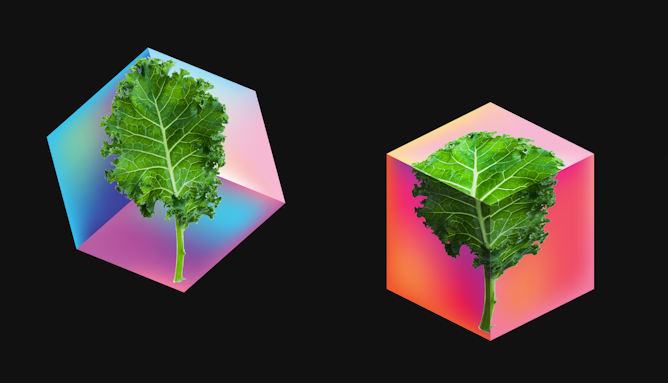 Mathematicians are like anatomists learning how a body works, or navigators charting new waters.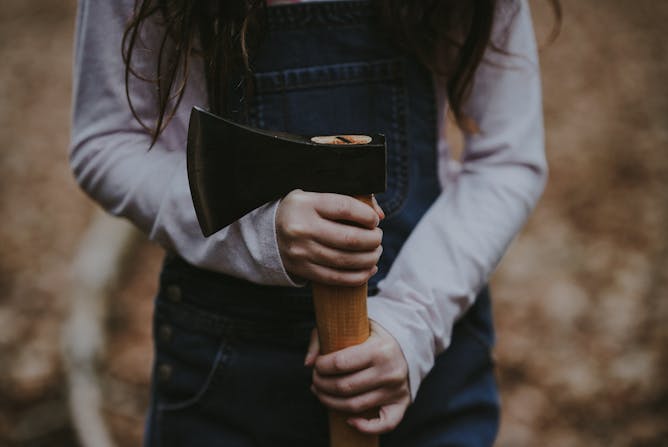 Edwina Preston tells why her favourite literary heroine is Seven Little Australians' Judy Woolcot and her 'bone-true authenticity of self' – beating fellow tomboys Jo March and Anne Shirley.
Politics + Society
Pope Benedict XVI led the Catholic Church at a crucial time and had to confront a growing sexual abuse scandal.

For the time being, terrorism is a reduced threat in Australia. But the threat is not going away entirely.
Health + Medicine
If you don't consume enough water, you may experience symptoms of dehydration such as headaches, dizziness, tiredness, low concentration, constipation and a dry mouth.
Science + Technology
Education
Sand is an excellent material to play with. It is versatile, widely available, open-ended and cheap. And you don't need a fancy plastic mould to make something special.
Arts + Culture
The Brazilian soccer great died on Dec. 29, 2022 at the age of 82. His record as a goal-scorer – and the delight he gave millions – means he will go down as one of the greatest.

Supporting and celebrating today's women choreographers is vital to encouraging a new generation of women to follow, giving women in dance a voice into the future.
Business + Economy
University of Canberra

Canberra ACT, Australia • Full Time

The Conversation AU

Melbourne VIC, Australia • Full Time

The Conversation AU

Melbourne VIC, Australia • Full Time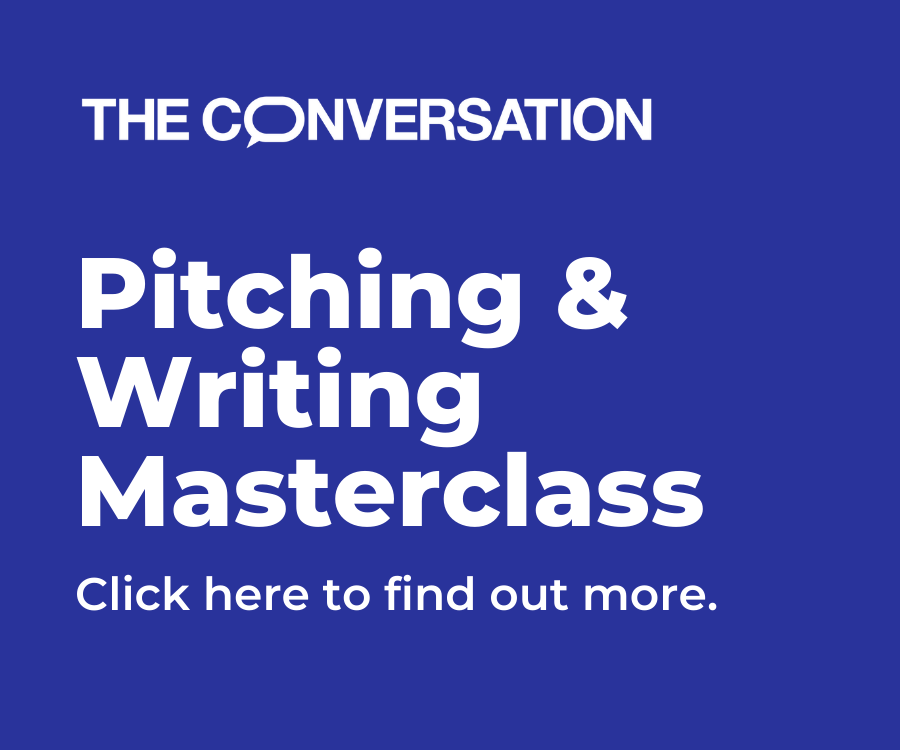 | | |
| --- | --- |
| Featured Events, Courses & Podcasts | View all |
7 October 2021 - 7 October 2026 •

25 November 2021 - 25 November 2024 •