Lorry drivers are swiftly climbing the list of key workers the UK has neglected to the point of crisis. Now there's gridlock outside petrol stations and squabbling within them, as haulage firms struggle to find the drivers to get fuel to the pumps. If logistical planners are to be believed, you can expect these unseemly scenes to continue through to Christmas, when there might be an extra bite to your supermarket scramble.
This would be a fortuitous time for a fleet of self-driving lorries to come riding over the horizon, gleaming with the promise of driverless deliveries. But fully automated trucks, we know deep down, are still a long way off. More proximate and realistic are remote-controlled HGVs, which you'll be pleased to hear won't be operated by those in the possession of gift vouchers. We've heard from two future transport experts on why this approach, combining automation with human oversight, could be our smartest way of solving future logistical nightmares.
Rumours that cold showers are good for your health abound on social media. It turns out there's something in them: even a 30-second blast from the blue tap is associated with better health, though researchers aren't quite sure why. And with China's president, Xi Jinping, pledging that the country will no longer fund coal-fired power plants overseas, an international development expert has examined whether it will turn to renewable alternatives instead.
'Teleoperated' HGVs combine the efficiency of automation with the safety of human oversight.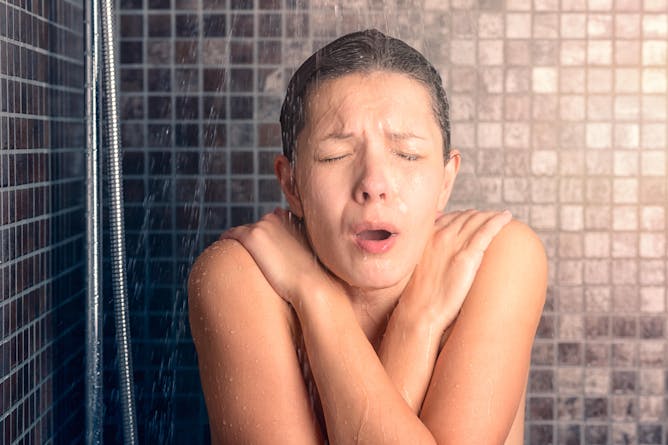 Evidence is accumulating that a cold shower has many physical and mental health benefits.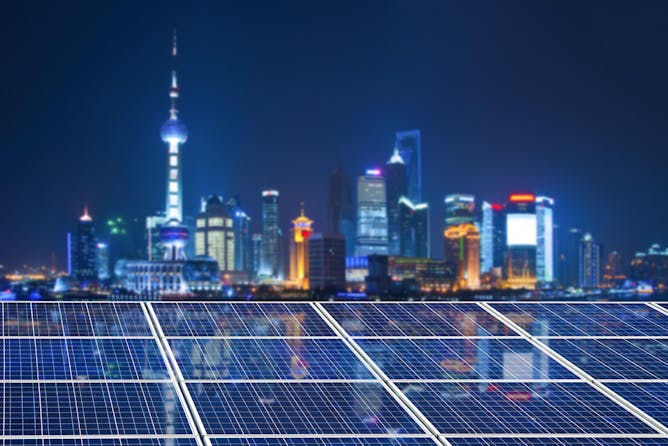 China's Belt and Road initiative offers advantages and drawbacks for renewable energy development worldwide.
Health + Medicine
Adding fluoride to water is shown to be an effective and safe way of reducing tooth decay in a population.

Careful planning enabled this small, mountainous Himalayan country to vaccinate 90% of its adult population in three weeks.
Arts + Culture
Business + Economy