During isolation and lockdowns, screens can only give you so much relief. That may explain why so many Americans are finding themselves paying extra care and attention to their gardens. According to the University of Washington's Jennifer Atkinson, there's a long tradition of finding solace among fruits, vegetables and flowers. Amid this age of social and digital distancing, gardening, Atkinson writes, "arises as an antidote, extending the promise of contact with something real."
This week, we also liked articles that cast light on what science has to say about whether pets make you more a productive teleworker, offered an immunologist-eye-view of what it may take to survive COVID-19 and gave pointers on volunteering at a time when most of us need to keep our helping hands to ourselves.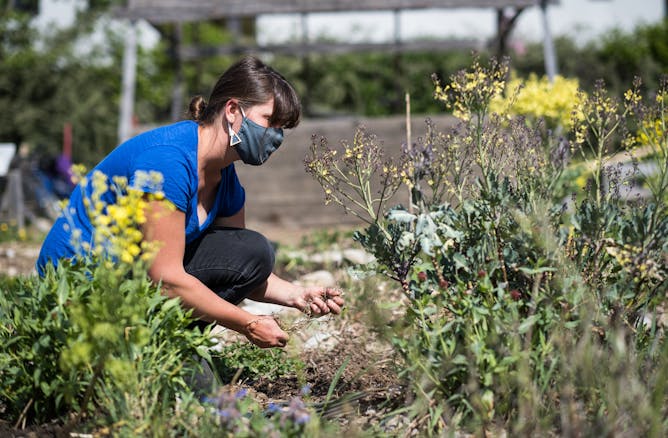 What drives people to garden isn't the fear of hunger so much as hunger for physical contact – and a longing to engage in work that is real.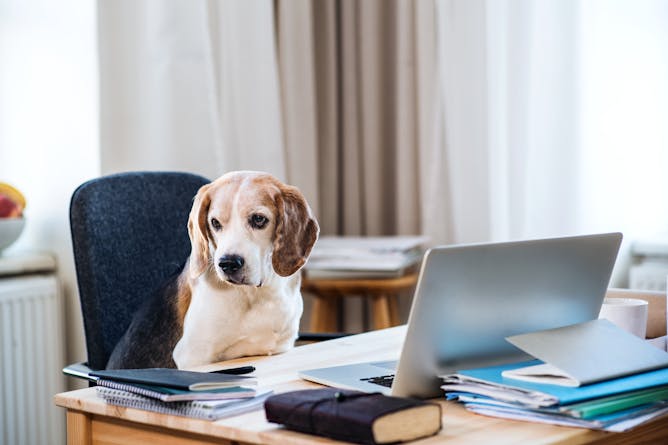 Are the best co-workers really the ones with four legs and a tail? Science says it depends.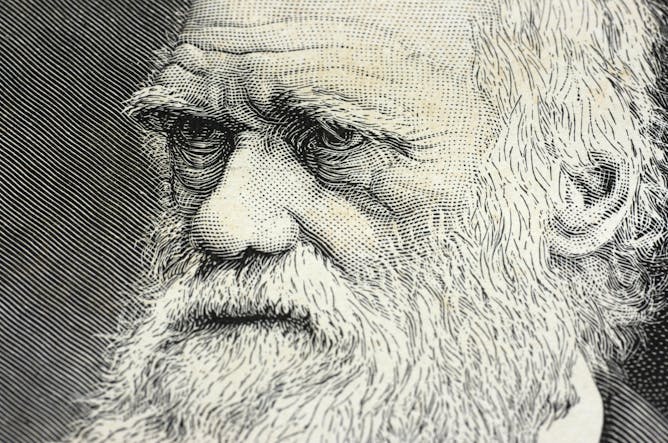 Who is most likely to survive an infection of the new coronavirus? Two immunologists explain that it is those who mount exactly the right immune response – not too weak, not too strong.
A volunteering expert offers guidance on how to help at a time when you may need to keep your helping hands to yourself.

Researchers at the University of California, San Francisco, identified nine existing drugs that show promise to treat COVID-19. The proteins they target haven't been tried before.

Images of religious buildings being used to treat the sick shouldn't come as surprise. The practice has a long tradition, dating back to the Middle Ages.