Coronavirus masks reveal hypocrisy of face covering bans
This spring at Paris Fashion Week, some designers showcased face masks. Others in attendance wore designer-label face masks to block COVID-19. The irony of these fashion statements and the recent ubiquity of the medical mask is not lost on some — especially those living in places like France, where Muslim women can be fined for wearing a veil in public, and Québec, which has banned niqabs and other religous garments for some civil servants. In Canada, hate crimes have been rising — and Muslim women have been one of the main targets. The hate crime may be connected to words coming from politicians who have called the niqab "tribal," "offensive" and "anti-women." And those words may, in turn, be connected to the opinion of a majority of Canadians who in polls say they are opposed to niqabs in public. Will all these attitudes (and laws) change now that everyone may soon be asked, if not required, to cover their faces during the pandemic? Is a face mask used to help block coronavirus different from a niqab?
Today in The Conversation Canada, Katherine Bullock, lecturer in Islamic Politics at the University of Toronto, explores this question by delving into the history and politics of the veil in the West.
Also today:
Regards,
Vinita Srivastava

Director of Journalism Innovation | Senior Editor, Culture + Society
Coronavirus News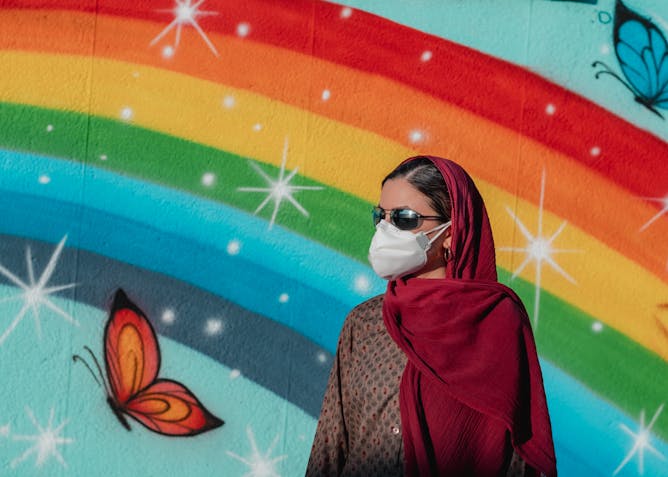 Now that face masks are being used to help fight the spread of COVID-19, it has caused some to look anew at discrimination against Muslim women who wear niqabs.
Humane measures must be taken to reduce the risks of COVID-19 to incarcerated people. But there are serious barriers to safe community reentry.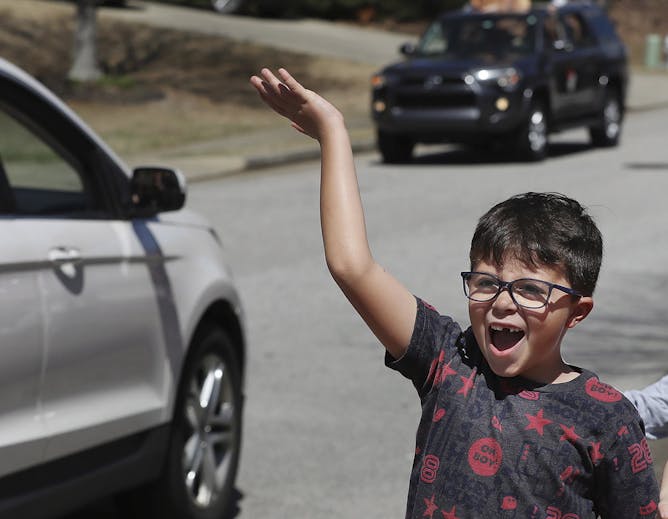 Government initiatives to support student learning during and after the pandemic can't be effective without an invaluable educational resource: teachers' expertise and care.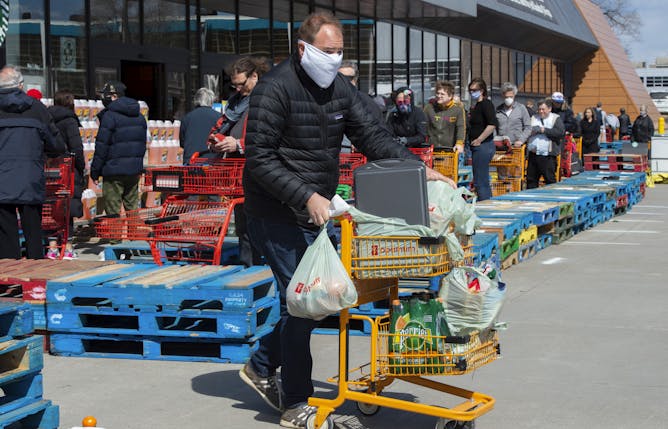 Canada's food system has bent but not broken in the face of unprecedented demand during the COVID-19 pandemic. We will continue to have enough food available.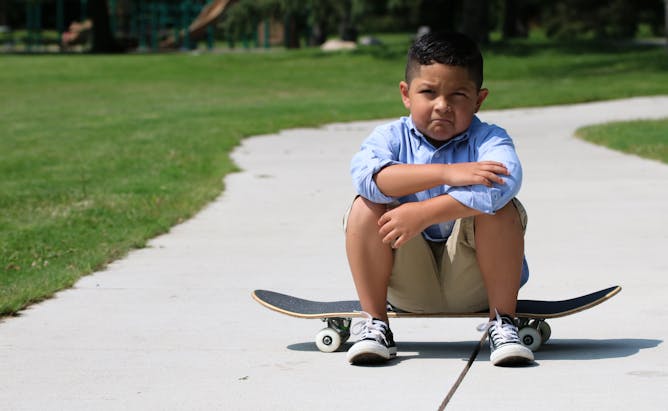 Grief encompasses our emotional responses to change and loss, and children's grief might be expressed in what psychiatrist Elisabeth Kübler-Ross described as the five common stages of grief.
Non-Coronavirus News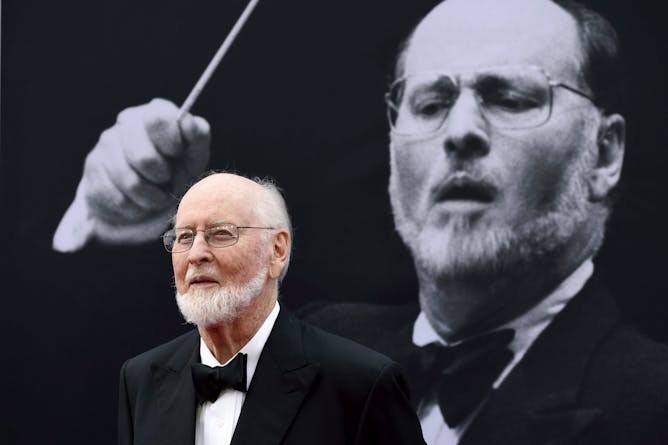 The movie 'Jaws' opens with a truly iconic piece of music. Two notes have us on the edge of our seats in anticipation — how does music manipulate our emotions?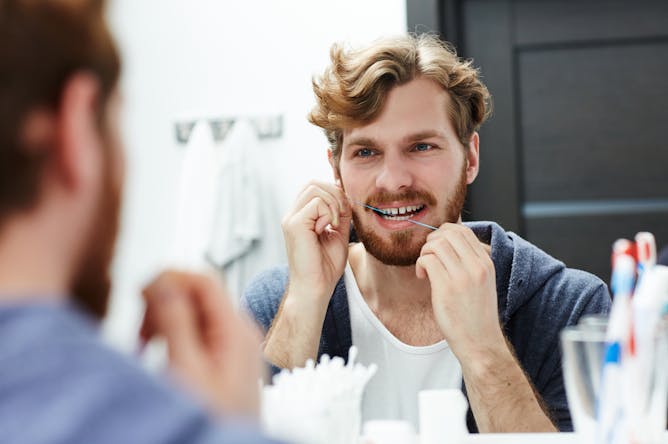 If you still have most of your teeth and they're tightly jammed together, flossing is important. But for some people, simply flossing might not be enough.

Autistic and non-autistic facial expressions may 'speak a different language' when conveying emotion.
La Conversation Canada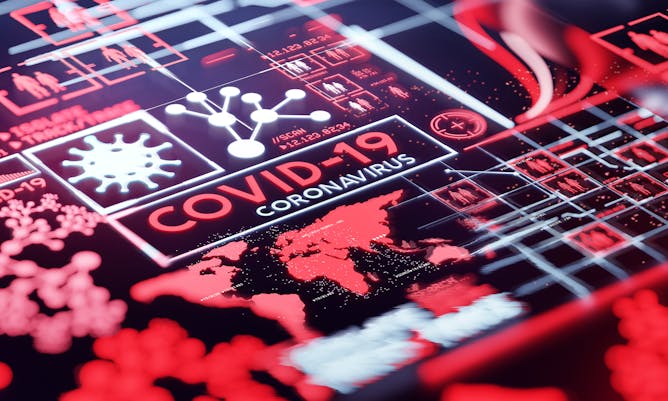 Les données ne s'analysent pas d'elles-mêmes, et les modèles n'émettent pas de directives politiques entièrement formées. Le rôle des scientifiques est essentiel pour planifier l'avenir de la société.