Hares have been set running by the UK's unexpectedly rampant August inflation numbers, showing annual prices rising at 3.2% – the highest in a decade. The Bank of England has been insisting for a while that we are living through a blip in prices caused by temporary import shortages and a very flaccid 2020, but this latest data will do little to reassure anyone.
Economist Alexander Tziamalis is firmly on the side of the inflationists. He sees underlying structural reasons for rising prices, such as Brexit and the ailing pound, and says the government and central bank must act now before households seriously feel the pinch.
Meanwhile, everyone knows the bewitching pinks and greens of the northern lights, but some say you can also hear them. Is this just someone plucking on the harps of their imagination or is it scientific fact? And finally, we bring you up to speed on the latest trend to have taken hold on social media – dark academia.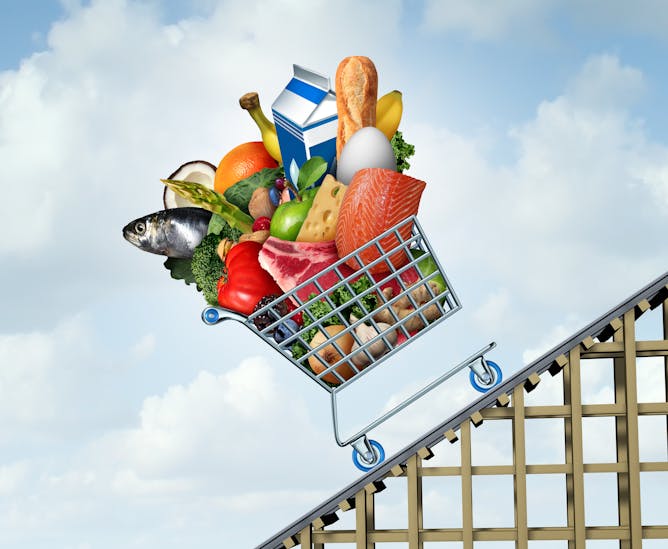 Inflation in the UK in August rose at the highest rate in a decade.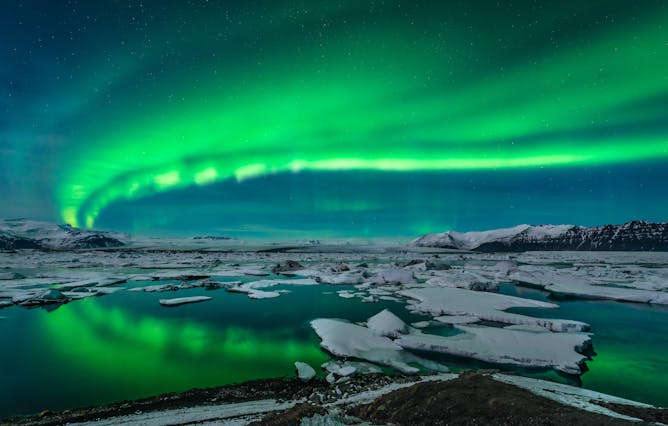 Depending on who you ask, the northern lights may, very occasionally, sound like 'rustling silk' or 'two planks meeting flat ways'.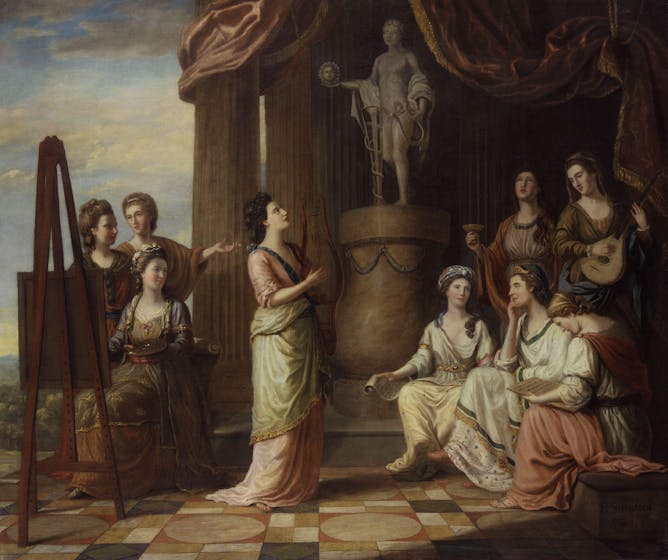 People have always wanted others to know they're smart, and what better way to do that than with clothes?
Politics + Society
The new security alliance between the US, UK and Australia could create a security dilemma.

Dominic Raab's successor will face a slew of foreign policy challenges. Here's how she might approach them.

Plus, new clues on why mosquitoes bite some people more than others. Listen to The Conversation Weekly podcast.
Environment + Energy
Which species are becoming endangered and which are recovering, according to the IUCN World Conservation Congress?

Waves, storms and floods can reshape atoll islands to survive sea-level rise – but their coral reefs need protection.
Business + Economy
Arts + Culture