Happy Sunday. The top five articles on our website are displayed below.
Editor's pick: This weekend, the nation turns its weary eyes toward Congress, where Democrats are trying to pass two massive bills – the first a bipartisan infrastructure bill and the second a proposed $1.85 trillion social policy and climate plan. That latter bill includes provisions – at least for now – would create a modern version of the Civilian Conservation Corps, or CCC. In a 2018 piece, social scientist Benjamin Alexander took us on a quick hike through the history of the CCC, a jobs program founded by President Franklin D. Roosevelt in 1933. "Corps members created and landscaped 711 state parks, and built lodges and hiking trails in dozens of national parks and monument areas," Alexander writes. Many are still in use today.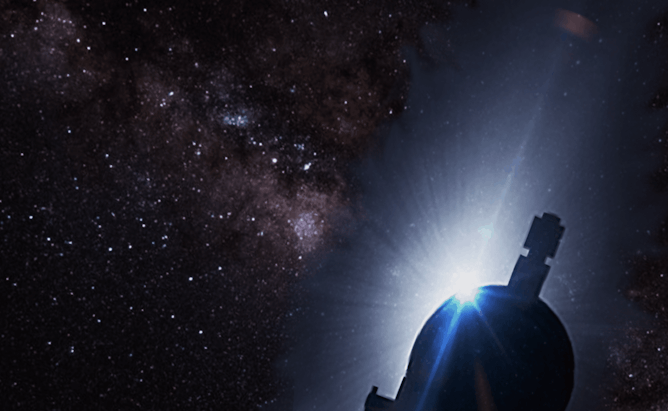 Such a mission could be developed soon, allowing astrophysicists to take selfies of the solar system and use the Sun's gravity as a lens to peer deep into space.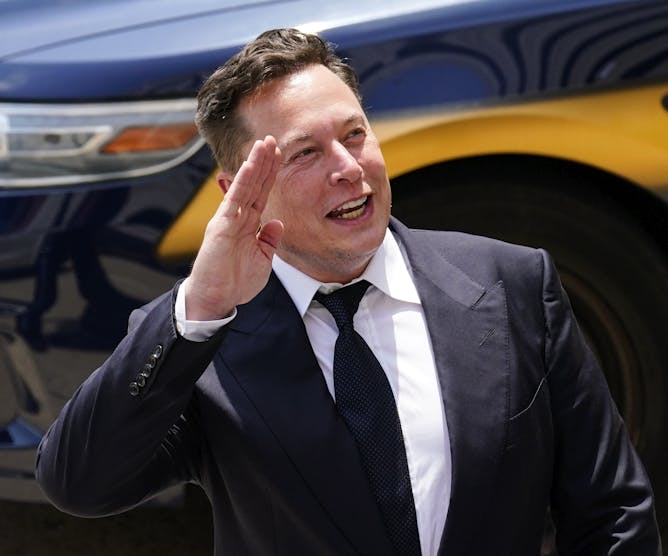 Democrats briefly proposed a wealth tax to help pay for Biden's economic agenda but withdrew it days later.
Take a closer look at what's driving climate change and how scientists know CO2 is involved, in a series of charts examining the evidence in different ways.

Donald Trump asked his former presidential aides not to testify before a congressional committee investigating the Jan. 6 Capitol insurrection – testing the limits of congressional oversight.

The metaverse is science fiction, but a lot of people in Silicon Valley are working to make this interconnected virtual reality a, well, reality.