On Jan. 6, 2021, a group of Donald Trump supporters stormed the U.S. Capitol to interrupt Congress as it was set to formalize the election of Joe Biden as President of the United States. These supporters fervently claimed that the vote was stolen by the Democrats — or "demoncrats."
In reference to the popularity of zombie narratives in popular culture over the last two decades, witnesses of the insurrection described it as being in a scene from a horror movie. And surprisingly, end-of-world scenarios involving zombies and the apocalypse are increasingly referenced in political narratives.
Today in The Conversation Canada, Christopher Lockett at Memorial University writes that "Commentators have noted how the extremist ideologies of Trump supporters are entwined with a revival of religious impulses."
And Christopher Douglas at the University of Victoria draws a connection between this religious morality and conspiracy theories popular with conservatives: "It is no accident that some of the conspiracy theories most detached from reality and most dangerous have Satanic or religious components," he writes.
Also today:
Nehal El-Hadi

Science + Technology Editor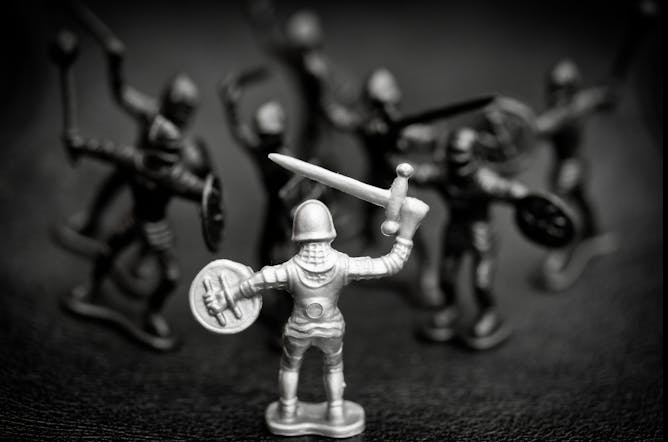 Apocalyptic thinking undermines democracy because it delegitimizes political opponents, turning them into enemies of God.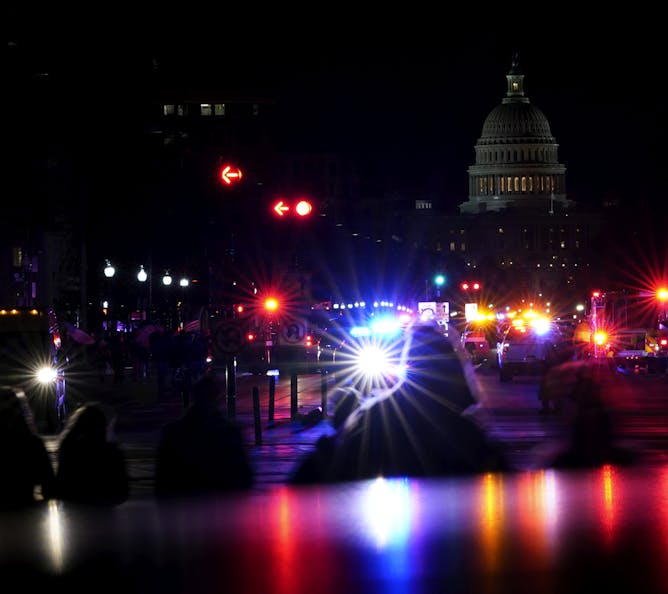 The popularity of zombie apocalyptic and post-apocalyptic narratives has emerged from some of the same economic and cultural currents that gave rise to Trump's presidency.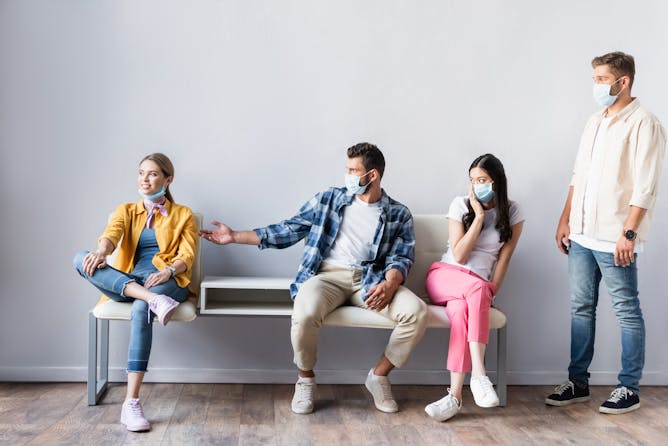 Instead of assuming that science skeptics are motivated by ignorance, or selfishness, we should listen to them and try to understand and address their actual concerns.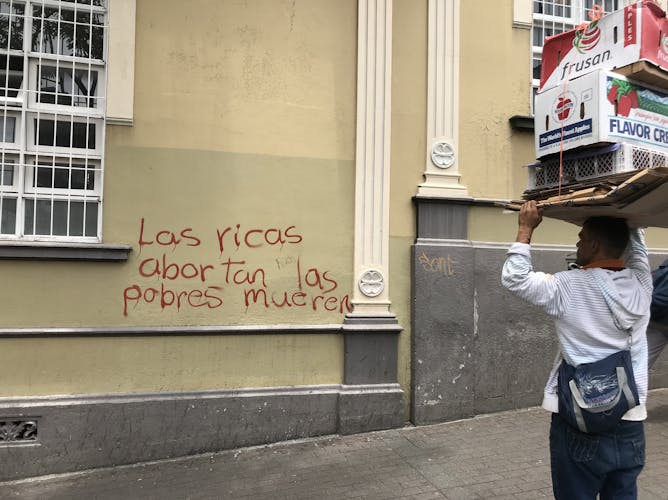 As debates about abortion heat up in the U.S. once again, we need to pay attention to the hard-fought struggles over abortion in other nations where religion plays a key role in politics and public life.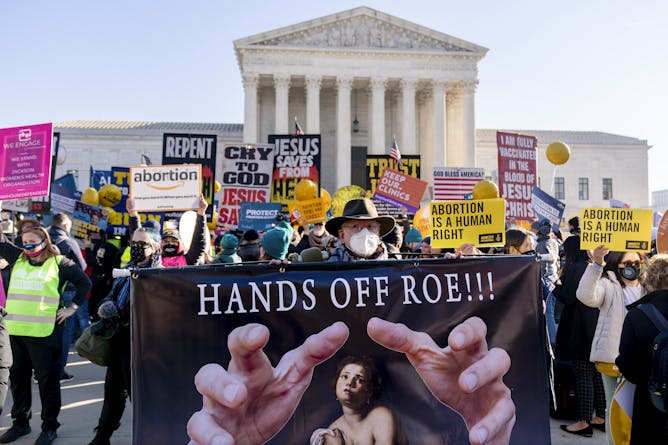 50 years ago, a noted U.S. philosopher argued that banning abortion forces women to go above and beyond to help an unborn fetus. What other individual rights are at stake if Roe vs. Wade is overturned?
La Conversation Canada
La pandémie a eu des impacts importants sur les élèves du 2ᵉ cycle du secondaire (15-17 ans) et sur ceux présentant des difficultés d'apprentissage.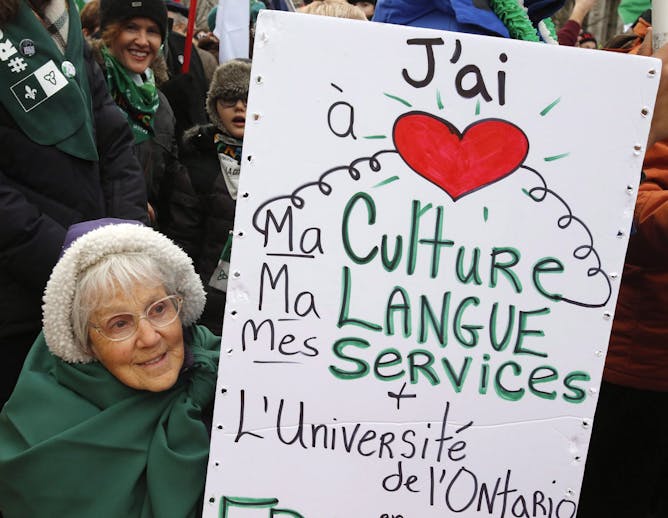 La modernisation de la Loi sur les services en français de l'Ontario est attendue depuis 2016, et se veut un geste conciliateur envers les Franco-Ontariens de la part du gouvernement Ford.
Health
Culture + Society
Environment + Energy