Some evangelical groups have labeled the environmental movement a "false religion" and continue to dispute the extensive evidence that human activities are heating up the climate, with destructive consequences.
But it wasn't always so. Many white conservative evangelicals supported environmental efforts from the 1960s to the early 1990s.
Interdisciplinary scholar Neall Pogue explains that things changed when conservative think tanks and advocacy groups started expressing skepticism regarding climate change. Leading pastors began ridiculing environmentalists, often calling them "tree huggers," and mocking their supposed left-wing extremism.
This week we also liked articles about the new AP African American history course, how most sheriffs perceive gun laws and the teensy creatures that make loud noises.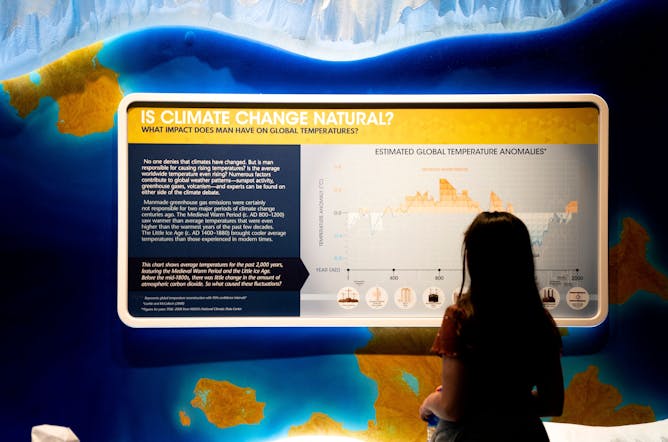 It was in the 1990s that the idea of Christian environmental stewardship disappeared from the rhetoric of the religious right, paving the way for the anti-environmental position it holds today.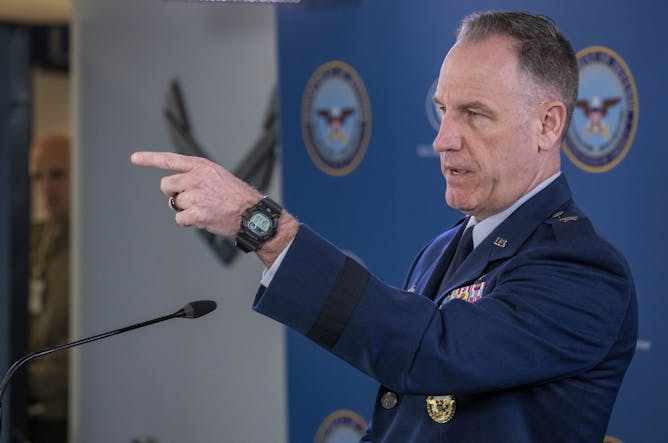 A Chinese high-altitude balloon violated U.S. airspace, a serious enough breach to nix a high-level diplomatic meeting in Beijing. The balloon itself, however, was not much of a threat.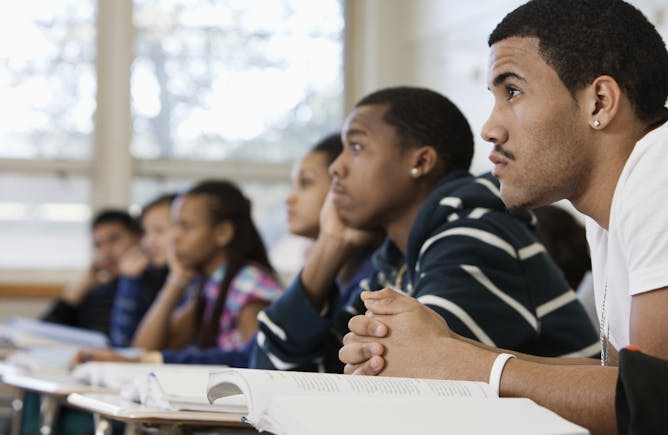 A college readiness scholar says the new Advanced Placement course in African American Studies has been weakened by political pressure from the right.
The Conversation Quiz 🧠
Test your reading with a weekly quiz drawn from some of our favorite stories. Questions this week on balancing the budget, the Fed, cancer and the mesopelagic layer.