Today we're highlighting a rare bright spot in the coronavirus pandemic. In Mexico, some Indigenous communities have remained largely insulated from the country's ferocious national COVID-19 outbreak. The Zapotec people in Oaxaca – one of Mexico's poorest states – for example, have reported very few infections and deaths. Their secret, writes Ohio State University anthropologist Jeffrey H. Cohen, draws on centuries-old traditions of cooperation, isolation and self-reliance.
This week we also liked articles about how honeybee colonies fend off disease, the movie business and tipped workers.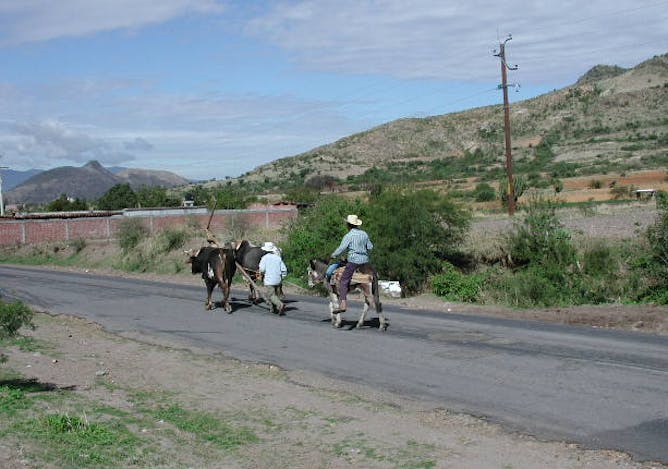 The Zapotec people of southern Mexico have always relied on each other to solve problems when the government can't, or won't, help. That's proving to be a pretty effective pandemic response.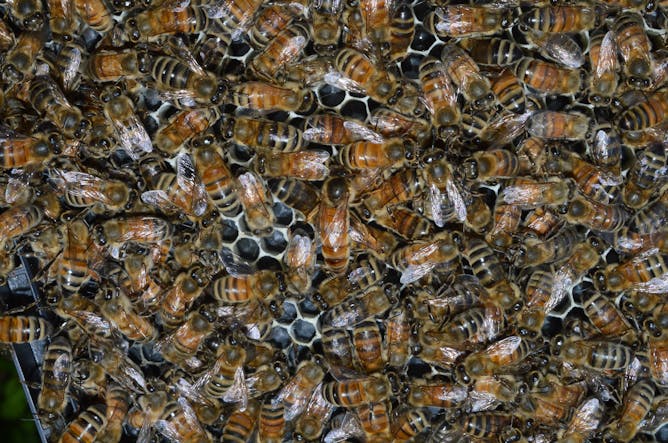 Life in a honeybee hive is all about cooperating for the collective good.
Margot Gage Witvliet went from being healthy and active to fearing she was dying almost overnight. An epidemiologist, she dug into the research to understand what's happening to long-haulers like her.

Studios have endured pandemics and the threat of home viewing before. Will the current crisis lead to disaster or opportunity?

Health statisticians keep careful tabs on how many people die every week. Based on what's happened in past years, they know what to expect – but 2020 death counts are surging beyond predictions.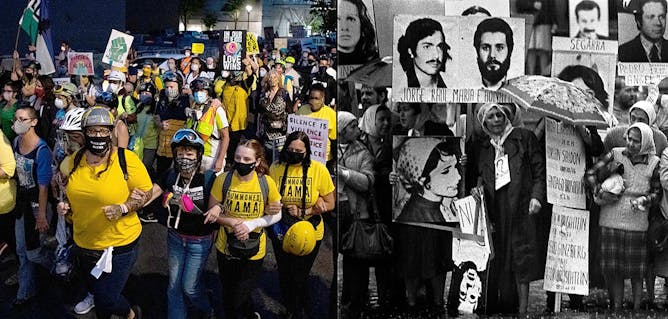 By inflicting violence on protesting moms, governments only amplify the message of the movement they seek to quell.