Recent industry research suggests the world will meet peak oil demand much earlier than anticipated, perhaps some time in the next 10 years. So what does that mean for the Conservative Party of Canada?
Today in The Conversation Canada, Christopher Abbott of Queen's University makes a compelling case that the CPC will need to rethink its traditional electoral strategy due to the changing forecasts about the global appetite for oil in the near future. The party's opposition to carbon pricing and support for just about anything that increases the ease at which energy producers can extract, refine and transport oil has made the CPC overwhelmingly popular among voters in Alberta and Saskatchewan. But the party will likely be forced to rebuild its brand.
Also in today's edition:
Regards,
Lee-Anne Goodman

Politics, Business + Economics Editor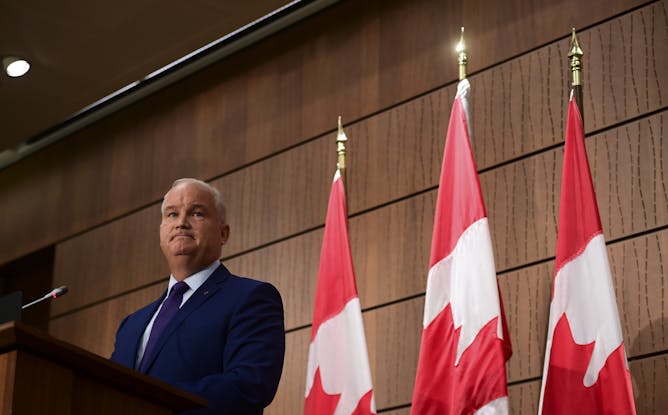 Recent industry reports indicate that we may be approaching peak global demand for oil. If that's the case, the federal Conservatives may need to rethink their electoral strategy.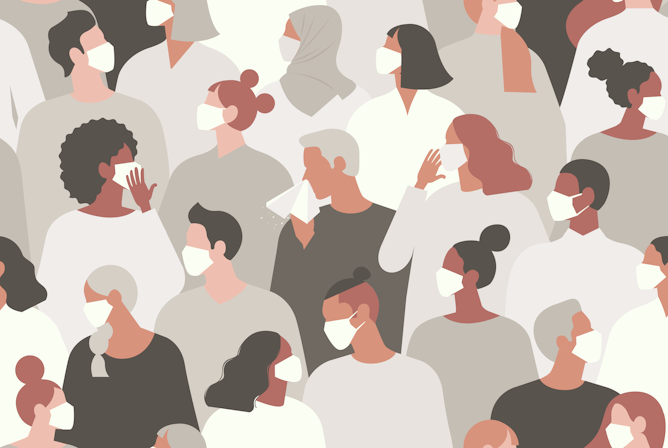 As the coronavirus pandemic continues, and the colder weather approaches, new mathematical models are needed to study changing social behaviours and indoor spaces.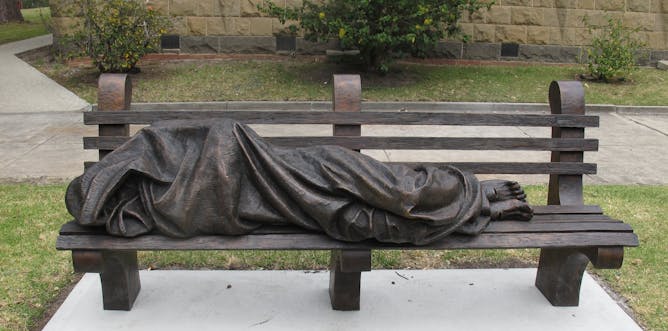 'Homeless Jesus' exemplifies how faith-based organizations can use public art to communicate religious ideas in a respectful and accessible way.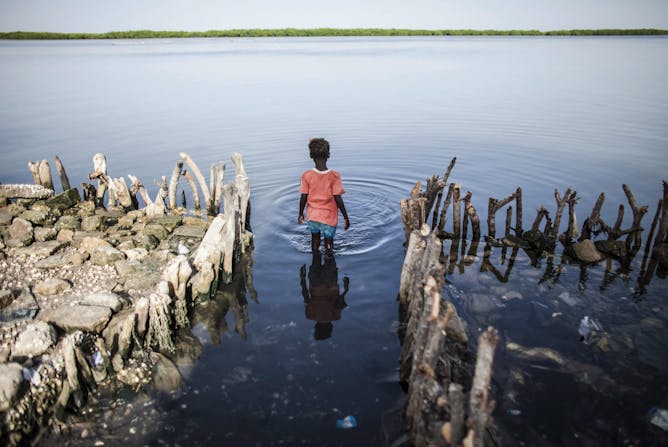 Among the human rights under threat are the rights to life, health, food, a healthy environment, water, an adequate standard of living and culture.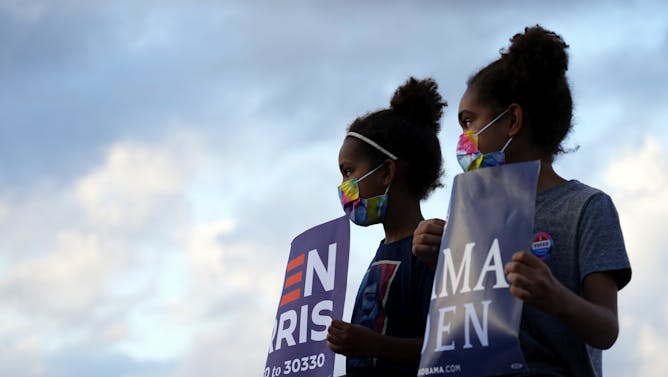 The push to expand charter schools in the U.S. contributed to a robust movement of teachers' unions and allies demanding a well-resourced public school system.
La Conversation Canada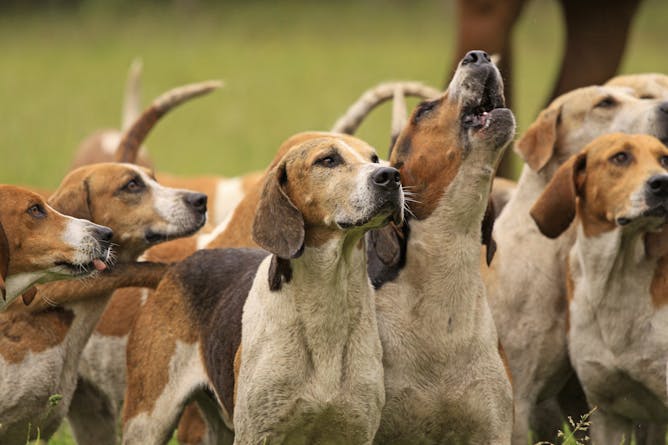 Des chiens importés au Canada ont introduit un parasite mangeur de chair transmissible aux humains. Vétérinaires, chercheurs et responsables de la santé publique doivent y faire face ensemble.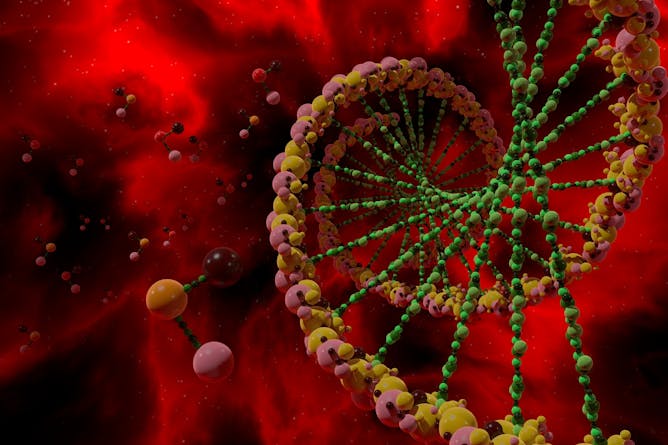 Le prix Nobel reçu par un chercheur de l'Université de l'Alberta démontre la qualité exceptionnelle et le très haut niveau des universités canadiennes. Et un autre prix Nobel pourrait suivre sous peu.
Arts
Health
Science + Technology