Public historian Kelley Fanto Deetz has heard her share of uncomfortable questions about slavery. She is the director of the Stratford Hall Plantation, the birthplace of the revered Confederate General Robert E. Lee – and the former home of as many as 200 enslaved people. As such, Deetz must provide answers that balance romantic myths of Southern gentility with the historical record of the lives of the enslaved.
As debate over American history and how it is taught is increasingly becoming a part of local and national elections, tour guides at Southern plantations are under more scrutiny to tell the whole story, regardless of visitors' preconceived notions or political biases.
As Deetz writes in this essay, "Historic sites are not Disneyland, U.S. history is not fantasy, and plantations are inherently uncomfortable places."
Also today:
Howard Manly

Race + Equity Editor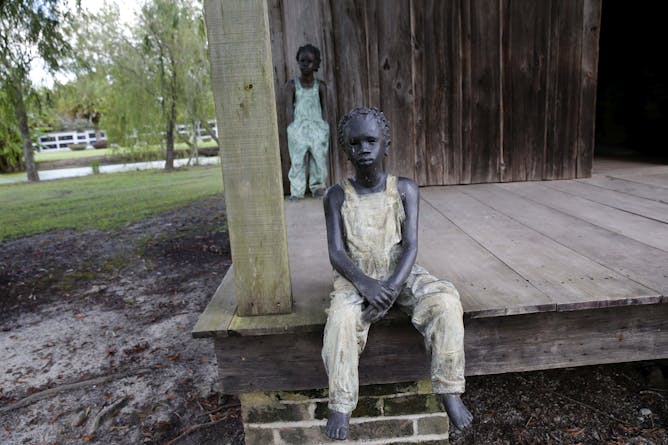 The romanticized notions of Southern gentility are increasingly at odds with historical reality as the lives, culture and contributions of the enslaved are becoming integral on tours of plantations.
Politics + Society
Spoiler alert: Stolen guns arm criminals, and limiting gun carrying outside the home reduces violent crime.

A journalist's role is to serve the public interest. But CNN anchor Chris Cuomo, by helping his brother, New York Gov. Andrew Cuomo during a scandal, put personal interests above the public's.
Environment + Energy
Economy + Business
Health
Arts + Culture
Science + Technology