Reports from the frontline in southern Ukraine yesterday evening claimed that Ukrainian troops are advancing ever closer to the key city of Kherson in the country's south. The commander of Ukraine's military forces in the field, Valeriy Zaluzhnyi, said his forces had advanced four miles in the past 24 hours and recaptured 12 settlements, leaving them within striking distance of the city.
Retaking the city, which was captured shortly after Russia invaded at the end of February, would have enormous strategic and symbolic significance. It would open up the way to strike at Crimea to the south and would also compromise Russia's hold on the Zaporizhzhia region. But the Kherson oblast is also one of the four regions illegally annexed by Russia at the end of September, so its recapture so soon after would be a major humiliation for the Russian president, Vladimir Putin. Catch up with a weekly recap of our coverage of the Ukraine war here.
One of the banes of life for middle-aged and elderly people is the prevalence of high blood pressure, or hypertension. Now new research has found that this condition has been linked to a 22% higher risk of developing severe or even fatal COVID. You can find the details here. And a new study has found that Einstein's theory of general relativity may have to be adjusted to take in what we now know about the universe and its gravity.
Jonathan Este

Associate Editor, International Affairs Editor
Some analysts think Russia's withdrawal may be a ruse, to draw Ukrainian troops into urban warfare.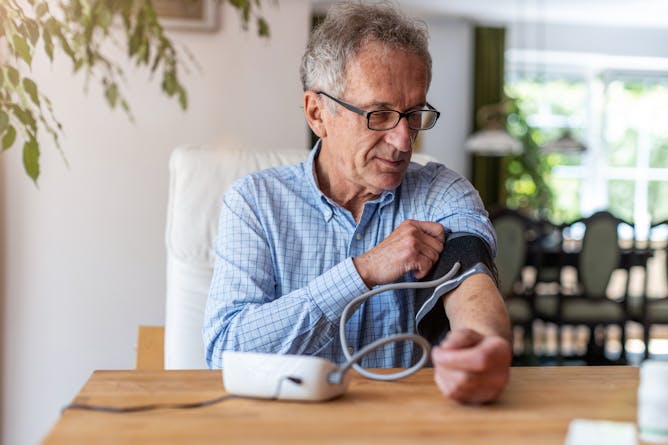 Our research has shown that people with high blood pressure are more likely to be admitted to hospital and die from COVID. But effective blood pressure control helps.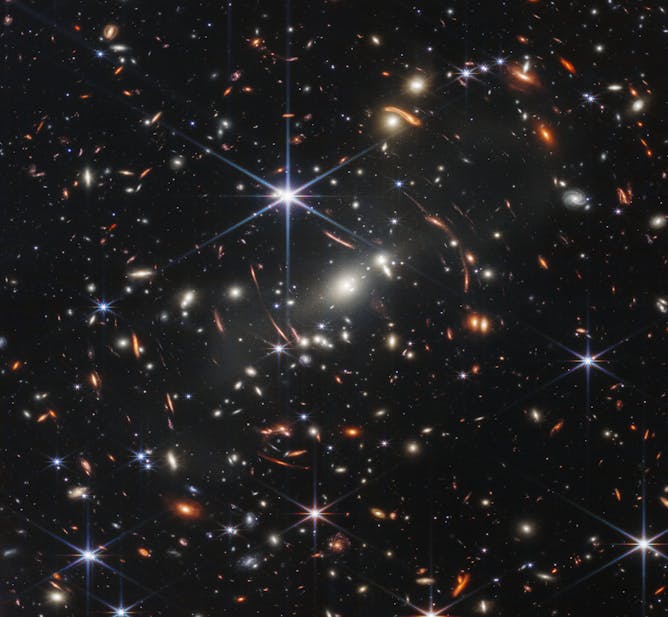 The theory of gravity may need to be altered.
Ukraine Invasion
Politics + Society
In the age of TikTok, images of people in public go viral all the time. Here's how the law does and doesn't protect you.

Election of moderate rather than Trump Republicans makes a change in Ukraine policy less likely.

A better understanding of how crowds work is vital as more of the world's population move to cities.
Arts + Culture
There are hopes the controversial MP will create a lot of drama and increase viewing figures.

How athletes use memory can make the difference when performing at a high level.

Pitting parts of the country against each other in the battle for arts funding will only further hurt a sector still reeling from the pandemic.
Business + Economy
We don't really know how much companies care about the environment.

Lula's international reputation could be key to the country's success.

The latest market chaos is set to continue and could result in more regulatory scrutiny.
Environment
England's housing strategy will consume our entire carbon budget by 2050 – there are alternatives, but they face political and economic barriers.

Given how much young people have achieved in the fight against climate crisis it's crucial their voices are really heard at COP27.
Podcasts
Momentum is growing for the restitution of objects, such as the Benin Bronzes, stolen during colonialism. Listen to The Conversation Weekly podcast.