Following the Supreme Court's momentous ruling overturning Roe v. Wade, countless abortion providers are closing their doors. But access to abortion had been waning for decades. Especially in low-income communities located far from an abortion provider, the requisite medical, travel and lodging costs had been putting the procedure out of reach.
Dozens of abortion funds cropped up to fill this gap. Until recently, these small nonprofits, which often rely heavily on volunteers to provide abortion seekers with monetary and logistical assistance, were helping thousands of people without much fanfare. Having conducted several studies of abortion funds, University of Tennessee social work scholar Gretchen Ely explains how donations to these funds surged after the ruling, setting up these groups to help as many people as they can.
Also today:
Emily Schwartz Greco

Philanthropy + Nonprofits Editor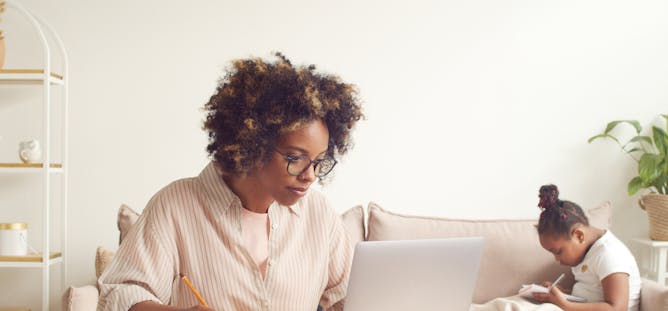 These nonprofits help with abortion access, but on average they don't cover all costs, researchers have found.
Politics + Society
After years of gridlock, Congress passed significant gun control legislation for the first time in the last 30 years.

State supreme courts have a relatively low profile in the US. That's going to change now that they will be under political pressure to decide whether abortion is protected in state constitutions.

A Supreme Court scholar untangles the ideas that undergird the historic ruling overturning the Constitutional right to an abortion.
Health + Medicine
Environment + Energy
The Earth has had at least five major ice ages, and humans showed up in time for the most recent one. In fact, we're still in it.
Education
Despite being the subject of criticism and negative news, business schools do a lot of good for society, a veteran business professor explains in a new book.
Ethics + Religion
Economy + Business