Canada has one of the world's highest rates of multiple sclerosis (MS), a chronic autoimmune condition that affects the brain and nervous system. There is no single cause of MS, but researchers were aware that several factors contributed, including genetic susceptibility and immune system anomalies. But environmental factors also play a role. Recent research has identified an important environmental trigger in the development of MS.
Today in The Conversation Canada, Michael C. Levin of the University of Saskatchewan discusses the recent discovery that MS is linked to Epstein-Barr virus (EBV), a very common bug that causes mononucleosis. In a substantial breakthrough, a 20-year study found adults exposed to the virus were significantly more likely to develop MS. As Dr. Levin explains: "The discovery of the link between EBV and risk for MS is a crucial piece of the MS puzzle, opening up new potential treatments for people living with this condition."
We also have the latest on the French elections from our colleagues at The Conversation France.
Regards,
Patricia Nicholson

Health + Medicine Editor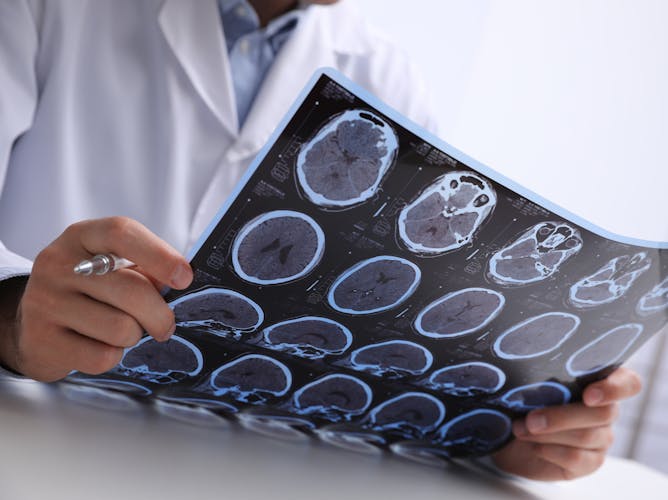 The causes of multiple sclerosis (MS) are complex, but recent research found Epstein Barr virus, the same virus that causes mononucleosis, is an environmental trigger for MS.
Healthy relationships have a positive influence on men's health and mental health. Prioritizing relationship skills for men is one way to approach the global crisis in male suicide.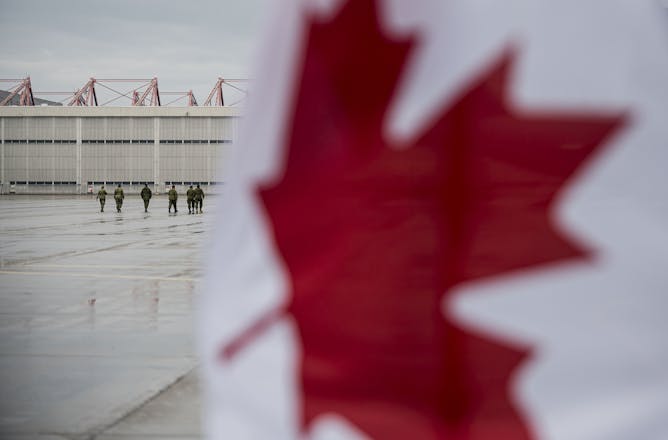 In a world where co-operation has given way to competition and conflict, how will Canada approach the prospect of war?
With employers struggling to hire enough workers, reliance on automation is becoming more of a necessity than just a source of competitive advantage.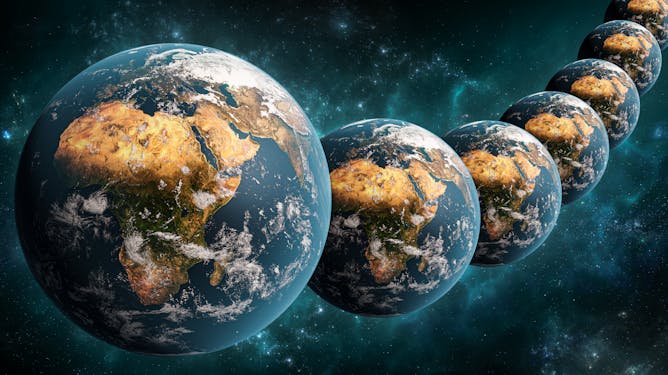 Scientifically speaking, for time travel to exist, so must parallel timelines. This theory addresses the paradoxes that arise when studying the possibility of time travel.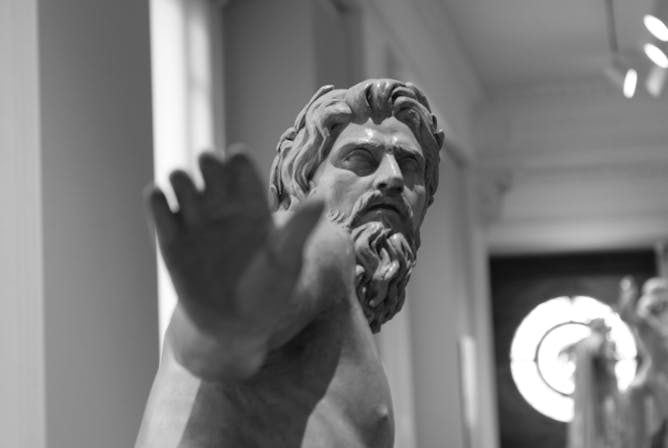 The danger in these metaphors is they can subconsciously discourage reinterpretation, which can further contribute to sexist, racist and colonial influence in historical writing.
French Election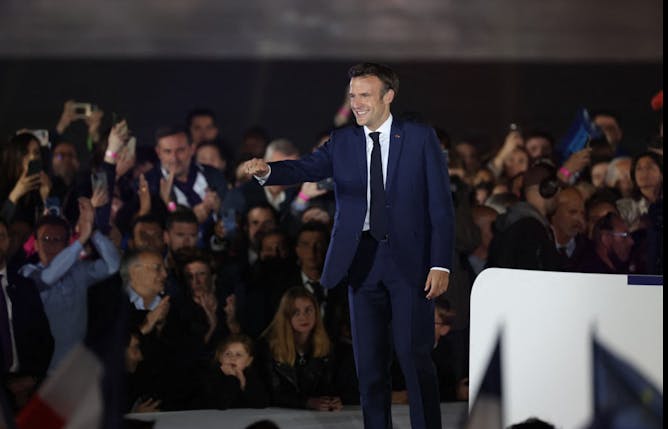 Emmanuel Macron's success validates a strategy aimed at making him appear as the champion of the "progressives", but it has only partially worked.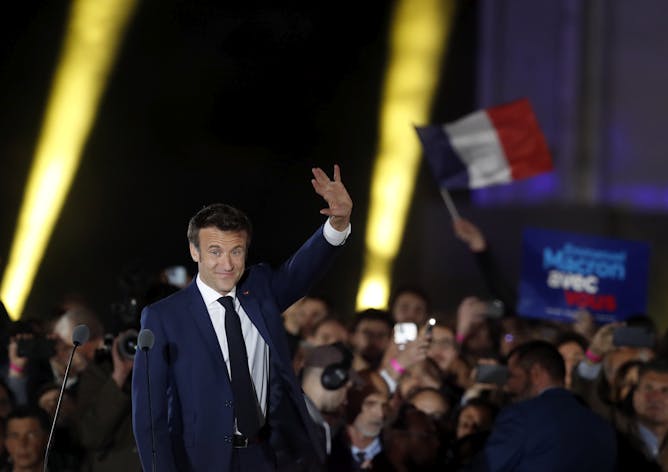 The next five years are going to be harder than Emmanuel Macron's first term.
La Conversation Canada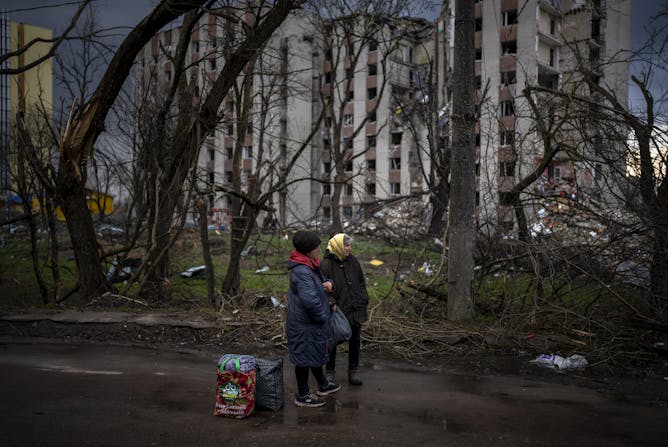 L'invasion de l'Ukraine par la Russie révèle au grand jour la nouvelle donne des relations internationales. Elle met à mal le libéralisme, vu comme une panacée depuis la chute du rideau de fer.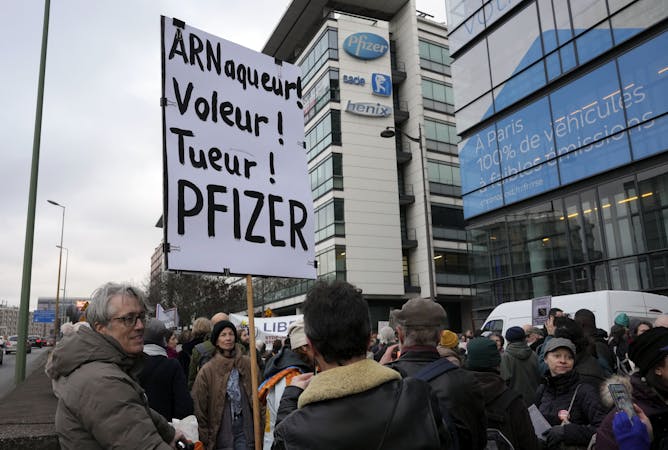 Décortiquer intelligemment des études scientifiques n'est pas chose simple. Cette barrière de compréhension amène certaines personnes, dont des professionnels de la santé, à propager de fausses nouvelles.