The work of many scientists has led to a badly needed bright spot at the end of this difficult year: an authorized vaccine for COVID-19. It's no wonder that 332 – the number of days from sequencing the genome of the coronavirus to an administered vaccine – is the international statistic of the year. And for a broader look at the many contributions science as an enterprise has made toward combating the pandemic, I recommend this piece by a physician scientist who has dedicated himself to developing diagnostics for the disease.
Of course, we continue to cover all aspects of science, including a story this week on a researcher using artificial intelligence to gain insight into forced labor on the high seas, one on researchers who flew through wildfire smoke to learn more about its effects and this one on novel antidepressants like ketamine.
Thank you for reading our weekly science newsletter. I welcome your feedback on topics that you'd like the science team to cover. Just reply to this email.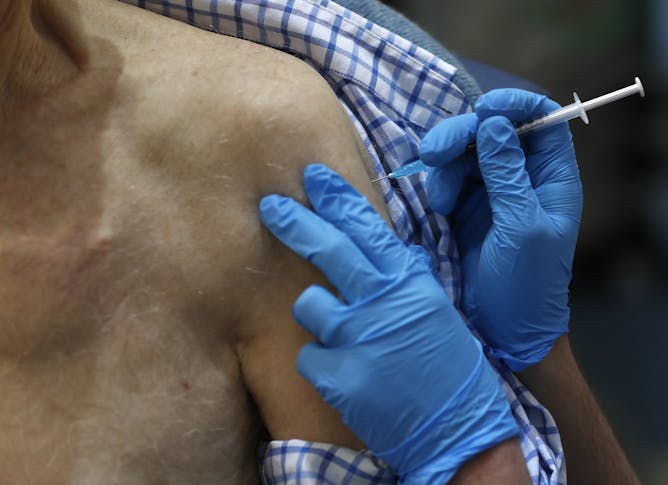 The coronavirus vaccine was developed faster than any vaccine in history. It took just 332 days from the first sequencing of the virus genome to the first vaccines given to the public.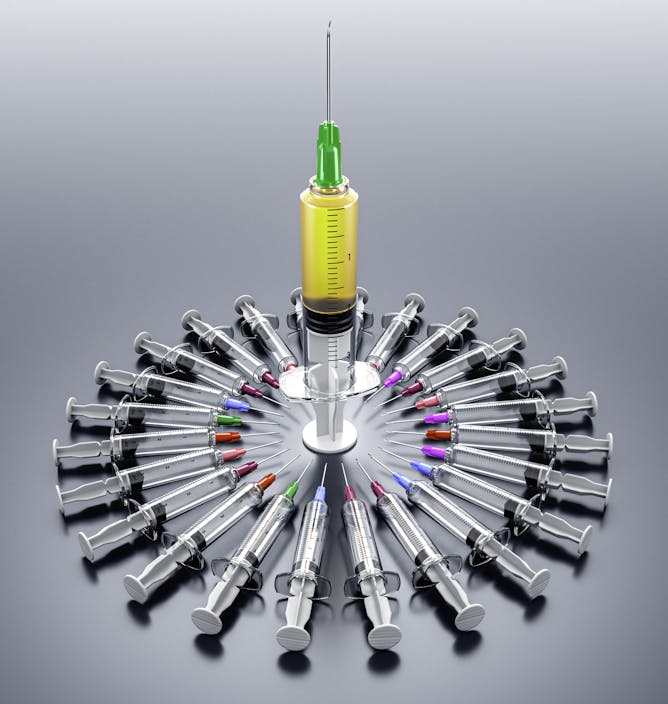 The development of multiple vaccines against the virus that causes COVID-19 has been hailed as the breakthrough of 2020. But there were many more supporting discoveries that made this possible.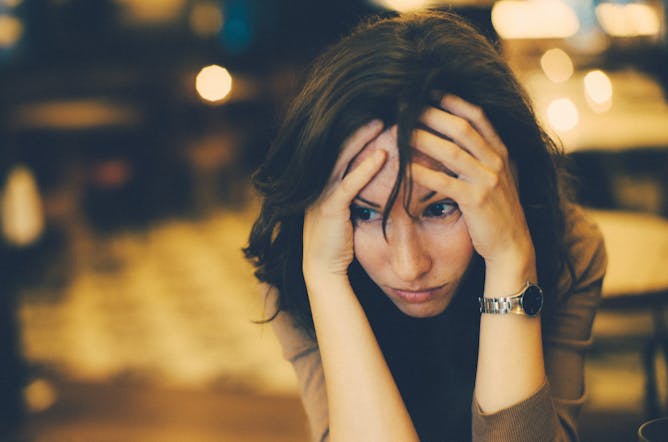 Drugs like ketamine can relieve depression symptoms, including suicidal thoughts, within hours, but they also carry risks that patients need to understand.
Other good finds
A new strain of the SARS-CoV-2 virus that causes COVID-19 appears to be spreading fast in the UK. This probably isn't a big problem, but the data isn't in yet.

Thousands of chemical compounds in wildfire smoke are interacting with each other and sunlight as the smoke travels. For people downwind, it can become more toxic over time.

Forced labor is a widespread problem in fisheries on the high seas. Between 2012 and 2018, an estimated 100,000 people may have been victims of forced labor on thousands of different boats.