Donald Trump may have decisively lost the White House to Joe Biden, but he's seemingly intent on encouraging unrest during his continuing post-election temper tantrum. Tens of thousands of Trump supporters, cheered on by the president, descended upon Washington, D.C. this weekend to falsely claim the election was rigged, and relatively minor incidents of violence broke out when counter-protesters showed up. Today in The Conversation Canada, Jack L. Rozdilsky, a professor of disaster and emergency management at York University, argues that the threat of much more widespread violence continues to exist in the United States even though it didn't erupt as feared on election day.
That's because the United States is now a fragile state, according to international observers, and all the conditions that can produce massive civil unrest are now in play in Trump's America.
In a related story, Ron Stagg of Ryerson University explains why Trump performed better in the Nov. 3 vote than predicted by pollsters.
Also today:
Regards,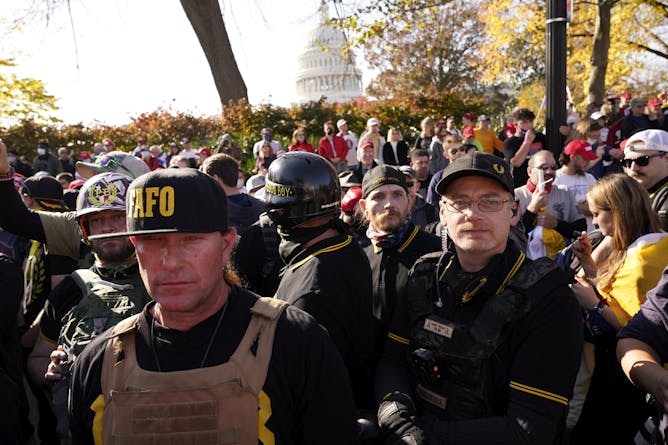 Donald Trump continues to stoke his base with false allegations of a 'rigged' election, meaning widespread violence is still possible post-election as the U.S. devolves into a fragile state.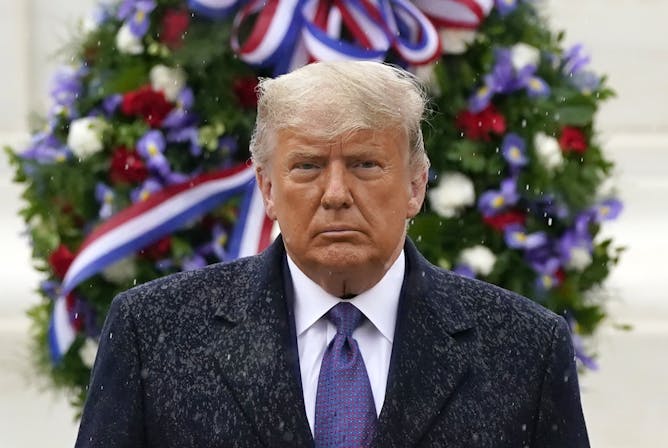 A look at the forces at work in the 2020 presidential election in which Donald Trump defied pollsters again even though he lost to Joe Biden.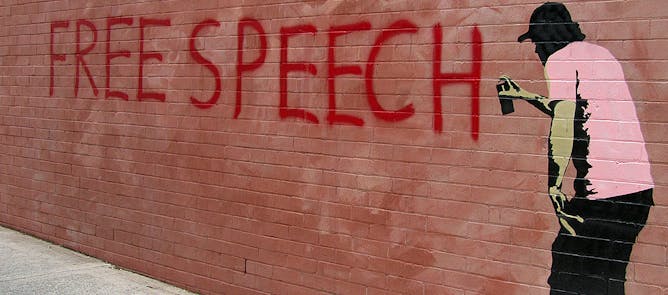 Ontario's recent order-in-council adopting the IHRA's definition of antisemitism has been lauded by some. However, critics fear that it could be used to curtail criticism of the Israeli government.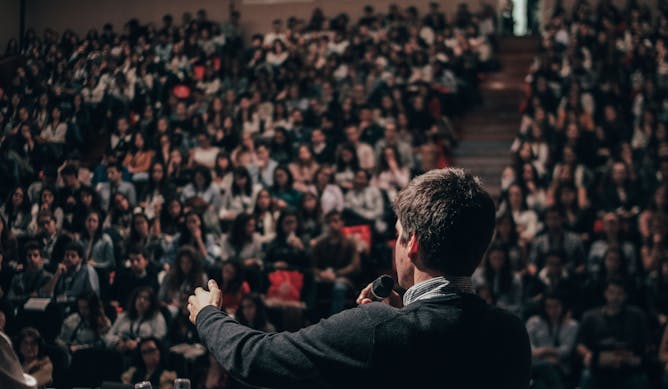 Scholars researching the politics and policies of Israel have been facing a growing and uphill battle for academic freedom.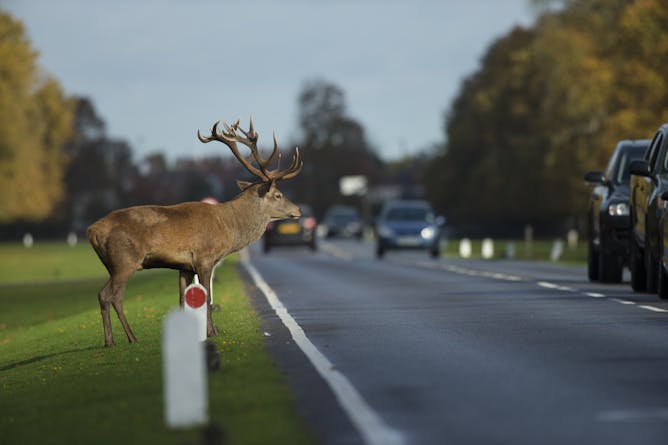 Les routes et le trafic entraînent une mortalité massive des animaux sauvages dans le monde entier et le réseau routier est en pleine expansion. Est-il possible de mettre un terme à cette hécatombe ?
COVID-19
Culture + Society
Environment + Energy
With growing drought, rising seas and heavier storms, how do we protect Venice and other world treasures? The answer: creative, proactive measures that may alter them in important ways.