When Indonesia changed its export ban in late April to include crude and refined palm oil, it exacerbated an industry already in crisis. As the leading producer and exporter of palm oil, Indonesia's ban sent shock waves across global agricultural food markets. Nations that rely on the import of vegetable oils for their cooking needs, like India, Pakistan, Bangladesh and Egypt, felt the ban especially strongly.
Today in The Conversation Canada, Steffi Hamann from the University of Guelph traces the roots of the oil crisis to labour restrictions, climate change and violent conflict. Hamann explains that pandemic-related work restrictions, the destruction of crops by environmental disasters and the Russian invasion of Ukraine have all contributed to the record-breaking high prices of vegetable oil around the world.
Now that Indonesia has lifted the palm oil export ban, Hamann sees an opportunity for the vegetable oil industry to begin the road to recovery. She argues for a number of changes to be made, including new policy measures to keep speculation in check and prioritizing the needs of farmers and consumers over businesses and investors. Lifting the ban is only the first step of many for the industry.
Also today:
Eleni Vlahiotis

Editor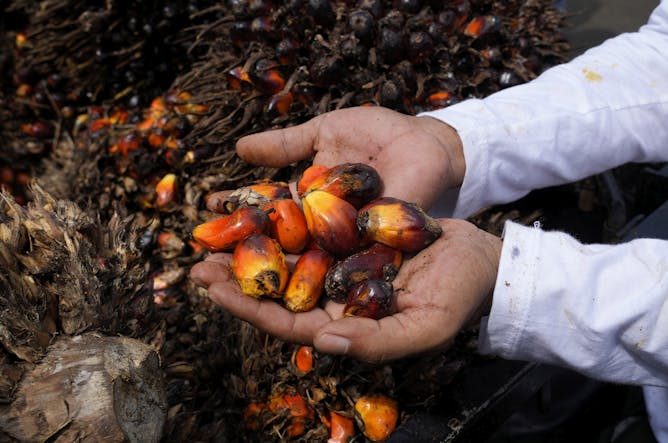 Over the past two years, labour restrictions, climate change and violent conflict have contributed to the record-breaking high prices of vegetable oil around the world.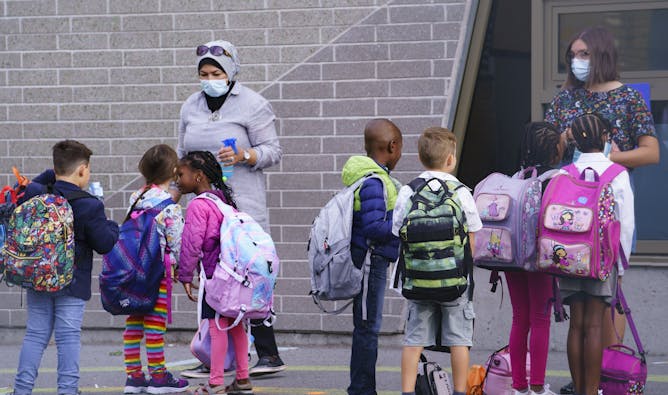 Even with ongoing unpredictability of the pandemic, there's a role for principals as activist, socially just leaders in a post-pandemic world.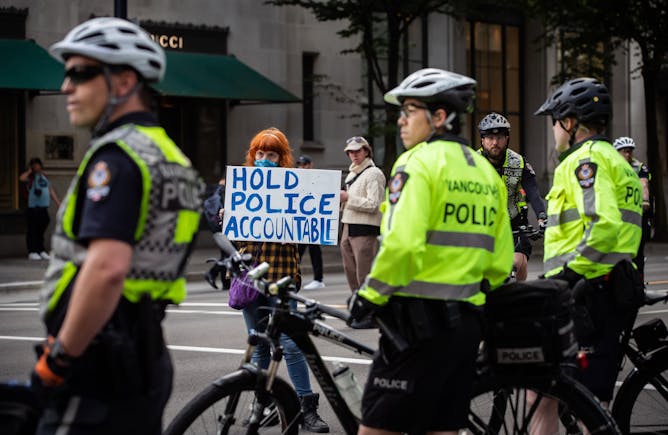 The greedy tendencies of police departments help illustrate why public police funding is a major problem today in Canada and the United States.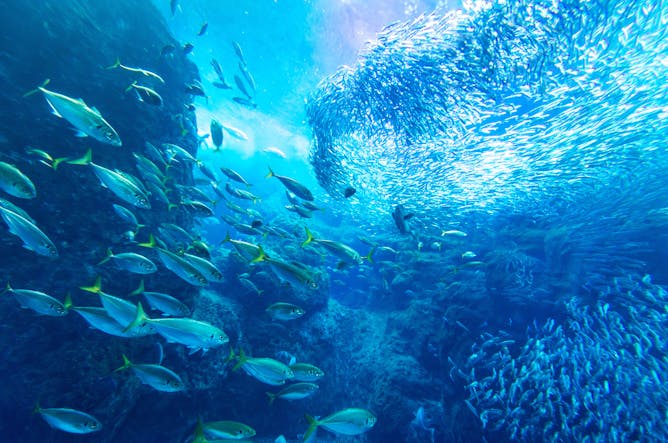 Humans have failed to take good care of the ocean — and the environment at large — because we undervalue its goods and services.
Alberta premiers can become era-defining personalities or quickly cast aside. Jason Kenney's fall from grace is a vivid illustration of the volatility of the province's political landscape.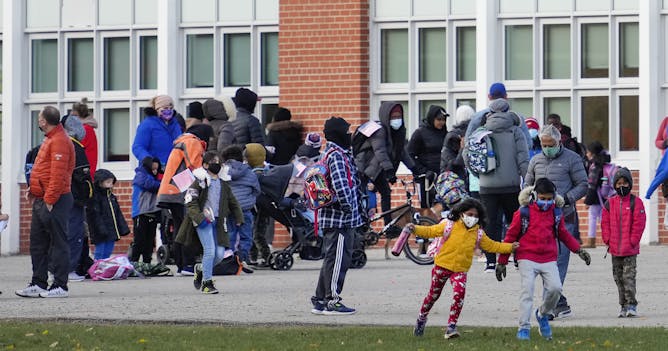 Rethinking accountability structures, how to engage parents and the community and how to support anti-racist leadership competencies all matter.
La Conversation Canada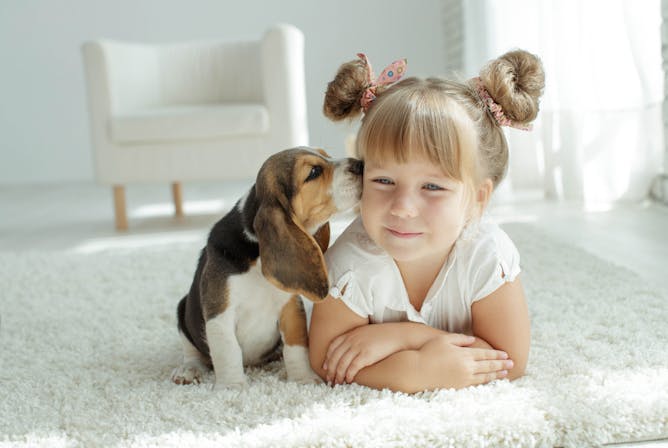 De nombreux enfants touchés par l'épidémie actuelle d'hépatite grave ont été exposés à des chiens, mais cela ne signifie pas pour autant que ces derniers en sont la cause.
Ukraine Invasion
Arts
Culture + Society
In the 1960s, the Catholic Church sought to downplay demonic possession, but its views since then have changed.
Health