I was 8 years old when I first realized that human sexuality wasn't so simple.
It was March of 1982. Soul singer Teddy Pendergrass had just gotten into an accident in his Rolls Royce that left him paralyzed. A transgender woman was his passenger. An issue of Jet magazine with an article about the crash sat atop a glass table at the home of my father's friend. They seemed to be in disbelief that a masculine singer like Pendergrass might have had a relationship with a woman who was born a man.
It turns out sexuality is seldom a straightforward matter, and the young adult fiction books that Jonathan Alexander, a scholar of queer literature at the University of California, Irvine, recommends for LGBTQ Pride month all explore the complexities of human sexuality.
This week we also liked articles about Mike Pence's shining moment, the grassroots mojo of Starbucks workers and Tumblr's rise, fall and rebirth.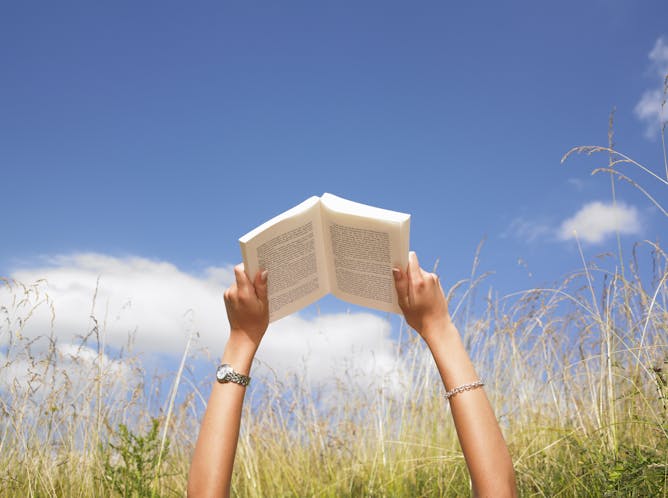 A scholar of queer literature takes a closer look at five books that are pushing the envelope on society's understanding of LGBTQ life.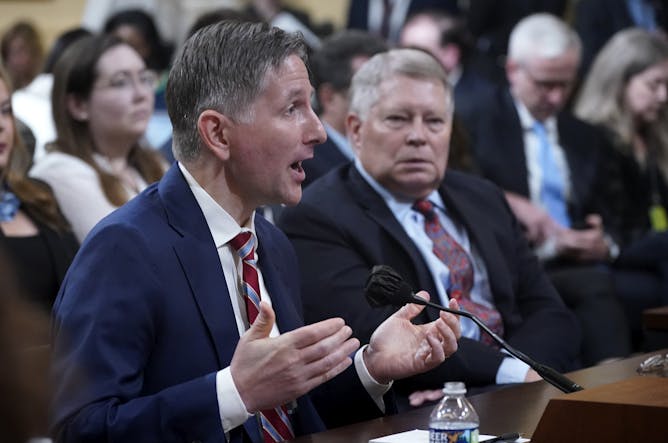 Coverage of the House Jan. 6 hearings focuses on what went wrong that led up to Trump supporters' laying siege to the US Capitol. A government scholar looks at what went right, both then and now.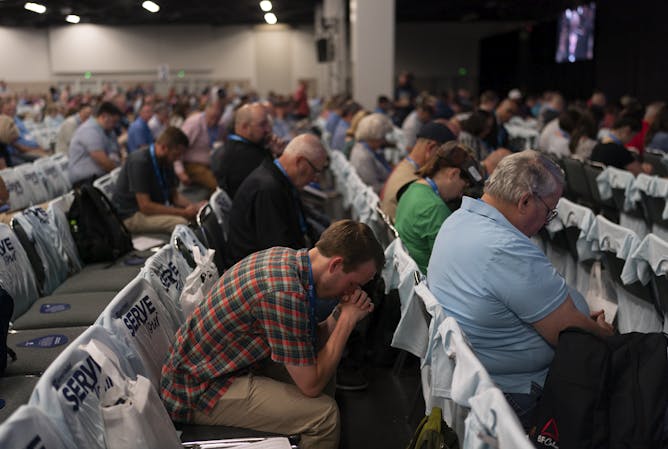 A scholar writes about how the Southern Baptist Convention's views on abortion changed during the 1980s, when a more conservative wing seized control of the denomination.
The vice president has said he looks forward to meeting the framers of the Constitution in heaven. That is not the mindset of someone with short-term vision.

The FDA's authorization of COVID-19 shots for children ages 6 months to 4 years will bring relief for millions of parents. Pending CDC endorsement, shots for this group will be available within days.

Starbucks Workers United has already organized 146 locations in about six months. While that's a fraction of Starbucks' 9,000 US stores, it's one of the most successful labor campaigns in decades.