Alun Hubbard, a glaciologist, spends a lot of time on the Greenland ice sheet, and he does some of the most dangerous scientific work I have ever seen. That includes rappelling down into moulins – the deep holes that meltwater rivers bore through the ice sheet. He describes the scene below the surface and the way millions of deep cracks in the ice are allowing water to deteriorate the ice sheet from the inside as global temperatures rise. That meltwater and Greenland's accelerating ice loss have widespread impacts for coastal communities around the world. The photos alone will send chills up your spine.
Stephen Khan in London adds: France has been gripped by riots in recent days following the police shooting of a teenage boy. Click here for analysis of the crisis. And as Australia go 2-0 up in the Ashes series of Test cricket after a dramatic and controversial match in London, we consider England's cavalier style. It may not quite be winning them Ashes Tests (yet?), but it is winning the sport new fans.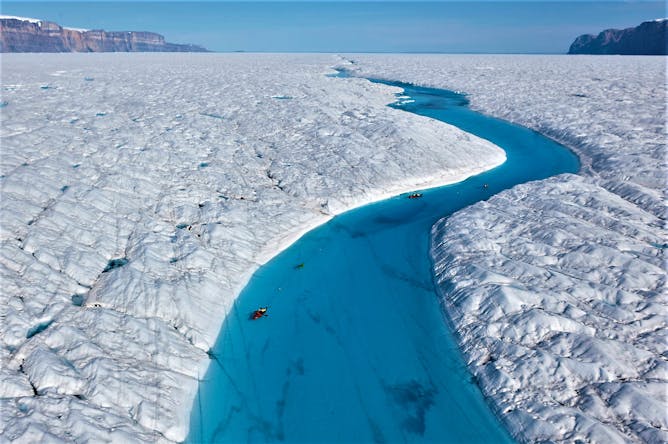 Glaciologists are discovering new ways surface meltwater alters the internal structure of ice sheets, and raising an alarm that sea level rise could be much more abrupt than current models forecast.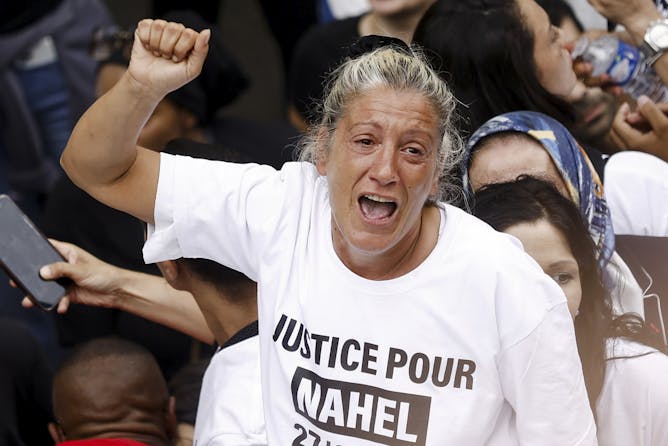 I've interviewed disaffected people across French suburbs. Their anger has been mounting for years.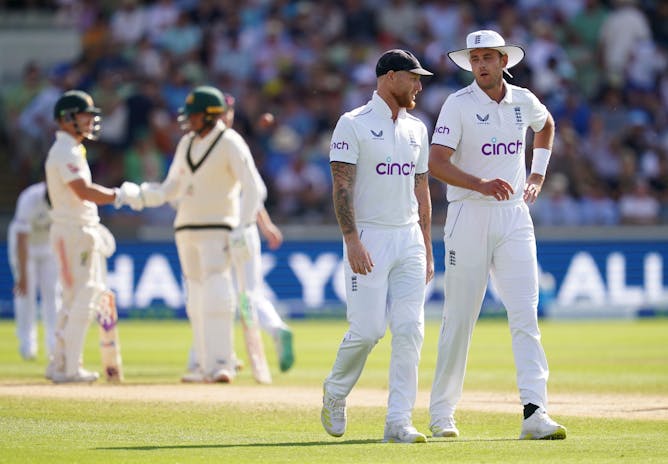 Bazball is aggressively attacking, highly entertaining and piles pressure on opponents by scoring runs quickly.