Happy Sunday! The top five stories on our website this week are displayed below.
This week our readers liked articles on how at-home COVID-19 tests work, 7 data charts examining the first 18 months of the pandemic, new research linking greenhouse gas emissions to food production, the lingering health effects in 9/11 first responders and an explainer on what happens when your foot falls asleep.
Another good find: Last week the Met gala returned to NYC. Rap singer Nicki Minaj missed the red carpet because she was unvaccinated, a fact she later explained by tweeting her 23 million followers a COVID-19 myth – that a male friend had become impotent after being vaccinated. These shots don't cause male infertility or erectile dysfunction. Just ask Ranjith Ramasamy, an associate professor of urology at the University of Miami. He reviewed the research and reported back in July that that's not a thing.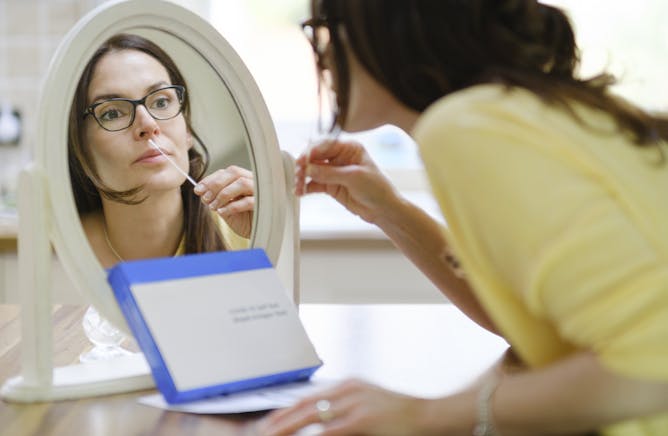 Making rapid antigen tests for COVID-19 cheaper and more accessible can catch the infectious cases before they spread and help everyone resume normal activities safely.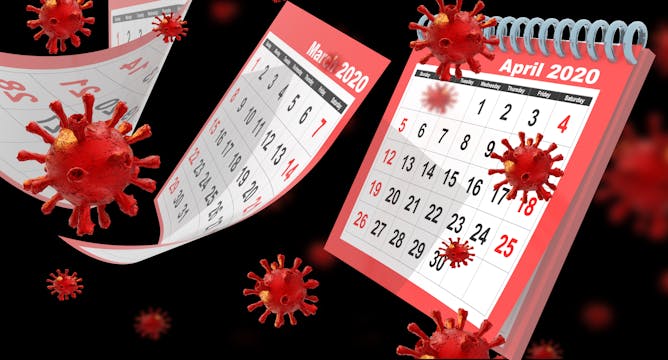 A lot has happened since the WHO declared the coronavirus outbreak a pandemic. A portrait in data highlights trends in everything from case counts, to research publications, to variant spread.
An exercise physiologist explains how it's a problem of communication between your brain and your body.

Those directly exposed to toxic dust and trauma on and after 9/11 carry with them a generation of chronic health conditions, which are placing them at higher risk during the pandemic and as they age.

A new study provides a detailed way to calculate the climate impact of food production, which could lead to more sustainable farming policies and methods.