If you spent time over the holidays with elderly relatives or friends, you may have heard many of the same stories you'd heard over the years. Repeated storytelling can sometimes be unnerving for friends and families, raising concerns about a loved one's potential cognitive decline. But there is another way to think about repeated storytelling that makes it easier to listen and engage with the stories.
Today, in The Conversation Canada, Mary Ann McColl from Queen's University discusses the stories elderly people tell and offers tips to help us listen to and record them. Storytelling is a way for older people to transfer values and memories to younger generations. As McColl writes, "Telling stories repeatedly isn't about forgetfulness or dementia. It's an effort to share what's important."

Also today: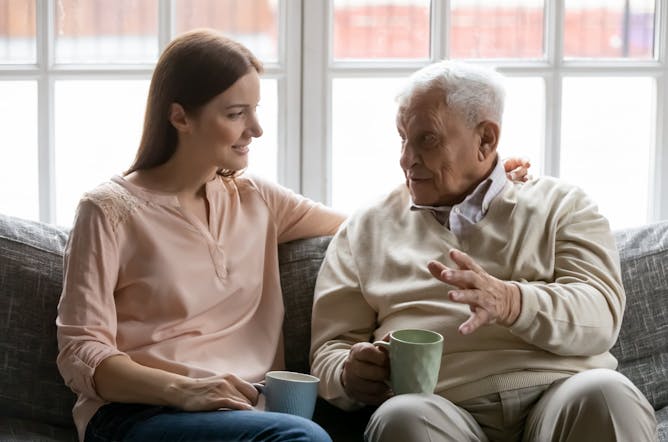 Repeated storytelling from elderly relatives doesn't necessarily always signal age or cognitive decline. It's about conveying memories and values to a new generation.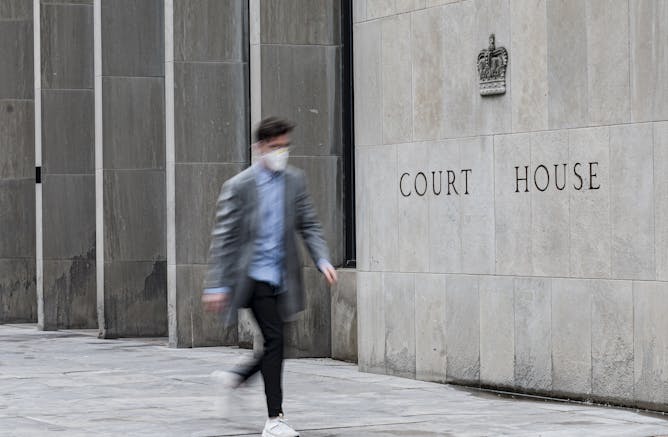 To protect communities, we must improve the likelihood that accused people can comply with their bail conditions by offering greater support on several fronts, from social services to law enforcement.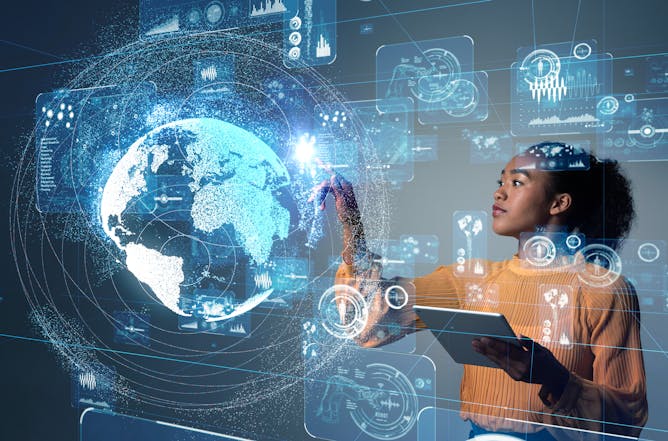 To improve firm performance and promote fiscal economic growth, corporations should strengthen and implement an innovation strategy.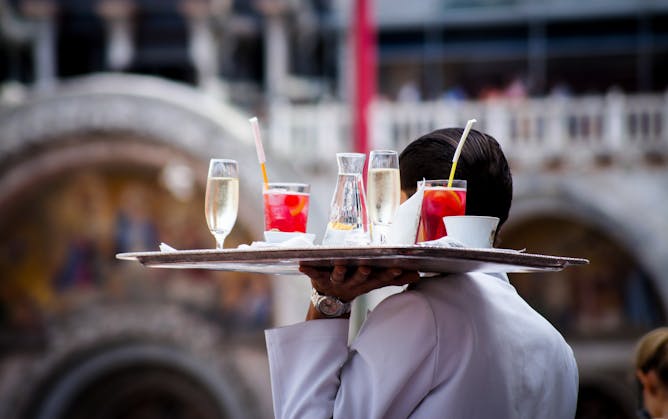 Tipping isn't going to disappear anytime soon, but provinces can do more to protect servers.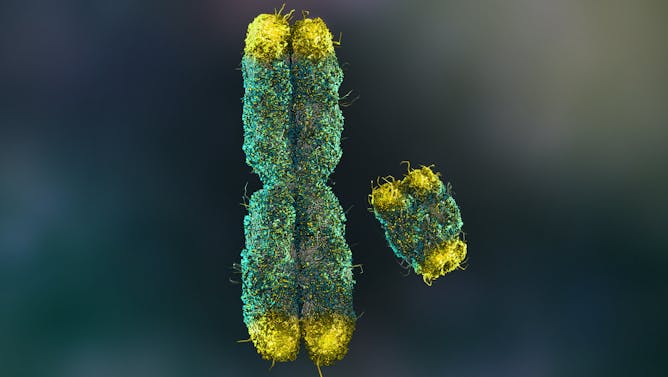 Le chromosome Y humain pourrait disparaître avec le temps, mettant notre espèce en péril. Mais certains rongeurs se sont très bien débrouillés sans lui – et nous savons maintenant comment.
Arts
Health
Politics