I'm always interested in how people find their professions. My own desire to become a journalist grew out of a love of writing. As I struggled to put words on paper, I came to admire journalists who wrote so well on tight deadlines. I wanted to learn how to do that.
Historian Nicole S. Maskiell of the University of South Carolina found her professional spark on a walk through a graveyard in Harvard Square. There she came across a tombstone marking the life of an enslaved teenager named Cicely who died during a measles epidemic in 1714. Maskiell learned that Cicely's enslaver was a minister and a tutor at Harvard. But she had more questions, including why Cicely's death was memorialized when so many others were not. The history she uncovered speaks to today's pandemic.
This week, we also liked articles that made a moral argument for nixing student debt, explained why Kenosha, Wisconsin experienced a wave of violence and suggested ways to improve DIY contact tracing.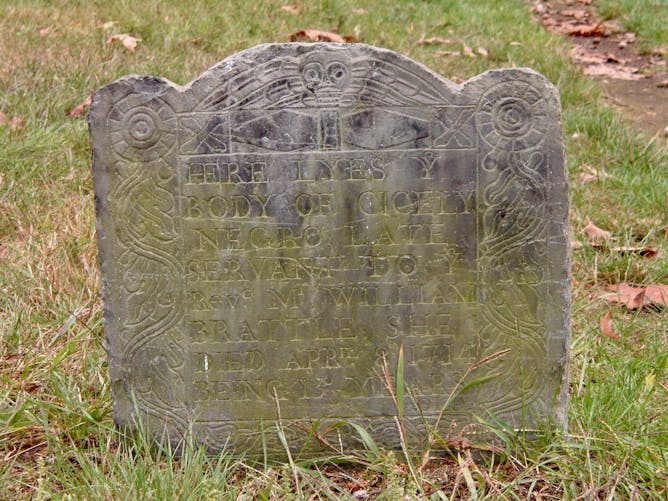 US monuments and memorials have overlooked frontline workers and people of color affected by past epidemics. Will we repeat history?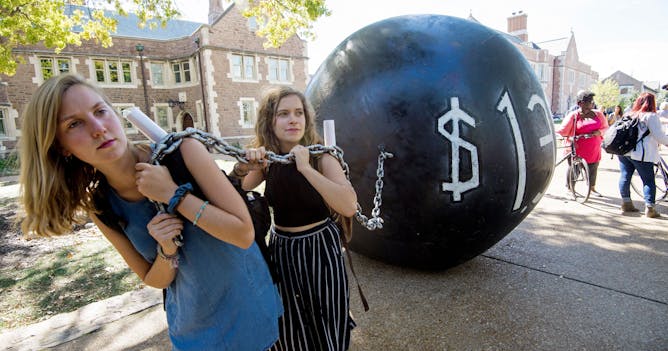 President-elect Joe Biden promised to forgive some part of student debt. An ethicist considers what's fair.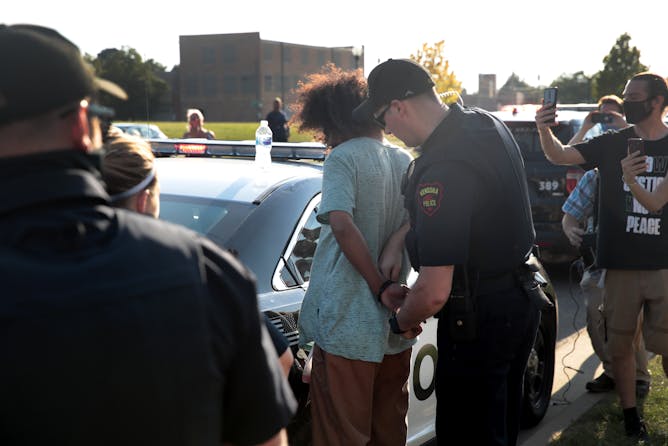 New research on Wisconsin's changing demographics suggests that racial integration and political polarization were a combustible combination in Kenosha, where violence erupted in August.
Workers are increasingly making short videos of themselves on the job and posting them to TikTok, creating a new challenge for employers trying to police their behavior.

A stark divide in the response to the film suggests a deep disconnect between media elites and the rest of the country.

With new US COVID-19 cases topping 200,000 a day, contact tracers are overwhelmed. Here's how infected people can start tracing and notifying contacts themselves.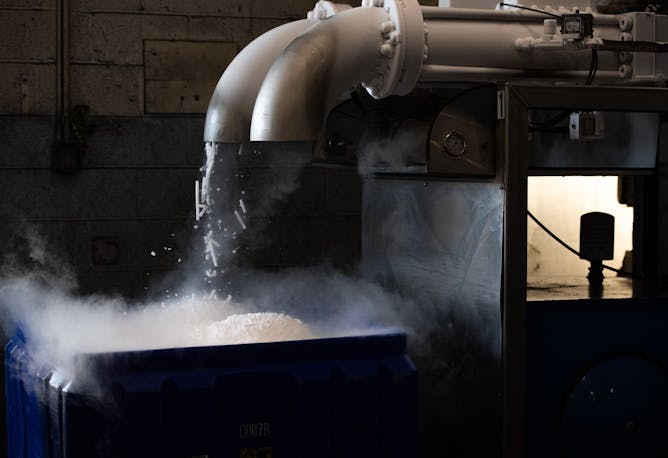 A pharmaceutical supply chain expert explains the challenges of distributing the COVID-19 vaccines from Pfizer and Moderna that need to be kept at very low temperatures.