Last month, I picked up the phone to a scary-sounding automated voice message. The voice declared ominously that I was under investigation for tax fraud and that I risked imprisonment, before hanging up. It left me shaken, and it was only after mentioning the call to a friend that I came to realise how absurd it would be for HMRC to communicate my imminent arrest via an American-accented voicebot. A week later, I received a text claiming to be from HMRC. I hit delete.
I'll probably never establish whether these scam messages came from the same fraudsters, but when I checked online I was surprised to find thousands of recent stories of text scams clogging inboxes across the UK. Purporting to be sent from banks, delivery companies and NHS services, these texts are designed to steal our bank details and other valuable personal data. We've heard from two experts in the psychology of scams to understand why this "fraud wave" is happening now, in the midst of a pandemic – and what we can do to stop it.
If the pandemic has been a playground for fraudsters, it's been something quite different for dogs, who've had little contact with anyone but their owners for months. With those owners now returning to work, pets are showing signs of stress, but thankfully there are ways to help them relax. And we hear why pandemic recovery plans should be seen as a once-in-a-lifetime opportunity to change the status quo, rather than a way to return us all to business as usual.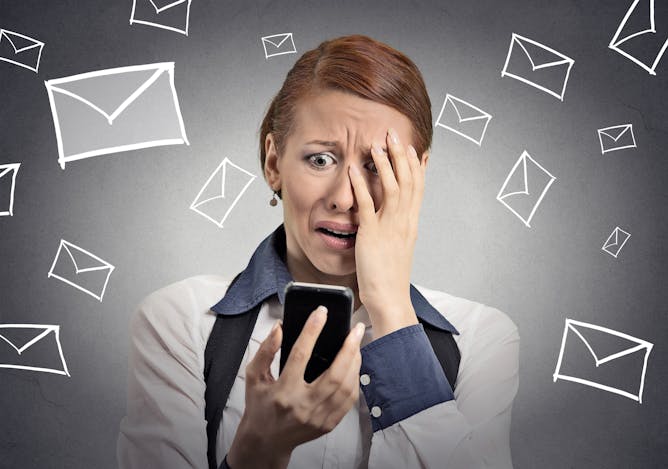 Crude text scams, sent en masse, only have to work a handful of times to make criminals significant sums of cash.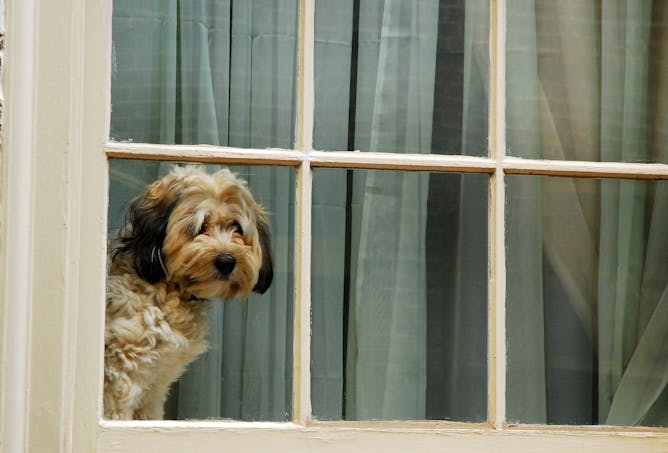 Dogs that have grown used to being around humans all the time might suffer from separation anxiety.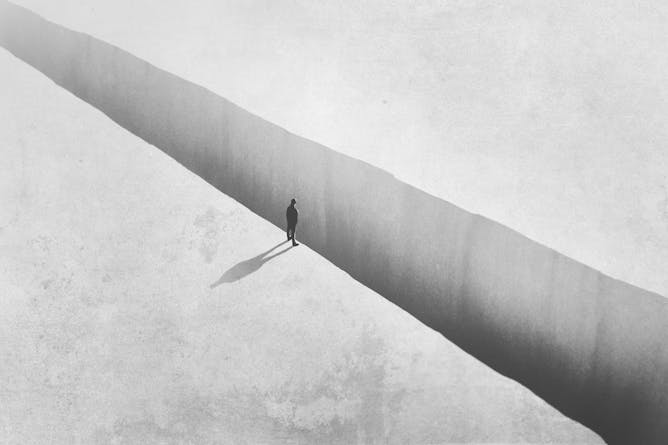 The task now is to turn the reactive response to the health and economic emergencies into a proactive set of policies and actions.
Science + Technology
Endurance is a surprisingly progressive way of creating a better future.

Deep ocean trenches are home to extraordinary biodiversity waiting to be discovered.
Environment + Energy
Oil giant must cut its emissions by 45%, a Dutch court has ruled.

Climate change has profound, but often overlooked, consequences for human health.
Arts + Culture
Politics + Society