In the months since many countries first embarked on COVID-19-related lockdowns, many universities have adopted some form of hybrid learning approach that combines technological solutions and traditional teaching and learning. This has been necessitated by the pandemic. But, warn Emmanuel Ojo, Anthony J Onwuegbuzie, Bryan Jason Bergsteedt, Talitha Crowley, Samantha Adams and Annie Burger, research shows that many students have struggled with the demands and restrictions of remote learning. They explain why, and propose solutions.
Ghana's two million housing deficit is compounded by the demand for a two-year rent advance by landlords. To mitigate this situation, the government has announced a new rent payment assistance scheme. Nicky Morrison, Emmanuel Kofi Gavu, Lewis Abedi Asante and Richmond Juvenile Ehwi call for a different strategy if the housing problem is to be dealt with properly.
• Also: Chad's 'covert coup' and the implications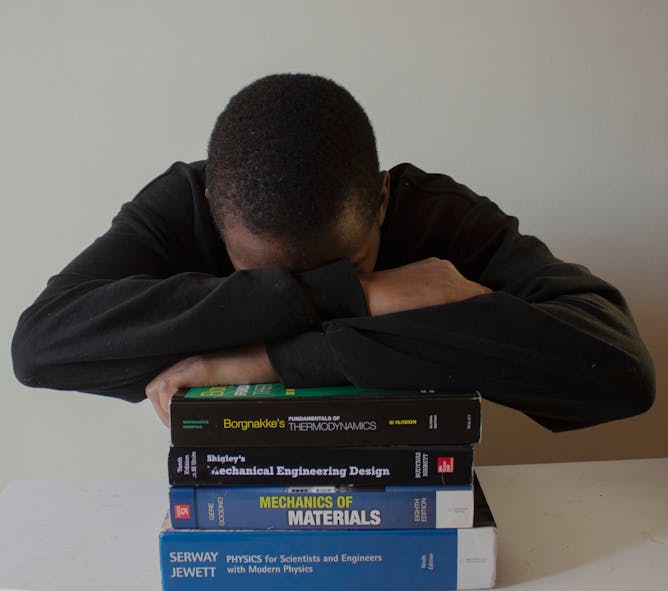 Ultimately, these studies will help us to make sense of how the pandemic is reshaping higher education.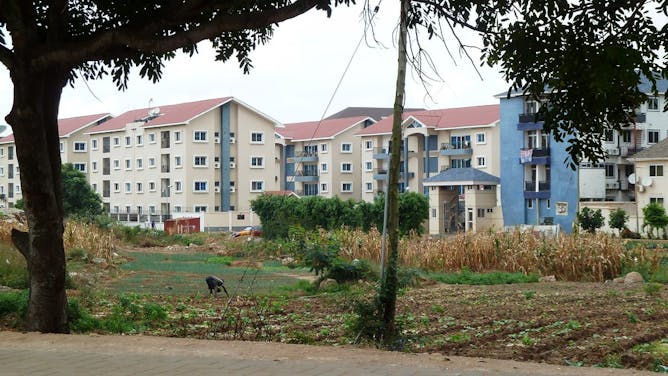 The government of Ghana needs a more creative solution to the problem of advance rent payment
Business + Economy
| | | |
| --- | --- | --- |
| Since 1999, extreme poverty has declined while rates of young people in education and employment have risen. Without investment though, the impact of the pandemic could see this progress imperilled, | | Waste reclaimers save South African municipalities up to R748 million a year in landfill space. Without them, the country's recycling economy would not exist. |
Politics
| | | |
| --- | --- | --- |
| The recent spate of military takeovers, most recently in Chad, highlights a developing trend by armed forces in Africa which overtly subvert constitutional governance. | | Distrust of the electoral commission runs deep in the opposition, which may well lead to increased tensions ahead of and following the polls. |
From our international editions
| | | |
| --- | --- | --- |
| Human Rights Watch says Israeli action amounts apartheid in certain areas. But what does that really mean? | | The tabletop role-playing game scene once epitomized by 'Dungeons and Dragons' has seen new game genres emerge where people experiment and play with solutions to structural inequalities. |
En Français
| | | |
| --- | --- | --- |
| Partez à la découverte d'incroyables insectes dans ce récit d'expédition dans les forêts gabonaises. | | Vingt ans après les attentats du 11 septembre 2001, la « guerre contre la terreur » est loin d'être achevée. Un ouvrage très complet rend compte des multiples étapes de ce conflit appelé à durer. |