Neglect and climate change are not the only threats to Africa's astonishing treasure-houses of cultural and natural heritage. Religious and cultural sites are too often also the target of conflict in Africa - like the present-day destruction of historic churches in Tigray, Ethiopia, or the attacks on ancient mosques in Timbuktu, Mali in 2012.
Fortunately the drive to preserve these sites has not abated and scholars are at the forefront of preserving them. Charles Stewart shares the story of West Africa's ancient manuscripts - such as those found in Timbuktu - and what he and other scholars and collectors have done to preserve them in digital form. Afolasade Adewumi explains how various conflicts that have caused huge losses to Africa's cultural heritage and provides a way forward on how it can be better protected. Researcher Hagos Abrha Abay sounds the alarm about the impact of war on Ethiopia's extraordinarily rich and diverse heritage sites caught up in conflict.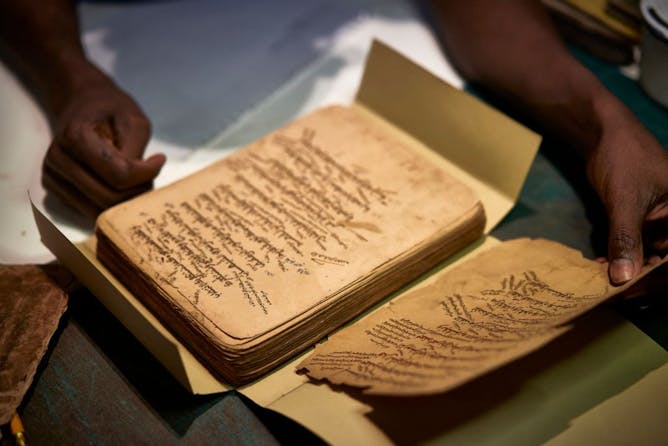 Opening these libraries up promises to re-balance the continent's place in world history when it comes to its intellectual life.
| | | |
| --- | --- | --- |
| Many of the artefacts Ethiopia is famous for are found in Tigray. Their continued destruction could lead to irreversible culture shock and social collapse. | | Protecting the continent's historical artefacts requires political will from governments – and a reawakening of cultural conscience among Africans. |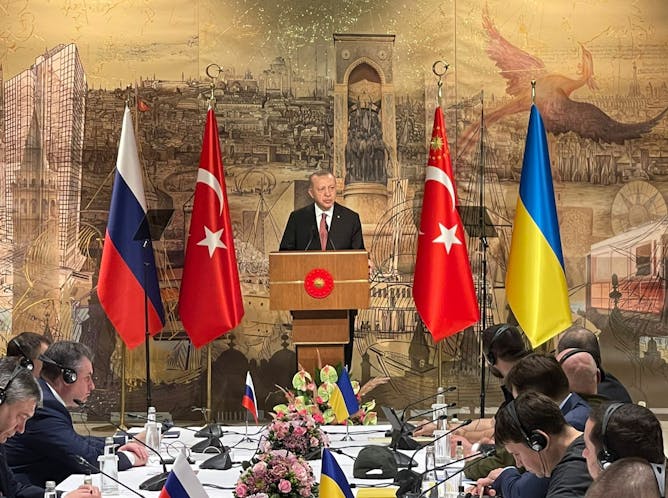 If talks succeed in ending the violence, it would cement Turkey's role as a key regional power broker.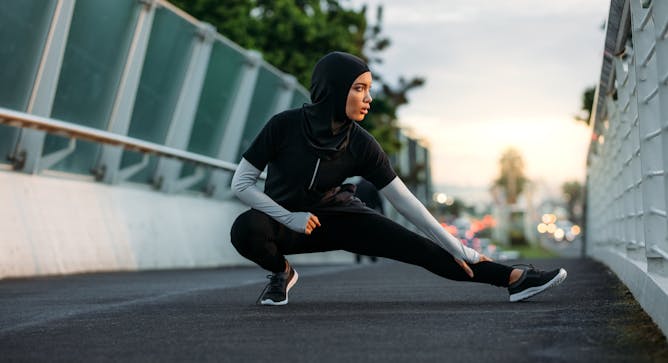 Ignorant assumptions about what the headscarf means fail to recognise how integral it can be to a woman's identity.