This U.S. election has seen an inordinate amount of involvement by police organizations, including police unions and departments. The protests against anti-police brutality have also identified which politicians are pro-police. While police are meant — ideally — to be non-partisan, there have been events over the past few months that have highlighted where police stand on the presidential hopefuls.
Trump has been vocal in his pro-police stance, refusing to condemn police brutality and sympathizing with pro-police militia. Biden's choice to take a knee during several media events prompted senior members of police organizations to view him as unsympathetic, costing him their vote.
Today in The Conversation Canada, Temitope Oriola from the University of Alberta writes that politics and policing have never been separate, but this further intertwining reflects a dangerous shift in U.S. culture.
Also today:
All the best.
Nehal El-Hadi

Science + Technology Editor
Police organizations in the United States have become political players in the election. This is due to politicians' responses to the Black Lives Matter and anti-police brutality movements.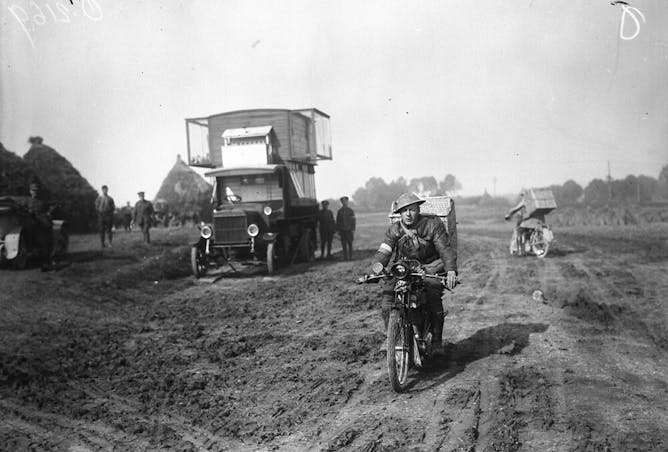 British poet Wilfred Owen told readers there is no peace for the dying solidier until we fight against the lie that it is sweet and proper to die for one's country.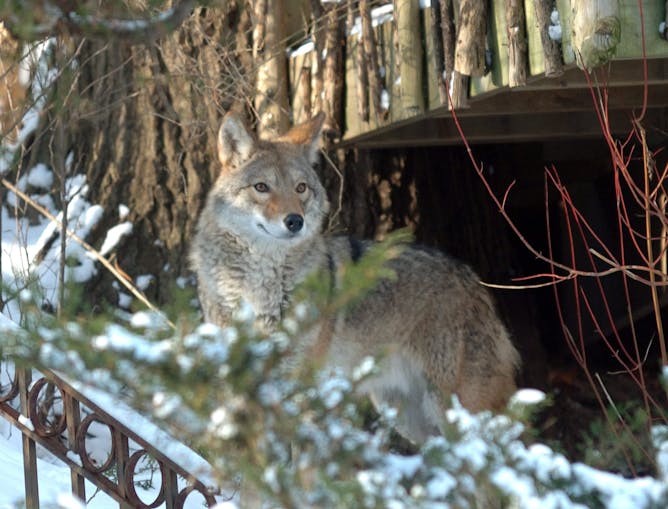 Lethal methods and relocation aren't effective, sustainable or humane approaches to human-wildlife conflicts.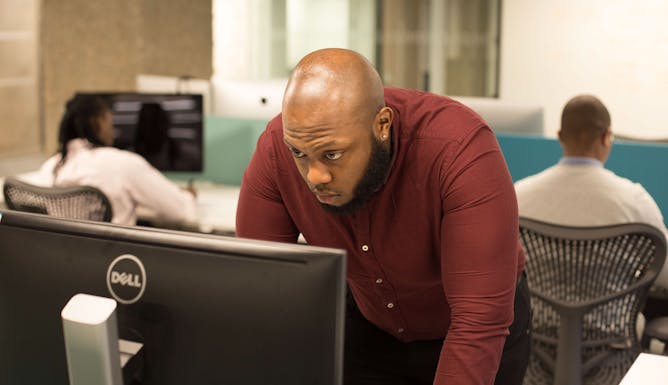 To ensure foreign workers continue to view Canada as a place to live and work, the government must find a way to keep borders open to all workers essential to the post-pandemic economic recovery.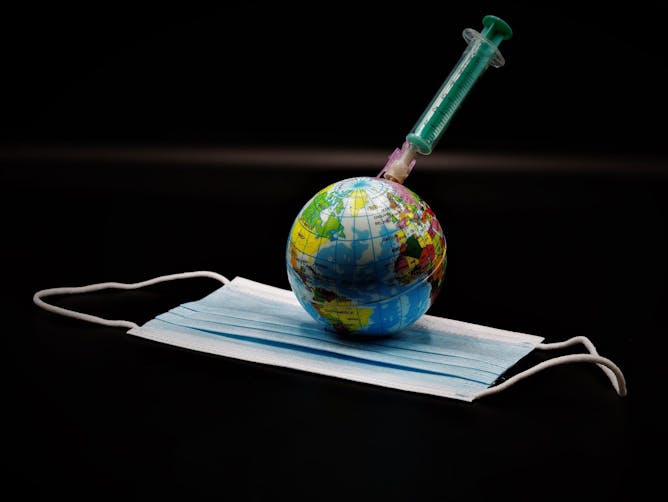 The TRIPS waiver makes COVID-19 treatments more accessible globally by enabling manufacture and distribution of COVID-19 drugs and medical supplies that would normally be protected by patents.
La Conversation Canada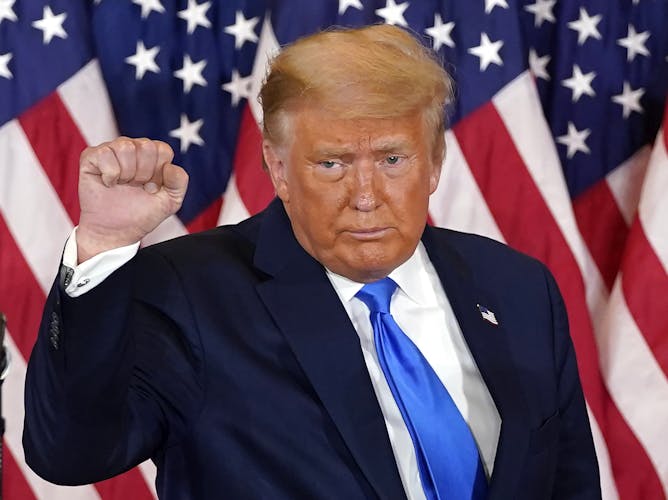 Trump conteste les résultats dans quatre États clés. Voici ce qu'il revendique – et ses chances de succès pour arrêter le décompte des voix ou renverser les résultats.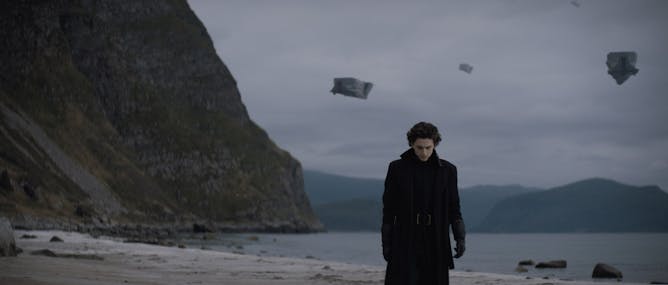 Les mesures pour freiner la deuxième vague de la pandémie fragilisent de nouveau l'industrie du cinéma, qui se relevait peu à peu avec la reprise de la fréquentation des salles pendant l'été.
Politics
Arts
From mythical beasts to extinct creatures, the pioneering special effects work of Ray Harryhausen inspired a generation of zoologists, palaeontologists and ecologists.
Science + Technology