Although Canada has made great strides in achieving equal rights for LGBTQ+ people, there is still room for improvement, especially in the workplace. Research has found that many Canadians still face discrimination at work for their sexual orientation or gender identity.
Today in The Conversation Canada, Ashrafee Tanvir Hossain from Memorial University of Newfoundland talks about the key role CEOs play in LGBTQ+ workplace equality.
While CEOs are in the best position to make change, Hossain's research found that CEOs with significant power in their workplaces discouraged LGBTQ+ initiatives. As major stakeholders within their corporations, CEOs have the responsibility to make their workplaces more inclusive and welcoming for their LGBTQ+ employees.
Hossain points out that not only is investing in LGBTQ+ initiatives the right thing to do, but it can be good for companies in the long run. More inclusive workplaces improve employee morale, productivity, firm performance and future firm valuation.
Also today:
All the best.
Eleni Vlahiotis

Editor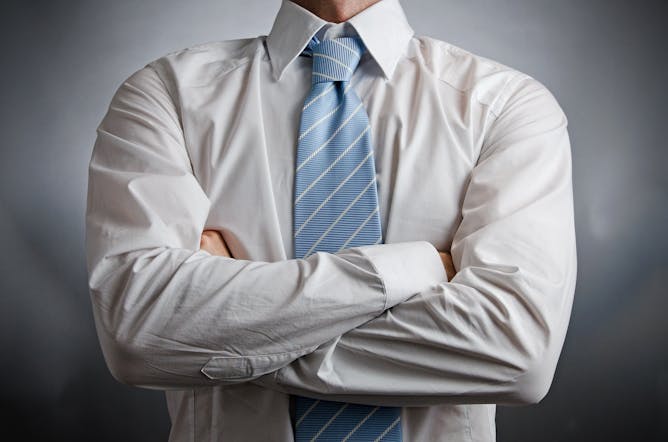 Corporations have the responsibility to make workplaces more inclusive and welcoming for LGBTQ+ employees.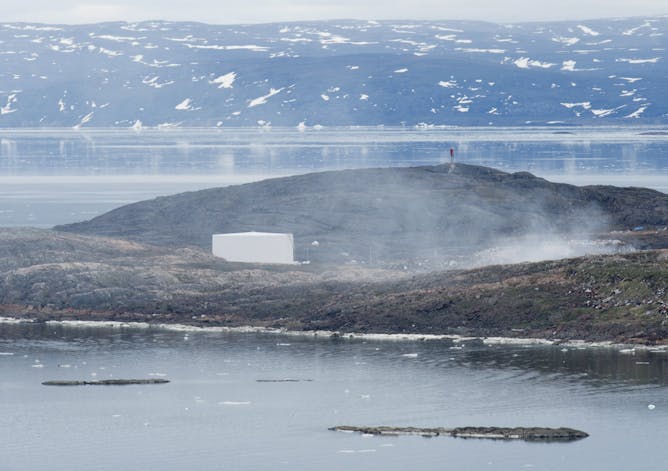 Priority should be given to improving municipal solid waste management in First Nation communities because they currently lack financial resources, infrastructure and solid waste diversion programs.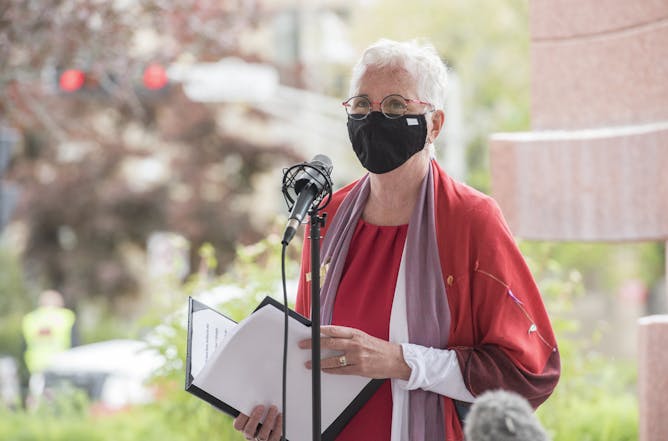 The federal government must appeal this ruling — not because it disagrees with it, but because such a consequential decision requires greater appreciation of the Crown and its constitutional nuances.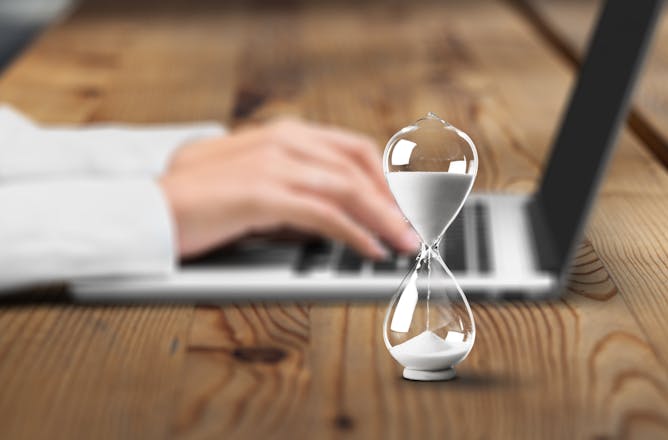 Tracking how people use their time is increasing in popularity, but it is a surprisingly under-used research method considering how much information it can provide in various fields.
La Conversation Canada
Le vote d'extrême droite est devenu un vote interclasses, présent en ville comme en campagne. L'élection présidentielle a confirmé la consolidation pérenne d'un électorat de droite radicale en France.
Ukraine Invasion
UN peacekeeping and security efforts have always been plagued by the Security Council veto. But moves are afoot to solve this problem.

A young woman in Lviv, Ukraine, writes about fleeing Russian aggression not once, but twice, since 2014 and explains the fierce desire to stay in her home country – a desire shared by many.

Military tensions and political concern are heating up in Transnistria, a breakaway state of Moldova that borders Ukraine. An Eastern European expert answers four key questions about this region.
Arts
Politics
Science + Tech