Free-roaming cats — which include feral, stray and outdoor cats — can carry parasites and diseases that threaten the health of humans and other species. From the spread of a "brain-altering" parasite that causes toxoplasmosis to rabies, encounters between cats and wildlife can have devastating consequences.
Today in The Conversation Canada, Amy Wilson and Scott Wilson at the University of British Columbia show that in areas with higher cat populations, both human and wildlife are negatively affected. Free-roaming cats should be regulated, and not only for the health of other species, but also for their own welfare, as they can "suffer from increased mortality through traumatic injury, disease, neglect and abandonment."
Also today:
All the best,
Nehal El-Hadi

Science + Technology Editor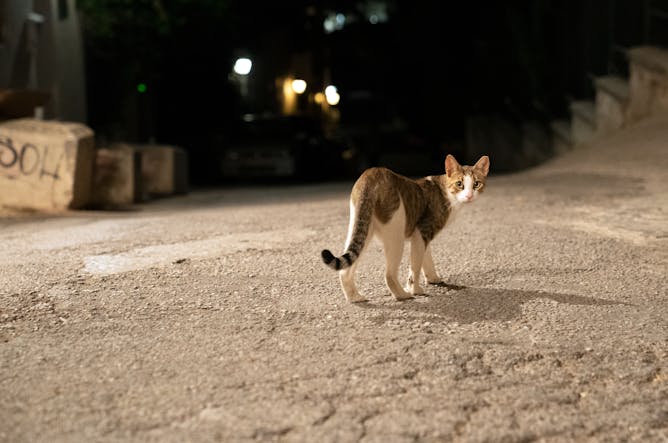 Allowing cats to roam unsupervised is detrimental to humans, wildlife and the cats themselves. Managing free-roaming cats should consider the risks they pose to other species.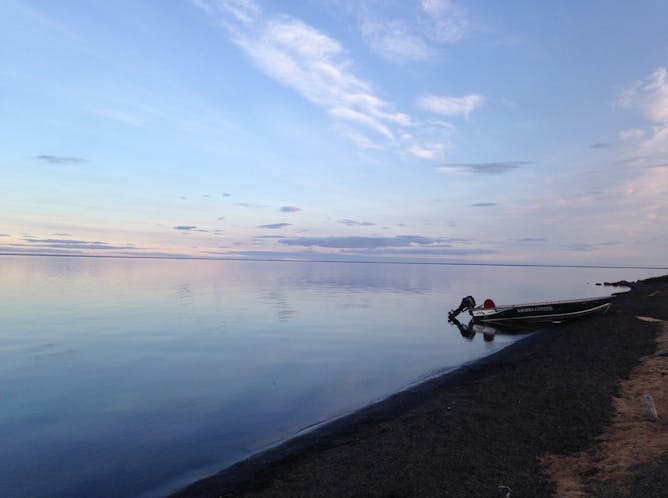 Access to safe water means more than building treatment plants: A study sheds light on water consumption and perceptions of water in Indigenous communities in the Northwest Territories and Yukon.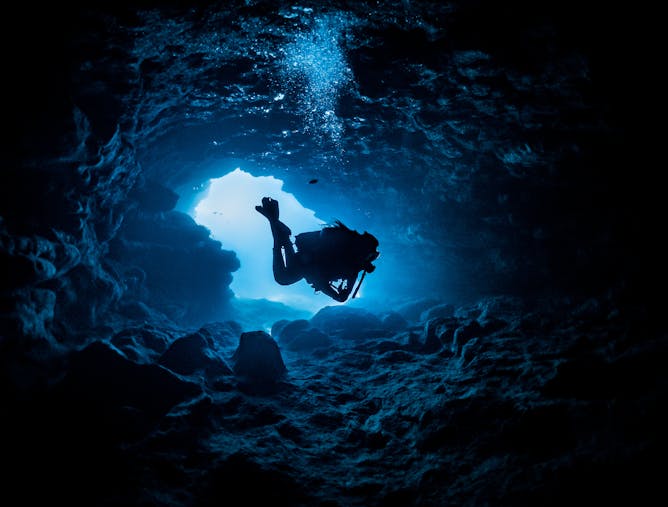 The ocean is often considered a silent universe. But many recent studies highlight the importance of the soundscape for many marine species, both large and small.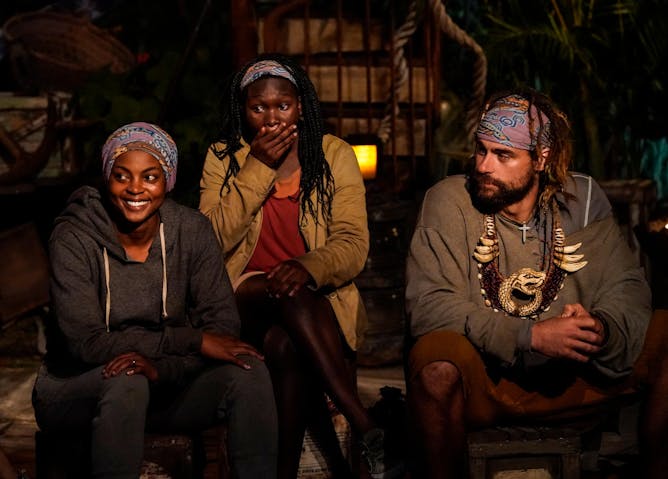 This is not a drastic approach or a political agenda, but a call to open up spaces for conversations about racism, about whiteness, about race with white people listening and not centring themselves.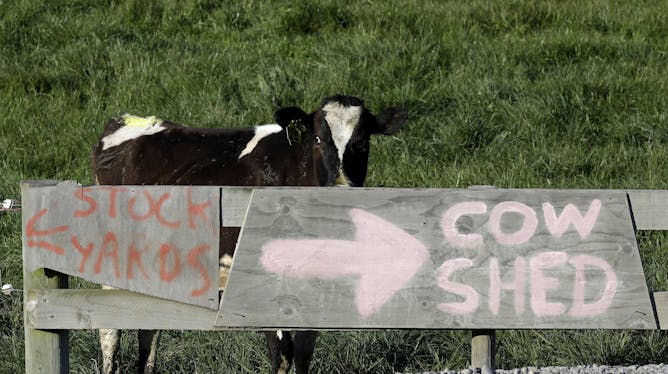 New Zealand is accusing Canada of undercutting its commitments under the Comprehensive and Progressive Trans Pacific Partnership on dairy. Canada's problem is that New Zealand's case is strong.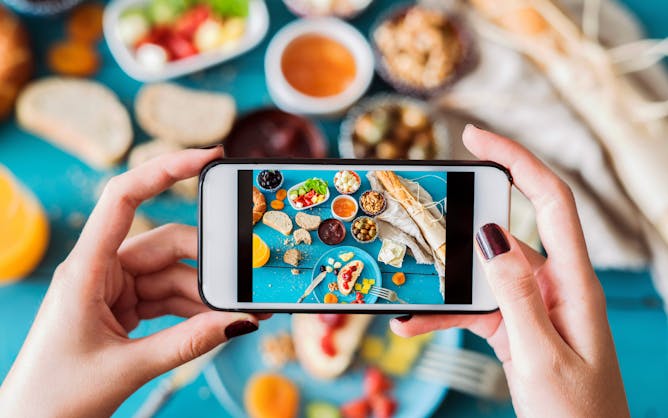 New research using AI finds that trendy, unique-looking foods generate less social media engagement than traditional, normal-looking foods.
La Conversation Canada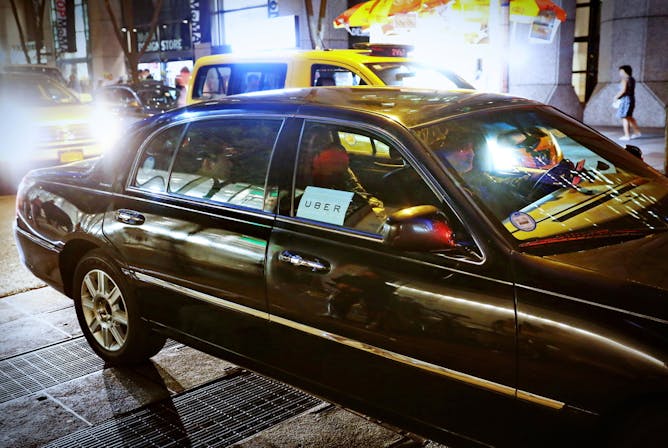 Les chauffeurs Uber doivent gérer seuls le paradoxe entre la rhétorique d'Uber (flexibilité, liberté, autonomie) et leurs conditions de travail parfois difficiles.
Ukraine Invasion
Treatment of POWs by Ukraine and Russia is breaking international rules.

Atrocities are made easier when one country's troops are taught to despise the people they are invading.

Uninvited and inexperienced visitors arriving with good ideas and wads of cash can take time and energy away from what displaced Ukrainians want and need.
COVID-19
Culture + Society
Politics