Welcome to Sunday! The top five stories on our site this week are displayed below.
Editor's pick: Earlier this week when I learned that the Biden administration had issued new rules for the "forever chemicals" called PFAS, I reread this 2020 story by Carol Kwiatkowski to get up to speed on the concerns behind the ruling. The biologist explains why these chemicals are so widespread and so risky. "They move easily through air and water, can quickly travel long distances and accumulate in sediment, soil and plants. They have also been found in dust and food, including eggs, meat, milk, fish, fruits and vegetables," Kwiatkowski writes. Over time, evidence has slowly built that some commonly used PFAS are toxic and may cause cancer.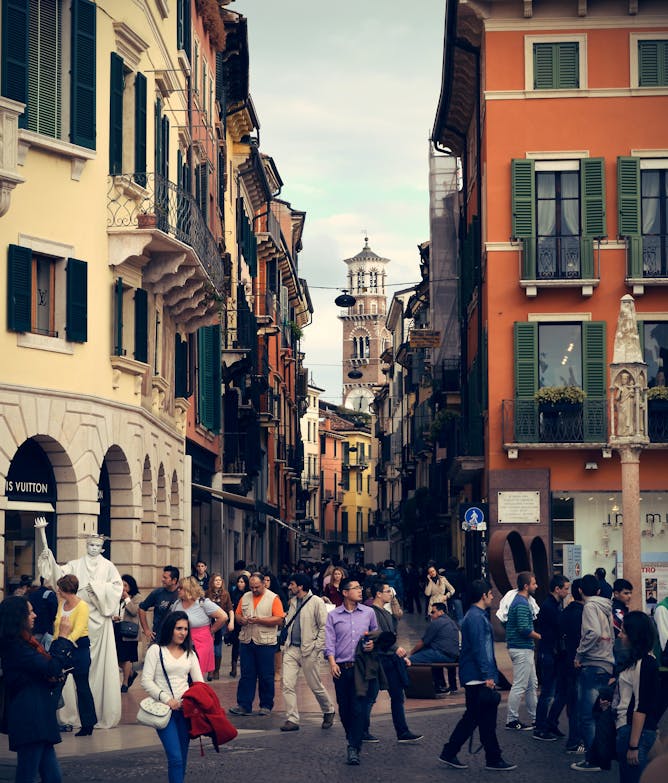 As you're walking through city streets on your way to work, school or appointments, you probably feel like you're taking the most efficient route. Thanks to evolution, you're probably not.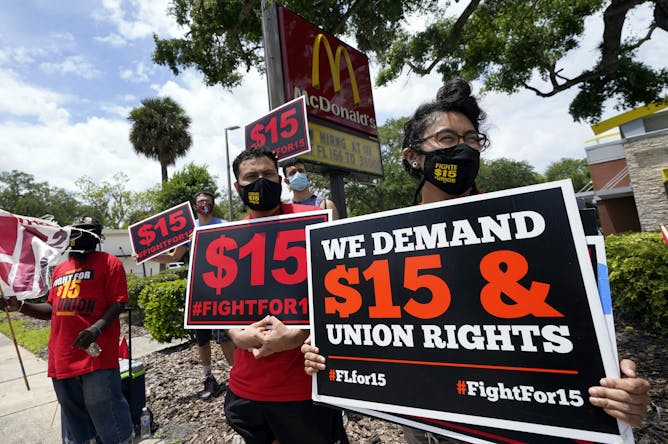 The question is actually one of the most studied in all of economics and still doesn't have a definitive answer – though Nobel-winning economist David Card got us closer.
Using a robust statistical model, researchers estimate that coronavirus vaccines had prevented 140,000 deaths by May 9, 2021.

A futurist who focuses on education technology says artificial intelligence is slowly making human professors less vital to colleges and universities.

If rural communities plan carefully – and some already are – they can reinvent themselves as the perfect homes for people fleeing wildfire and hurricane zones.