In less than a month, Ontario residents will cast ballots in the provincial election — and public opinion polls suggest Doug Ford will win handily. This might be surprising — or worse — to those who have been angered by the Ford government on everything from its handling of the COVID-19 pandemic to what they believe has been a lack of political leadership on an array of fronts in its four years in office.
Today in The Conversation Canada, Robert Danisch, a communications professor at the University of Waterloo, explains why Ford is poised to win again. Surprisingly, it's not policy platforms that get politicians elected, it's how they communicate, how they make voters feel and whether they have a narrative that resonates with the populace. Danisch writes: "Communication is a process of producing an impact on others, not transmitting information on policy goals."
Also today:
Regards,
Lee-Anne Goodman

Politics, Business + Economics Editor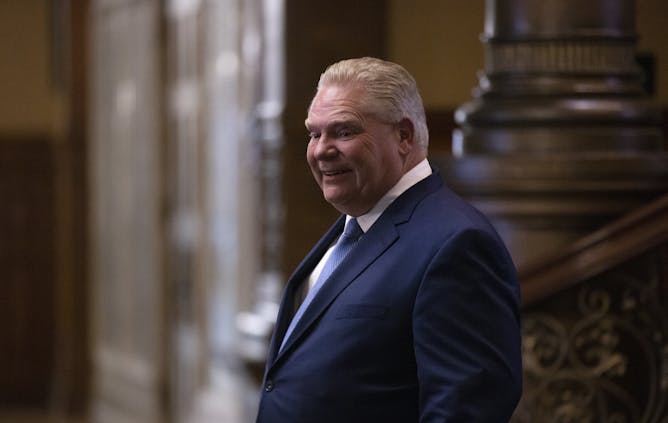 Ontario goes to the polls in a month, and Doug Ford will likely win again. Why? Because the Liberal and NDP leaders have failed to connect with the people of Ontario the way Ford has.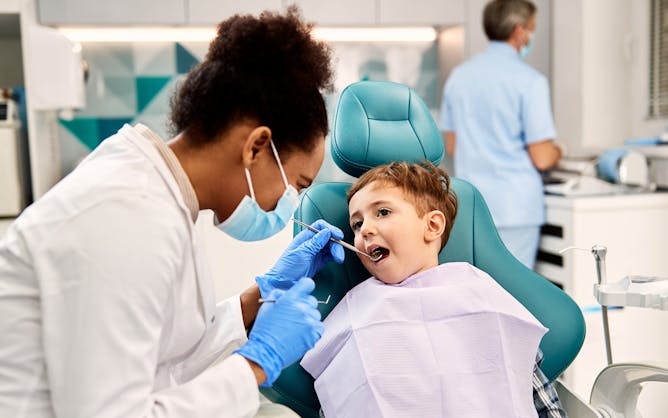 A national dental care program is welcome news, but raises several 'billion-dollar' questions about how the program will work and what will be covered. Here are seven principles to guide decisions.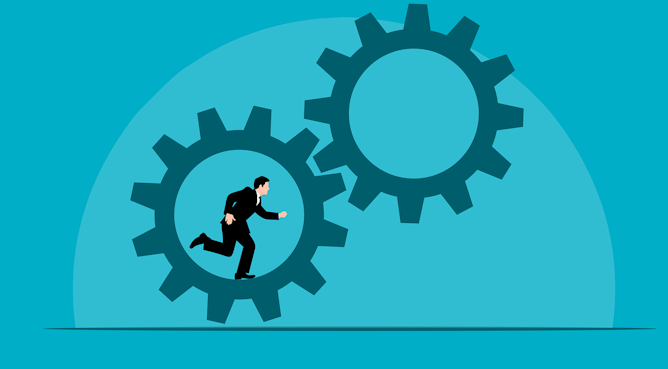 Research highlights the importance of daily meditation, exercise and sleep for improving executive functioning, a component of attention that helps people focus.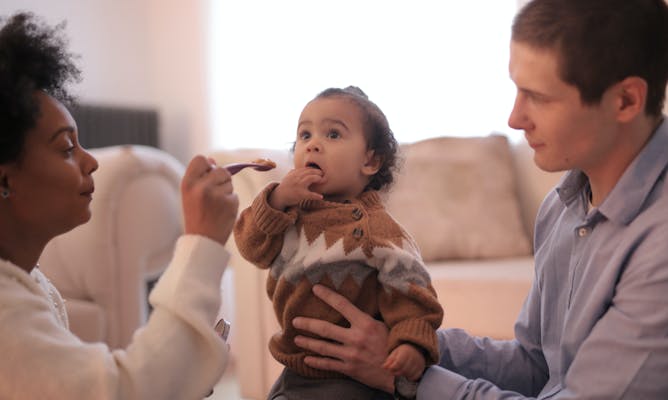 Children may hear a lot of words when sitting in front of or interacting with screens, but to learn language children need to interact with physical objects.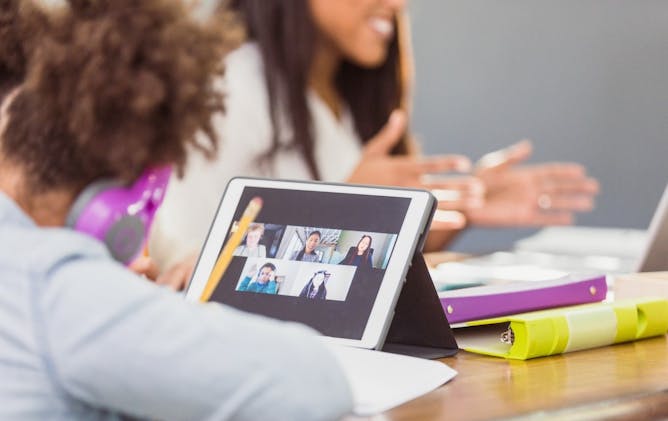 Kindergarten educators who taught from home during COVID-19 and who were primarily responsible for their own children self-reported poorer mental health than those without these responsibilities.
La Conversation Canada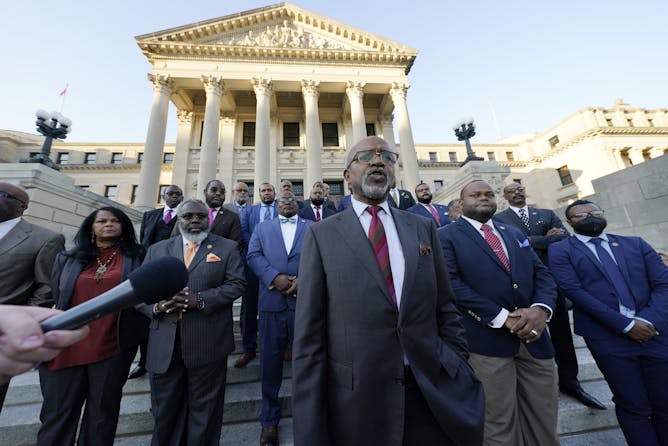 Une analyse des programmes d'études en relations internationales montre que les études sur la race et le genre sont à peine mentionnées.
Ukraine Invasion
When it comes to war crimes in Ukraine, the Kremlin is intimately following the Syrian playbook. To prevent further atrocities, leaders must now draw the lessons from the conflict in Western Asia.
Arts
Business + Economy
Environment + Energy