Newly freed in a country with a legacy of hostility toward their kind, Black people in 19th-century America faced a barrage of attacks in the white press on their collective self-image. But with photography burgeoning, many Black Americans turned to portraiture and photography to present themselves in a more dignified light. Samantha Hill, a fellow at the William L. Clements Library at the University of Michigan, tells their story with illustrative examples from the library's David V. Tinder Collection of Michigan Photography.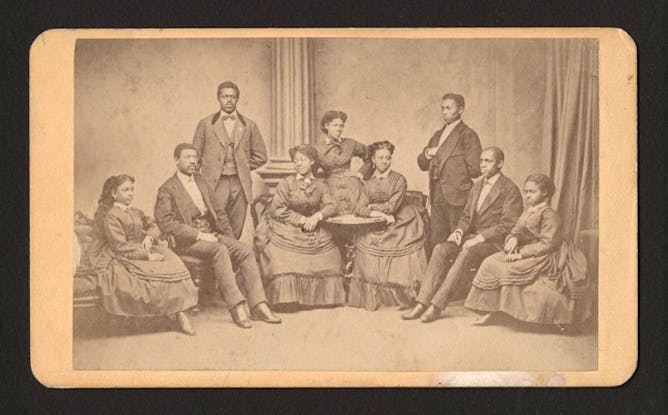 Cameras played a critical role in the quest for social equality for Black Americans in the post-slavery era.
The myth has become a symbol of the traumatizing legacy of trans-Atlantic slavery. It also serves as a form of resistance and healing.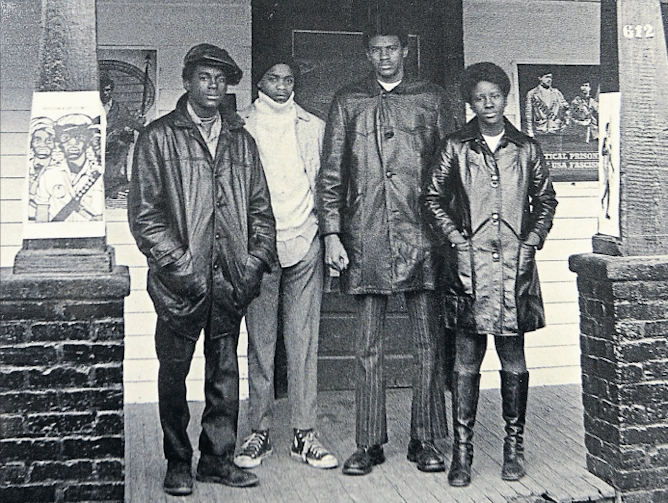 In the early hours of Feb. 10, 1971, heavily armed officers moved in on a house occupied by Black Panther activists – marking a policing trajectory toward a more militarized response to Black activism.
Although millions voted to put her face on the bill in an online poll, many still don't know the story of her life and the role faith played in it.

At the turn of the 20th century, with few children's books featuring Black characters, one young editor implored his peers to 'Let us make the world know that we are living.'

US monuments and memorials have overlooked frontline workers and people of color affected by past epidemics. Will we repeat history?