As the COVID-19 pandemic enters its second year, restrictions on gatherings and social distancing measures look set to continue into the foreseeable future. Cut off from most pre-pandemic activities, many of us are struggling to find ways to occupy our time and beat back the boredom. We're simply bored of being bored.
More binge-watching of TV shows, more online shopping and obsessing over the latest pandemic news, including fake news, are just some of the ways we try to overcome the daily boredom of pandemic life. But rather than stimulating us, these activities can paradoxically leave us even more bored.
Today in The Conversation Canada, Julian Haladyn from OCAD University breaks down how prolonged pandemic isolation is creating the conditions for a more intense type of COVID-boredom.
Also today:
Regards,
As the COVID-19 pandemic, restrictions and quarantines continues into their second year, more people are experiencing an acute form of COVID-boredom.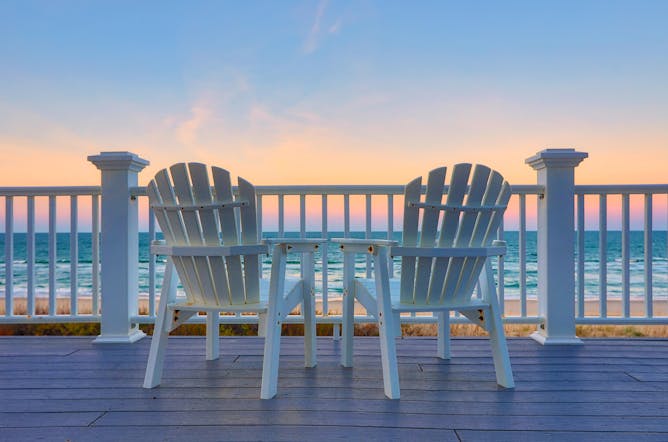 The decision to go south for the winter during the ongoing pandemic is a complex one, informed by factors such as availability of recreational opportunities and cost of living.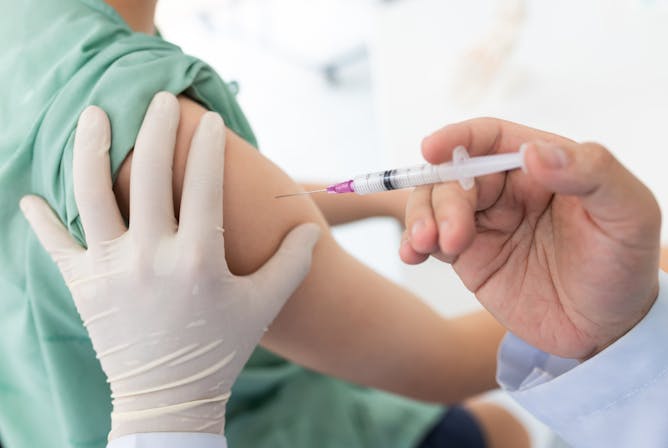 Vaccine selfies are just the tip of the iceberg of doctor frustration over Canada's fragmented vaccine rollout.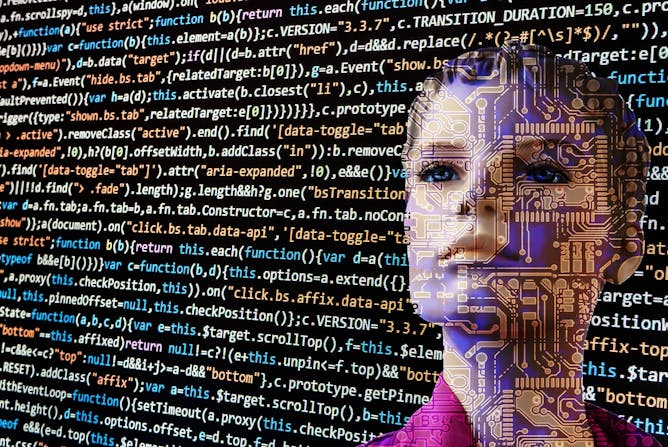 Like other innovations borne out of challenging times in history, the push for more automation and tele-operation triggered by the COVID-19 pandemic must mean more efficient and safer workplaces.
Le problème avec les sondages n'est pas qu'ils sont faux, mais qu'ils pourraient devenir vrais.
Culture + Society
COVID-19
Politics