Ontario employers have until June 2 to craft a written policy on disconnecting from work. Will companies take inspiration from the television series Severance where workers volunteer to have their work self and home self surgically severed?
Today in The Conversation Canada, Steven Logan from the University of Toronto says that although companies are unlikely to be inserting chips into the brains of their employees anytime soon, the show points to the ultimate paradox of the work-life balance: relieving the stress of work or home life requires complete submission to a powerful corporation that takes control of the worker's body.
The work-life balance is about more than shutting off devices or abstaining from emails and meetings after 6 p.m., but it's not as simple as separating the two. Logan says the notion of separating work from home life has its roots in the Anglo-American suburban model: drive along newly built highways to the downtown office in the morning and retreat home to family in the suburban idyll.
He says that Lumon's philosophy — the company in Severance — is the ultimate, unresolved contradiction: united in severance. It is an apt description for the state of the work-life balance.
Also today:
Haley Lewis

Culture + Society Editor | Producer, Don't Call Me Resilient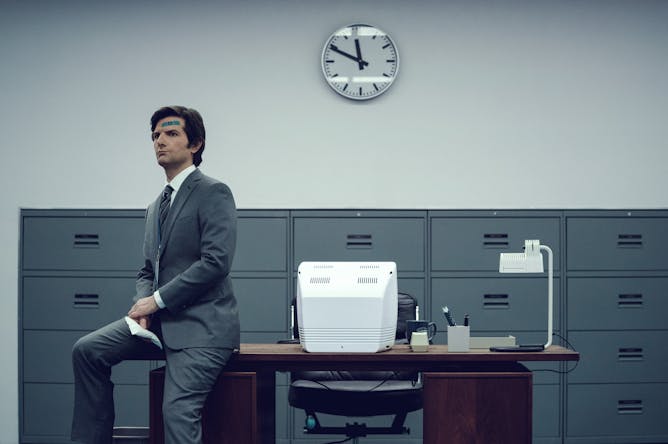 The work-life balance is about more than shutting off devices or abstaining from emails and meetings after 6 p.m.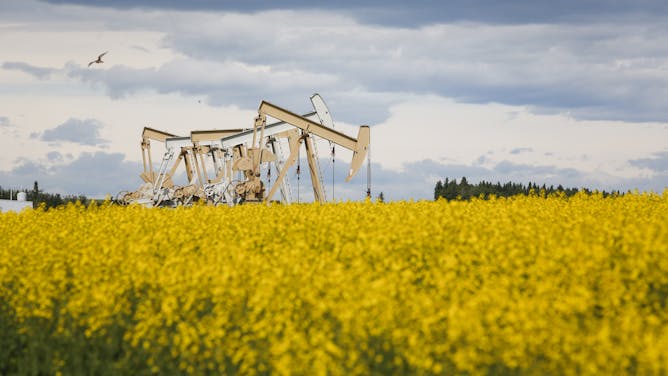 Calls to export Canadian oil and gas to Europe are repackaging ethical oil rhetoric. But Canada and Russia share similarities in energy policy making.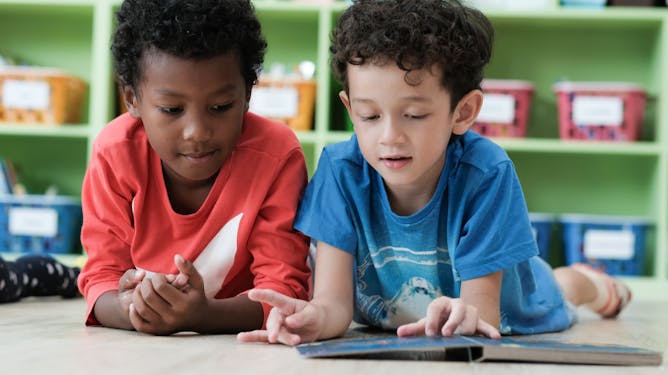 Direct instruction matters in learning to read, but reading can't happen unless children are supported in making connections to what they know and their experiences.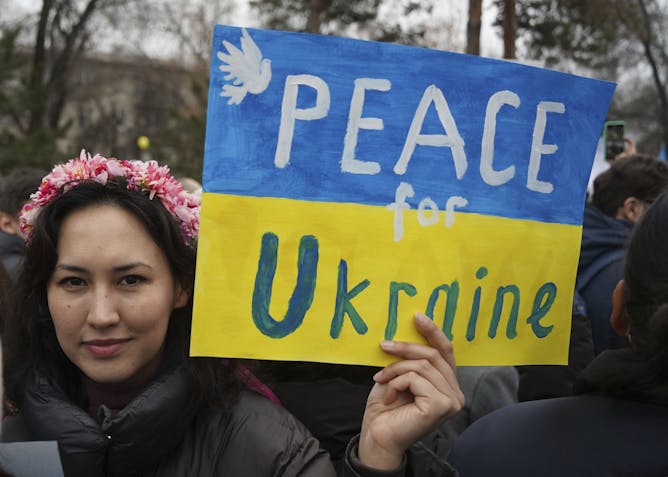 The war in Ukraine is a seismic event. A weakened Russia will try to take advantage of a poorer, more divided and less secure post-Soviet region.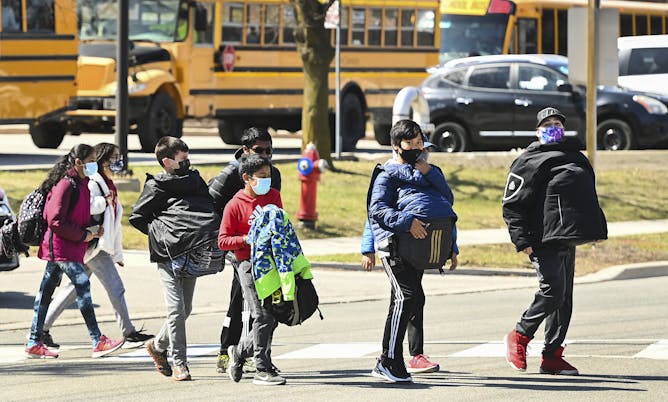 Ontario's incoming government after the election will have its work cut out for it in restoring the public's faith after extensive school closures.
La Conversation Canada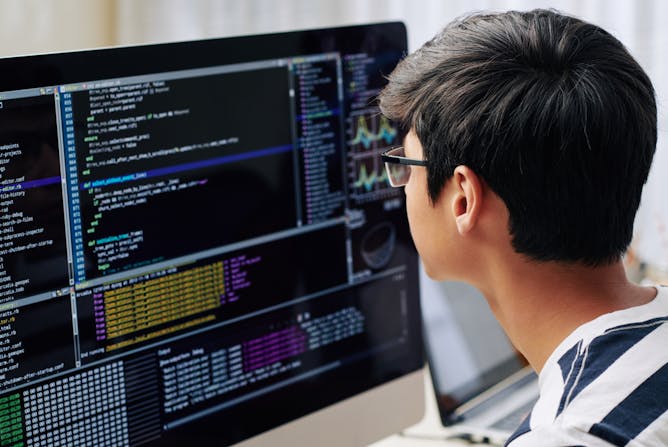 Quels sont les arguments avancés par la littérature scientifique pour motiver l'intégration de la programmation informatique au cursus scolaire des élèves du primaire et du secondaire ?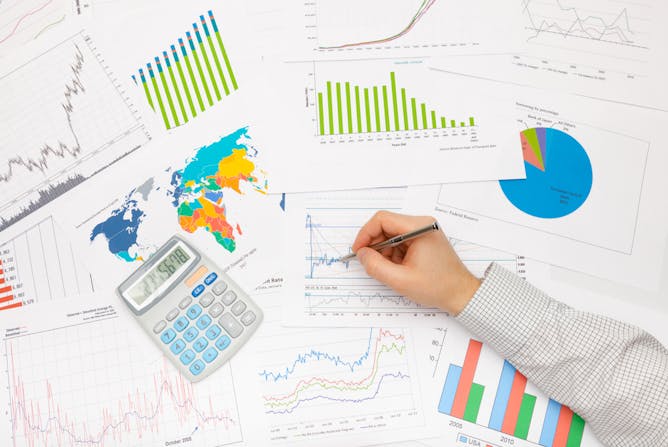 Alors que l'étape d'étude de marché est régulièrement décriée comme inutile et inadaptée, il convient de rappeler pourquoi elle reste absolument essentielle pour la réussite du parcours de création.
Ukraine Invasion
In this series, The Conversation France sends out an ethnographic correspondent to document the war in Ukraine. Here, Romain Huët reflects on what the conflict means for ordinary people and prepares to cross the Ukrainian border.
Culture + Society
When Li Shiu Tong died in 1993, his unpublished manuscript about sexuality was almost thrown away. Yet it contains views on bisexuality and gender fluidity that would resonate with young people today.
Environment + Energy
Without successful breeding, the hornbill population will not survive, and will quickly become locally extinct.
Science + Tech