When it comes to matters of the planet's health, it's not often we can applaud Australia's performance on the global stage. But at the COP15 nature summit in Canada this past fortnight, Australia led the charge on some of the most significant and historic deals to protect and restore life on Earth.
COP15 saw nations come together to agree on a plan for nature and humanity to live in harmony. Forming such a global agreement has never been more pressing. If we carry on as normal, new evidence suggests climate change and habitat destruction will see 10% of land animals vanish from their local areas by 2050.
196 delegates committed to 23 targets to stem this tide of extinction. Among the most crucial is the target to protect around a third of nature by 2030.
But, as RMIT University Professor Sarah Bekessy writes, the outcome is far from perfect. For example, world leaders set a goal of achieving zero new extinctions by 2050 – but we cannot wait this long. "28 years of more species loss will leave the diversity of life depleted, undermining our environments, food systems, culture and way of life," she writes.
Anthea Batsakis

Deputy Environment + Energy Editor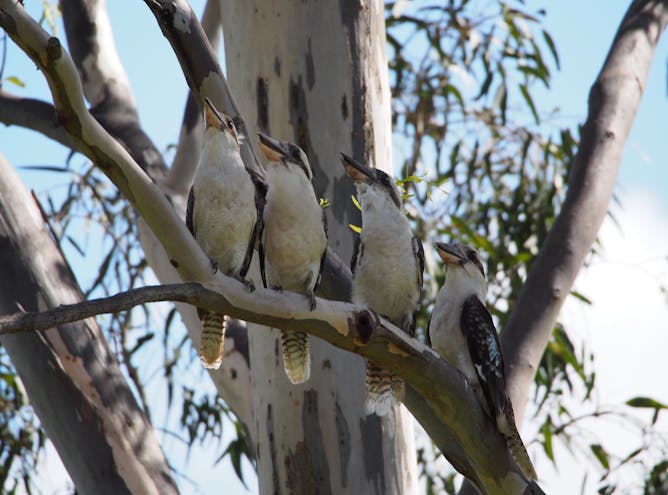 The planet is entering its sixth mass extinction event. This global nature summit is our best change to stop this tide of destruction.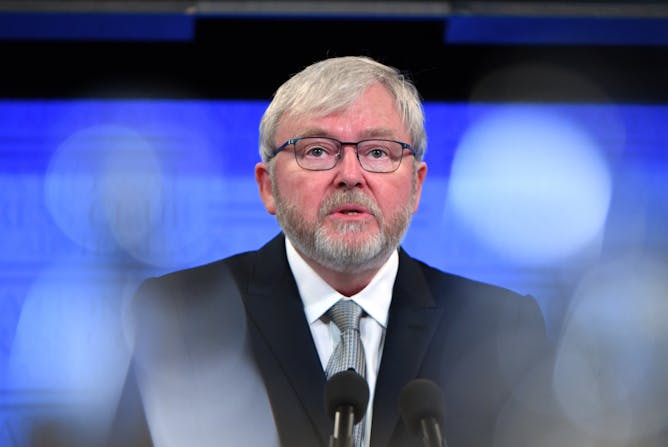 Albanese has always been a supporter but in government, Rudd was a highly divisive figure. His controlling leadership style, micromanagement and temper outbursts were publicly and harshly condemned by various colleagues.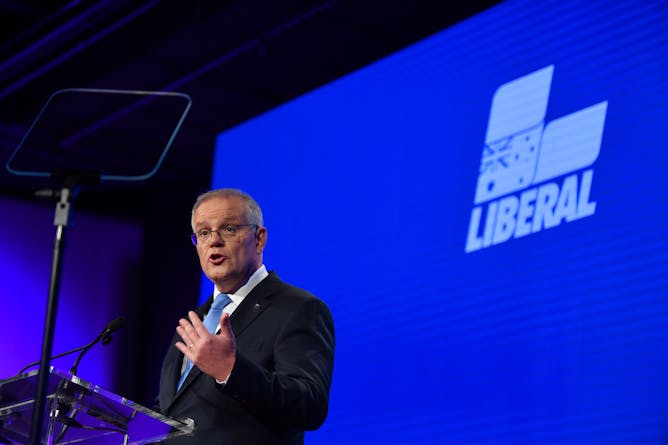 Politicisation of taxpayer-funded advertising is wasteful and creates an uneven playing field in elections.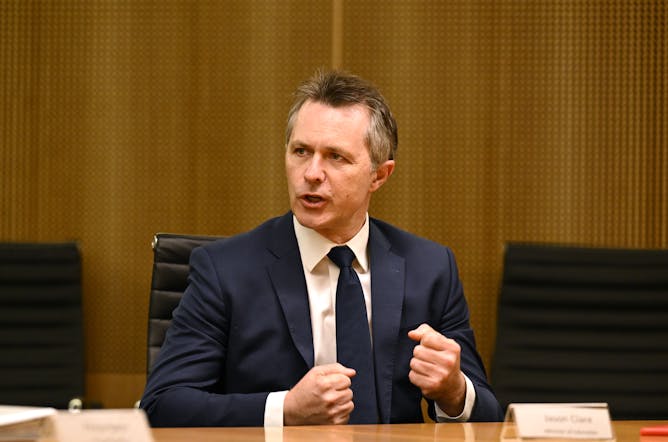 To use the language of a school report, the teacher shortage plan is a good effort and a positive start. But there are areas that need improvement.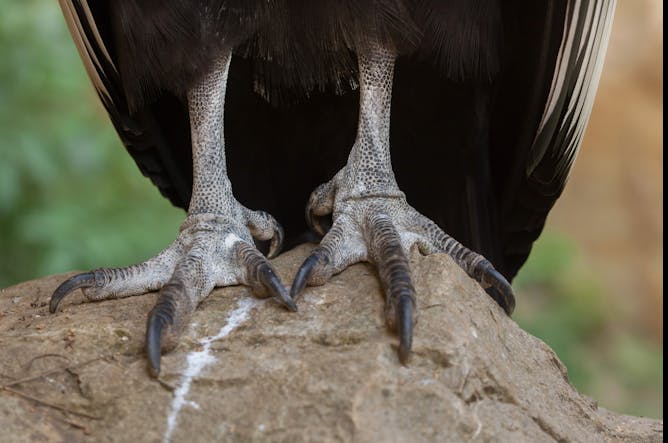 The feet of a bird tell us a lot about its life. Newly described, the fossil feet of the ancestors of modern birds reveal how superbly adapted they were to their world.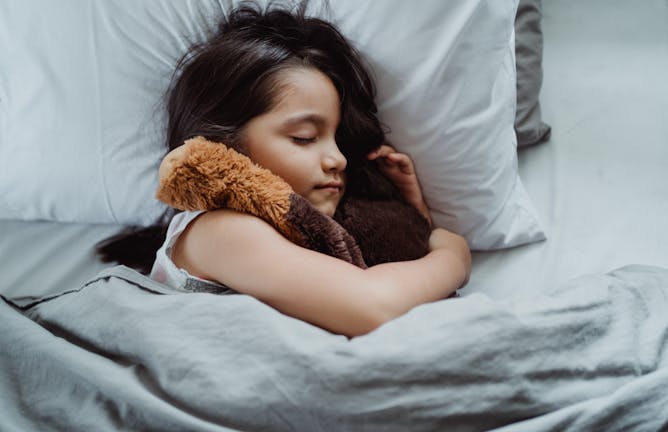 Getting a good night's sleep is essential for the whole family. Here are some tips to try if your child struggles with poor sleep.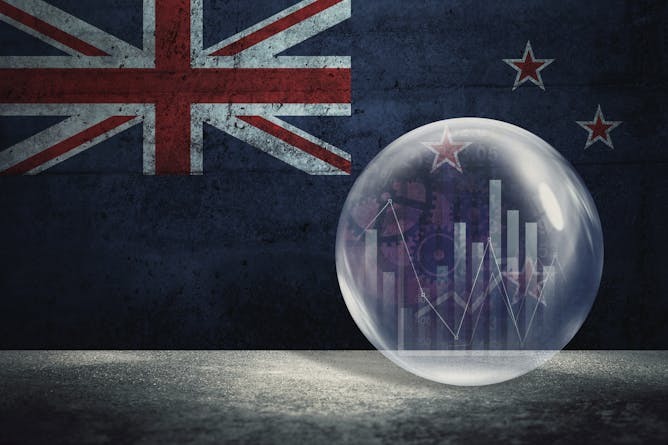 As the year ends, how has New Zealand fared on global and domestic measurements, from social and economic freedoms to tackling poverty and homelessness?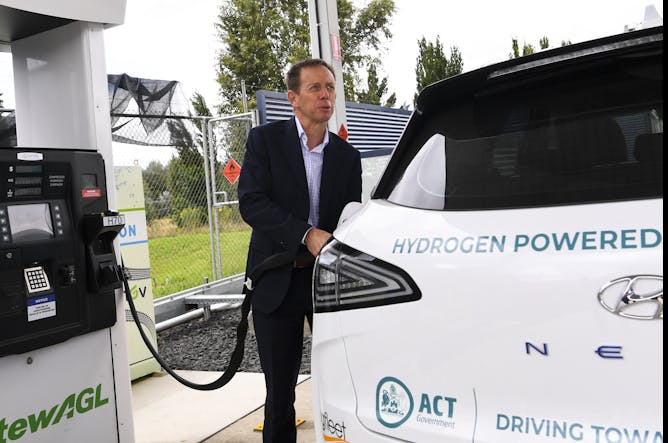 Australia's emerging green hydrogen industry requires a secure supply of high-quality water. Competing demands for this scarce resource mean careful planning is needed to meet all water users' needs.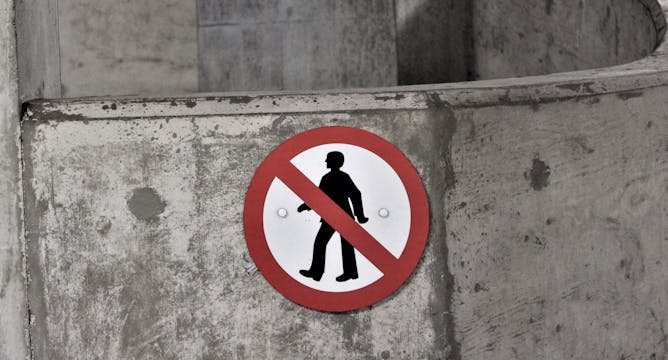 Trigger warnings are increasingly ubiquitous but recent research finds they are ineffective, and possibly harmful, if used in a tokenistic way.
Health + Medicine
Last summer was the worst for drownings in a decade, with some groups tragically overrepresented. Community groups are urging a change of approach to water safety education.

The decision to move a loved one with dementia into residential care is an incredibly difficult one. These considerations may help.
Science + Technology
When something disrupts the smooth, laminar flow of high-altitude winds, your flight might get a little bumpy.

A new analysis of deep soil sediments accumulated in the mangroves of Pohnpei and Kosrae islands reveals a potentially different history of human arrival in this oceanic region.
Arts + Culture
Books + Ideas
Business + Economy
University of Canberra

Canberra ACT, Australia • Full Time

The Conversation AU

Melbourne VIC, Australia • Full Time

The Conversation AU

Melbourne VIC, Australia • Full Time
| | |
| --- | --- |
| Featured Events, Courses & Podcasts | View all |
7 October 2021 - 7 October 2026 •

25 November 2021 - 25 November 2024 •