The coronavirus has devastated Canada's long-term care facilities. The vast majority of our COVID-19 victims have either been residents of long-term care facilities or employees — despite the many alarm bells raised for years about the living and working conditions in these centres, many of them privately owned.
Today in The Conversation Canada, Bruce Campbell, Mark Winfield and Pat Armstrong of York University issue an impassioned call for formal, independent inquiries into why long-term care facilities have been so ravaged by the coronavirus. They write: "It is critically important that we have as complete an understanding as possible of what went wrong this time and what can be done better next time — because there will almost certainly be a next time."
Also today:
Regards,
Lee-Anne Goodman

Politics, Business + Economics Editor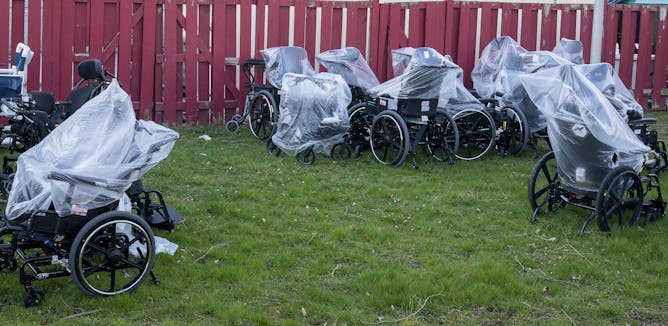 The extraordinary scope and scale of the COVID-19 disaster at Canada's long-term care centres would seem to warrant a public inquiry. But there are no guarantees there will actually be one.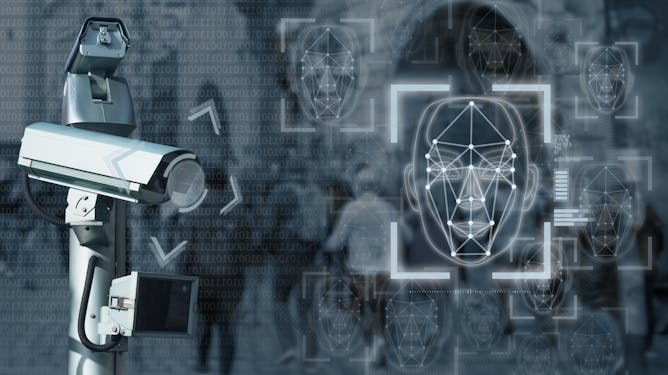 Privacy regulation can't keep pace with the supersystems collecting, analyzing and using personal data.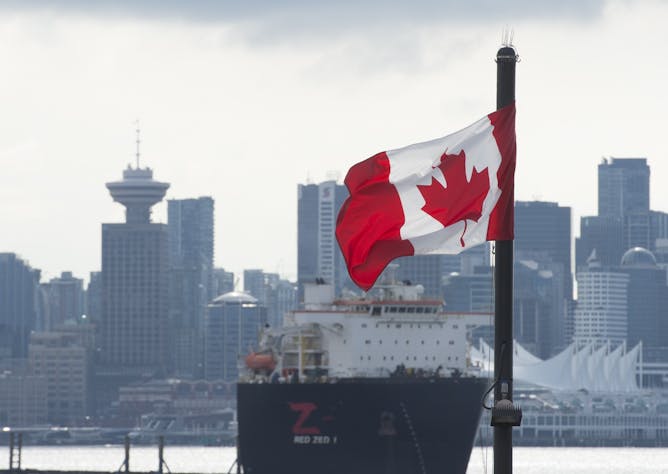 Graduate students are suffering, public investments in research are at risk and we need to face implications of growing reliance on international graduate when borders are harder to cross.
Animal suffering not only harms other species, it endangers our own. Here's how we can do better.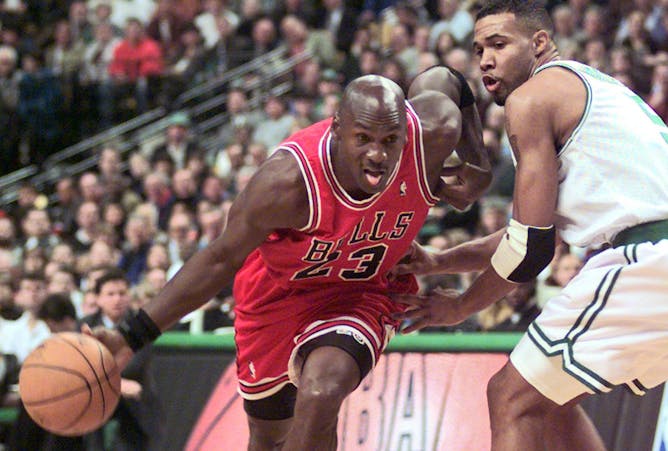 The hyper-competitiveness of Michael Jordan may work on the basketball court, but the win-at-all-cost American culture that Jordan represents is not what's needed to end the coronavirus pandemic.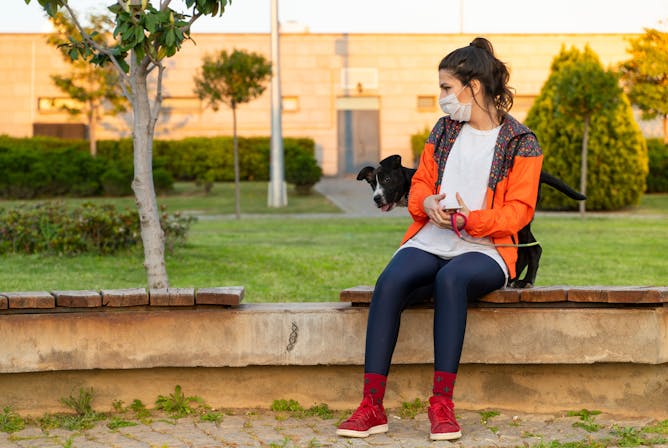 Pets can relieve anxiety during the pandemic and reduce the effects of social isolation. However, there have been waves of pet adoptions and abandonment related to the pandemic.
La Conversation Canada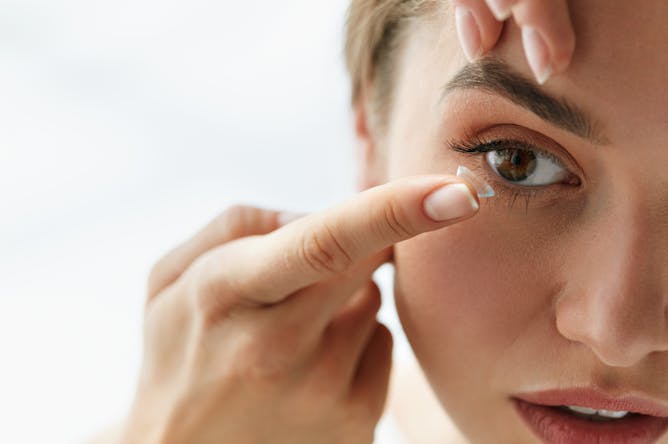 Les lentilles cornéennes sont sécuritaires, à condition de suivre rigoureusement les recommandations d'hygiène, dont le lavage fréquent des mains.
Arts
Health
Fear of flying means something altogether different in the age of the new coronavirus. Now the biggest concern is how to keep from becoming infected. If you must fly, here are some things to consider.
Politics
Nigeria's pre-eminent position in Africa, lost to corruption and political patronage over the years, can be regained by putting its house in order.