If you're feeling stressed right now, you're not alone. One-quarter of Canadians report experiencing high levels of stress on most days and almost half of Canadians say their stress levels have increased since the pandemic began. And unfortunately stress affects how we treat the people around us — sadly, its often not in a good way.
Today in The Conversation Canada, Anita Tusche from Queen's University talks about recent research she undertook with colleagues to examine how stress affects generosity and who is particularly vulnerable to changes in social behaviours when under pressure.
Surprisingly, they found that higher bodily stress responses diminished altruism and that participants responses to stress depended on their ability to understand others' inner mental states. She writes, "Participants with high mentalizing skills were the ones who were particularly vulnerable to becoming more selfish under stress."
Also today:
Do you listen to podcasts? The Conversation Weekly would like to hear about your favourites — or why you don't listen to them. Please take this five-minute survey.
Nyà:wen (thanks),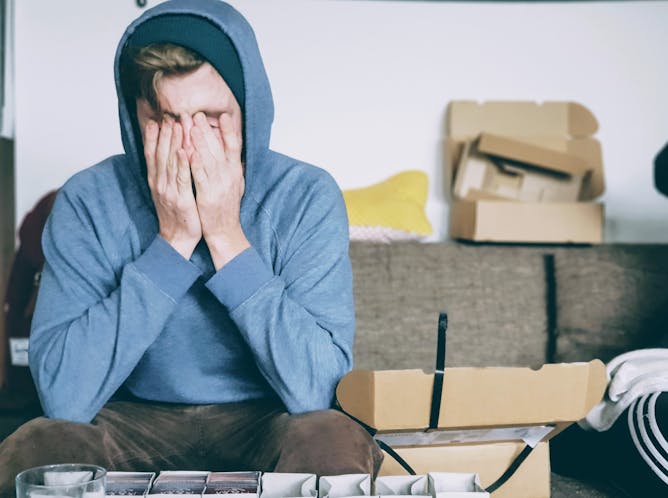 While it might not be the first thing that comes to mind, new and effective ways to reduce stress in vulnerable members of our communities could be key to ensure supportive social environments.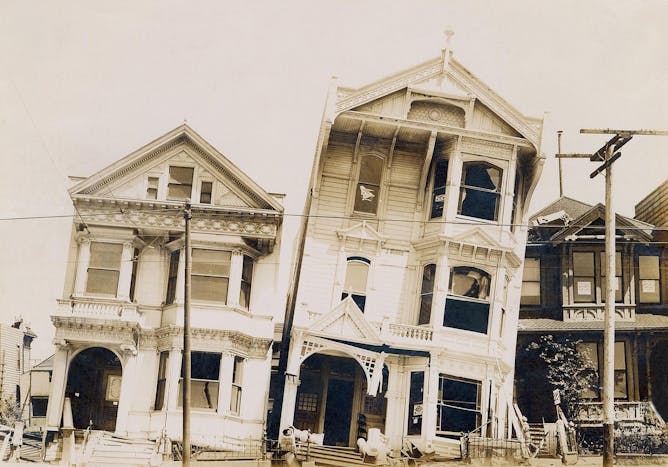 About 10 million people live in Canada's earthquake-prone zones. Yet few have practical knowledge of what to do with new early warning system alerts which aims to save lives and protect livelihoods.
Green spaces can be used as non-coercive modes of warfare to further social cohesion and diminish the likelihood of insurgency.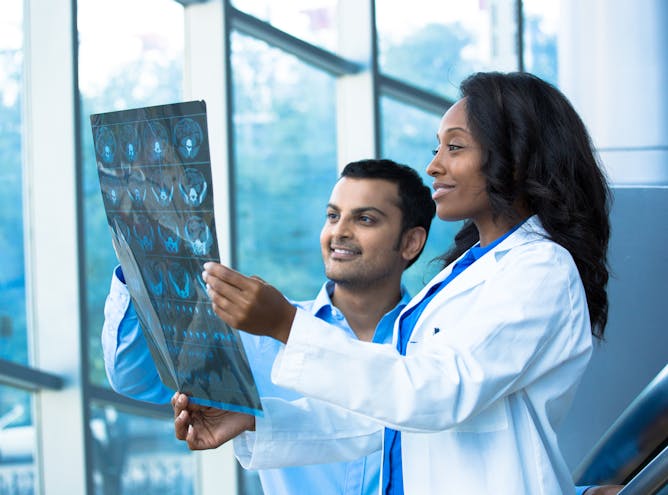 Small communities struggle to retain needed internationally educated health-care professionals. Challenges will persist until the compounding effects of social and professional isolation are addressed.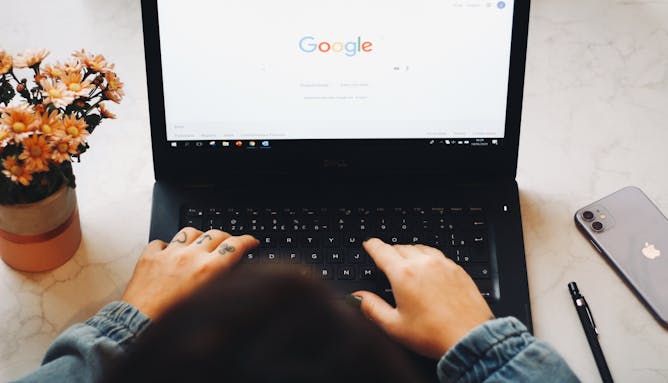 Google search algorithms ofte pull up misleading descriptors for controversial people, and results can differ across languages. Understanding how these algorithms function can address misinformation.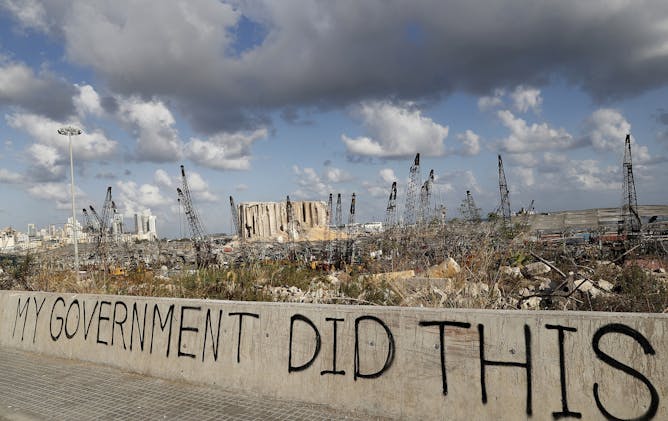 Des chefs de milices et leurs alliés politiques ont établi un système économique et politique de kleptocratie redistributive. Ils extraient et se partagent le maximum possible de l'État libanais.
Ukraine Invasion
Ukraine's savvy president is beating Putin at his own game.

The Ukraine crisis is significantly increasing political stress and potential conflict throughout Africa.

Intelligence reports say Russia's latest weaponry is not as devastating as it might look.
Arts
Environment + Energy
Politics