Happy Sunday!
It's getting a little buggy out there, isn't it? In some parts of the country, billions of "Brood X" cicadas have emerged from the ground – to mixed reviews from the humans. Some news outlets have added trigger warnings on photo galleries of the big bugs while other folks are sharing cicada recipes. John Cooley and Chris Simon, who study ecology and evolutionary biology at the University of Connecticut, wrote an article for us earlier this year answering your cicada questions, including "is climate change affecting this wonder of the insect world?"
Here are our top five stories of the week on our website.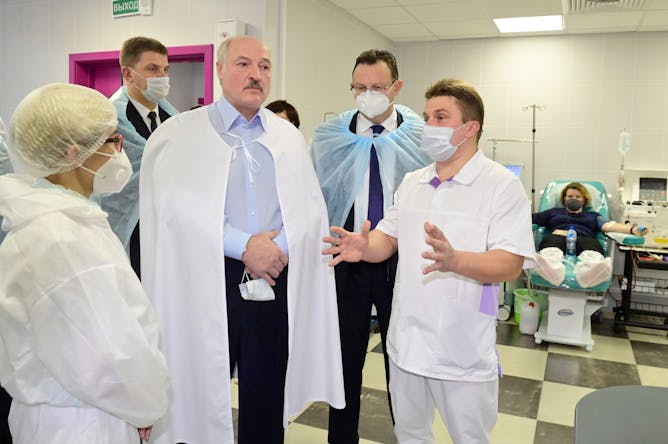 The pandemic's not over yet, but these world leaders have already cemented their place in history for failing to effectively combat the deadly coronavirus. Some of them didn't even really try.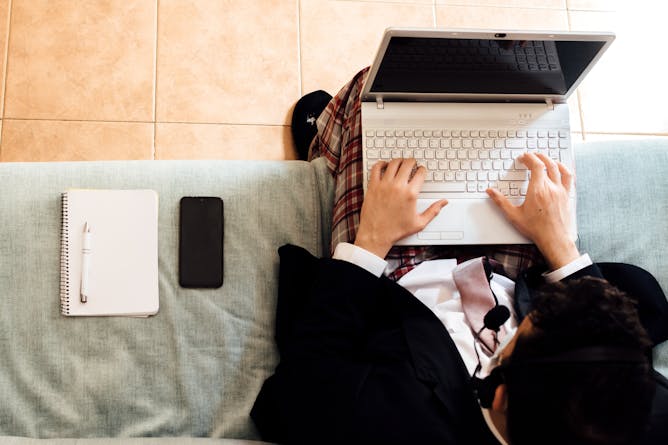 A divide is growing between workers and management over the return to the office and other issues.
Chances are small that space junk will destroy property or harm a person, and existing space law could deal with such an event. But current law doesn't address the bigger problem of space pollution.

The subject of a new Netflix miniseries, Halston once ruled over New York's fashion world. But the designer with a devil-may-care approach to his business dealings attempted too much, too quickly.

If you've ever cringed after hearing a recording of yourself, you're not alone.