Some of the most catastrophic outbreaks of COVID-19 in Canada have occurred in long-term care homes. While residents in these homes tend to be older and at greater risk for COVID-19, that's only part of the reason these facilities are being hit so hard during the pandemic. Another major factor is the way the long-term care sector is staffed in Canada: low-wage workers in precarious jobs with no paid sick leave.
Today in The Conversation Canada, public health researcher Iffath Unissa Syed and emergency physician Jesse McLaren from the University of Toronto shine a light on the deadly results of denying workers paid sick days. When part-time employees work at several sites with no job security or benefits, the financial consequences for staying home from work when they are ill are severe. The COVID-19 pandemic illustrates the urgency of addressing the issue of paid sick leave.
Also today:
Regards,
Patricia Nicholson

Health + Medicine Editor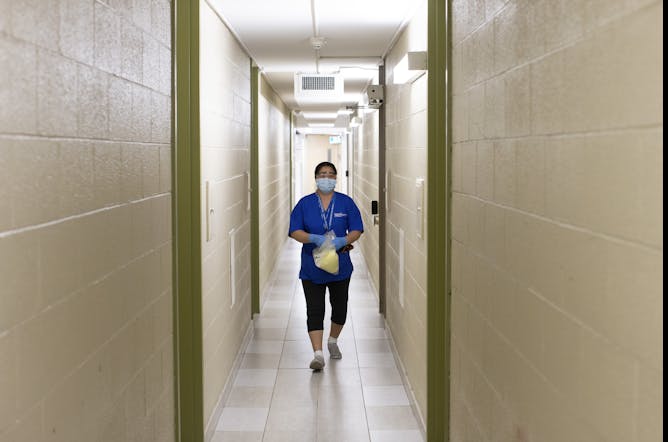 One of the factors that has made COVID-19 so catastrophic in long-term care homes was lack of paid sick leave for low-wage workers.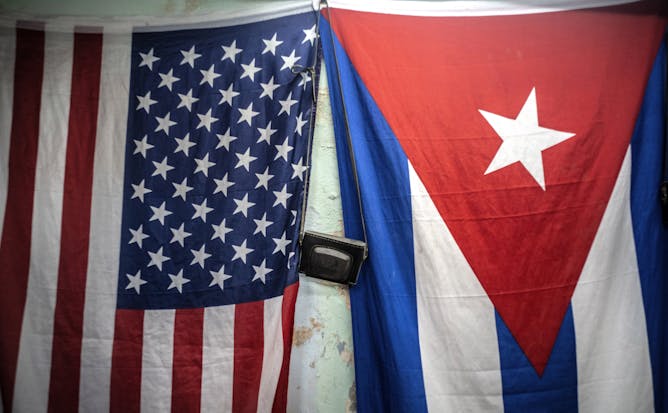 Joe Biden could return to the path blazed by Barack Obama on Cuba, when two years of bilateral negotiations helped undo more than five decades of hostility.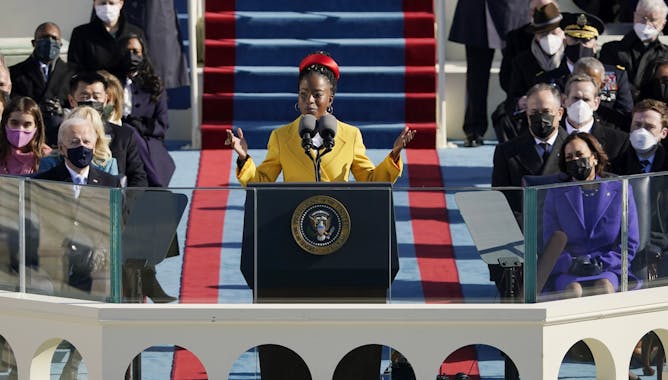 The first national youth poet laureate in the United States taps into the power of generativity, a concept that refers to creating a legacy that lasts beyond our lifetimes to shape future generations.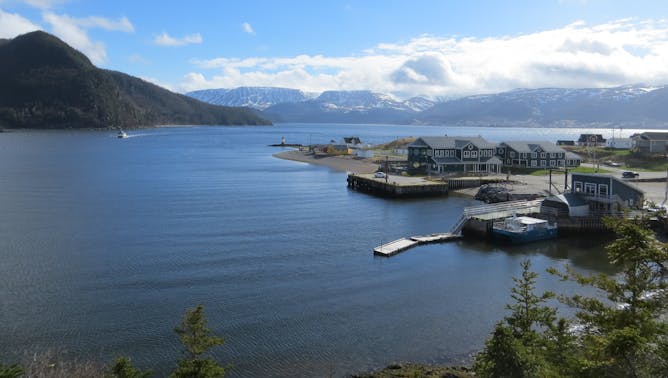 As the scale of the pandemic revealed itself in March, one small town in Newfoundland created a community-led meals-on-wheels to support its seniors.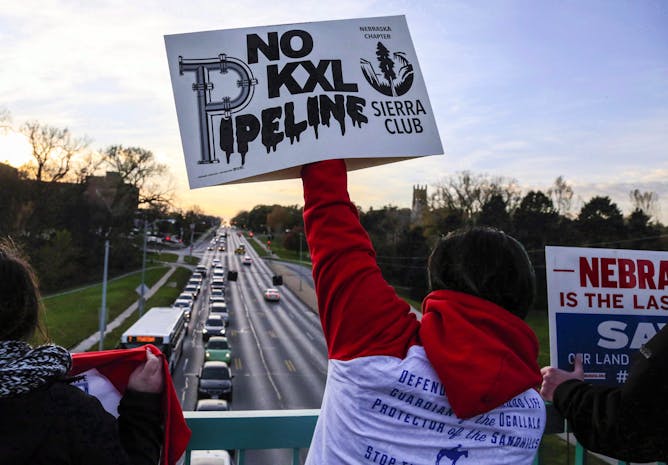 The threat of a large lawsuit could be enough to discourage some countries from taking action on climate change.
La Conversation Canada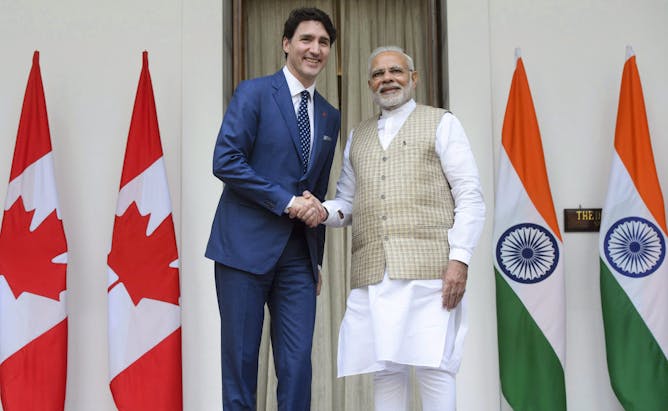 Un discours de Justin Trudeau appuyant le droit de manifester a été très mal accueilli en Inde. D'anciens ambassadeurs estiment qu'il s'agit d'une ingérence dans les affaires internes du pays.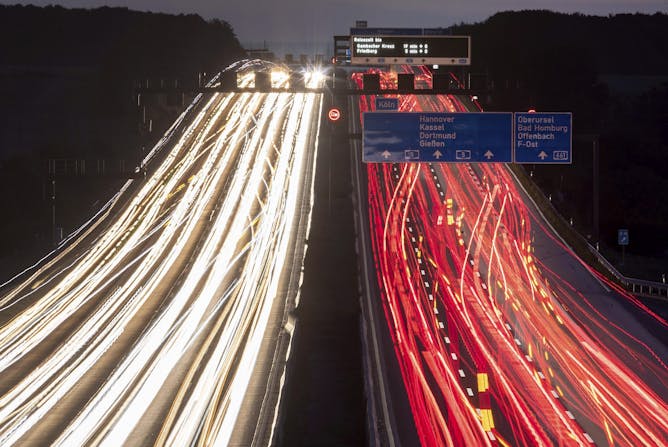 Plusieurs pays ont pris l'engagement de réduire leurs émissions de gaz à effet de serre à zéro d'ici le milieu du siècle. Mais de nouvelles recherches montrent que ce n'est pas suffisant.
Oceans 21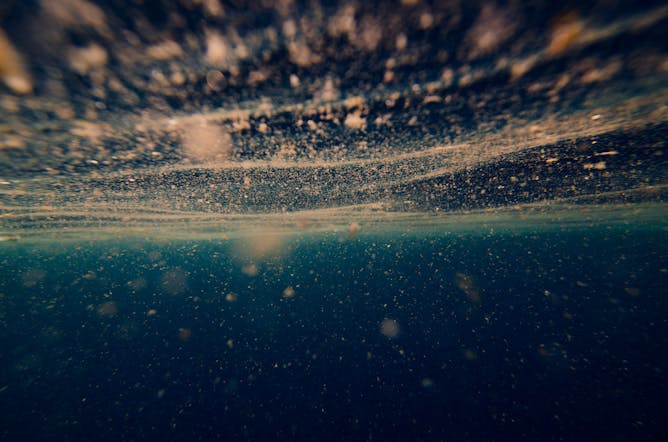 There are more viruses in the ocean than stars in the Milky Way – and they're fundamental to Earth's biodiversity.
Culture + Society
Arts
Science + Technology