This summer, more than 50 cruise ships will brave the two-day trip across Drake Passage below Patagonia, destined for Antarctica.
During the COVID summer of 2020-21, just 15 tourists visited the icy continent. This summer, 100,000 tourists are expected to make the trip.
Today, the University of Tasmania's Elizabeth Leane and her colleagues examine what all those visitors mean for Antarctica and its fragile ecosystems. They tell us as tourism grows, so will environmental impacts such as pollution from cruise ship funnels, and invasive species brought in on visitors' boots and clothes.
But done well, tourism in Antarctica can have a very low environmental impact. And there's a big upside for nature: tourists often return with a new appreciation for Earth's precious wild places.
Nicole Hasham

Energy + Environment Editor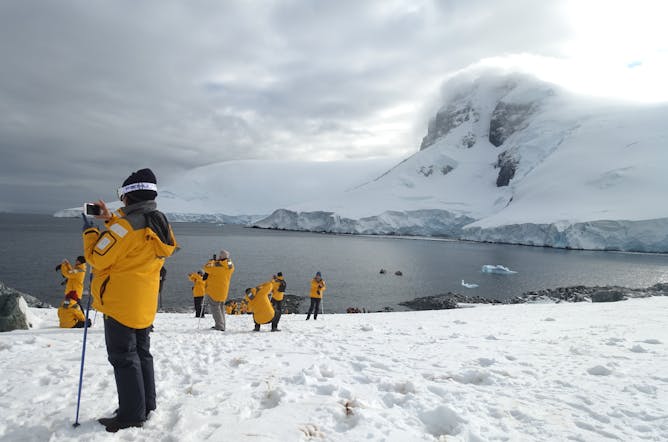 More of us than ever want to see the ice continent. But is the environmental awakening many return with worth the emissions and possible environmental damage?
All criminal matters start in the local court. The more serious ones work their way up to the higher courts for sentence or trial.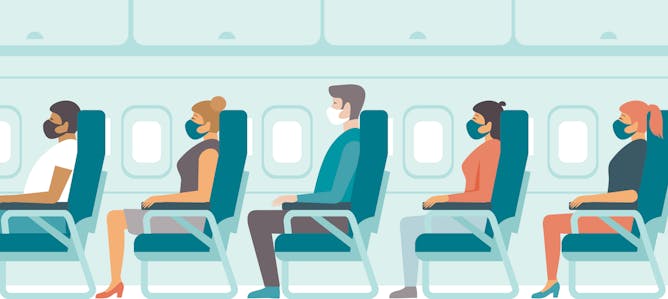 No, you're not imagining it. Your body does some weird things up in the air. Here's a guide to the common and merely embarrassing to the rare, but serious.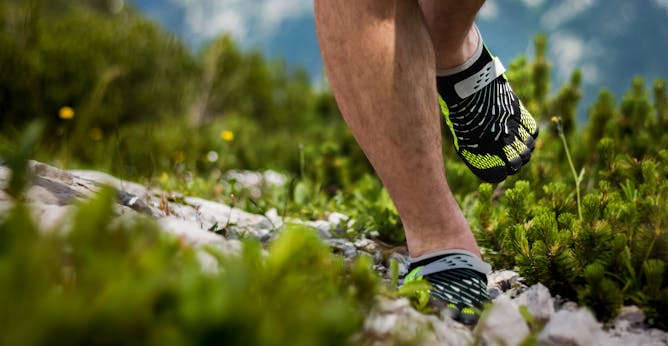 Thinking of trying barefoot running? We investigated a new strategy to switch from traditional shoe to barefoot running, and why barefoot running may work for some runners but not others.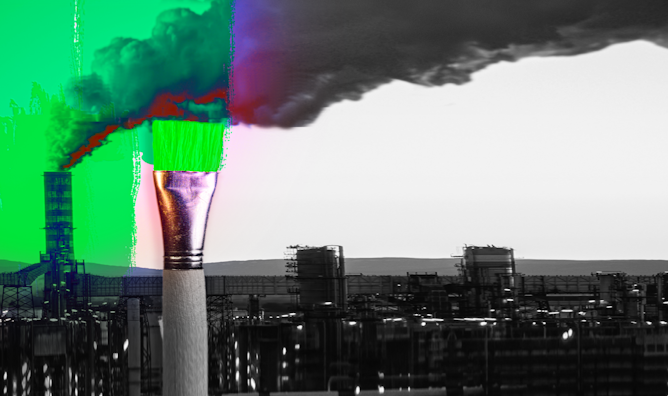 Companies seen as big polluters suffer little in terms of reputation and sales when they are found making misleading claims about protecting the environment.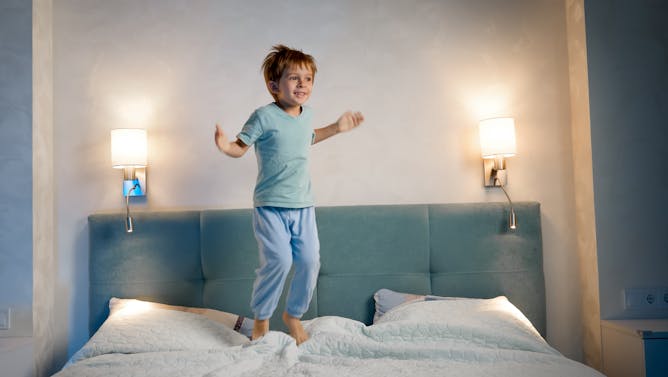 A few one-off late nights and sleep-ins won't hurt, but it's best not to fall completely off the bedtime routine wagon during the holidays.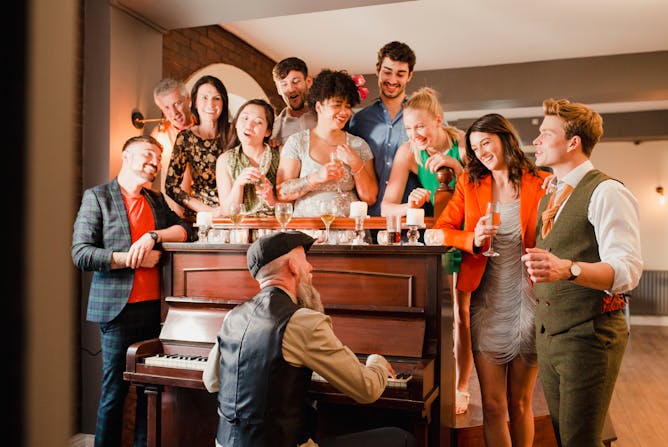 Everyone who sings – from young students to passionate amateurs – should be taking care of their voice.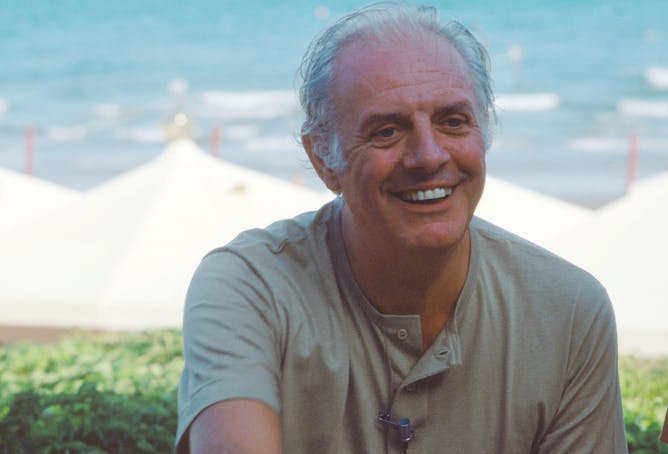 Stifling heat, drunk actors, an unfinished script – in 1985, novelist Barry Unsworth observed the chaotic creative process of playwright Dario Fo.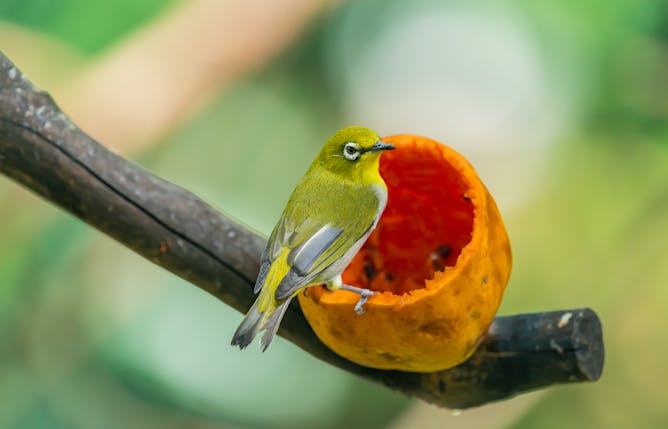 Sugar water feeding in cities helps native nectar-eating birds in winter, but it's important to use the right feeders to avoid pathogens.
University of Canberra

Canberra ACT, Australia • Full Time

The Conversation AU

Melbourne VIC, Australia • Full Time

The Conversation AU

Melbourne VIC, Australia • Full Time
| | |
| --- | --- |
| Featured Events, Courses & Podcasts | View all |
7 October 2021 - 7 October 2026 •

25 November 2021 - 25 November 2024 •