Support for basic income has been steadily increasing over the years, to the point where the majority of Canadians now support it. Since this is the case, why hasn't the government implemented it yet? The answer may lie in some of the myths opposing basic income.
Today in The Conversation Canada, Jiaying Zhao and Lorne Whitehead from the University of British Columbia debunk some of the common myths surrounding basic income. They argue that, rather than being unfair, complicated and expensive, basic income can be fair, simple and affordable. They point to existing research that supports basic income as a fiscally-responsible way to provide individuals with stability, safety and security.
Zhao and Whitehead make the case for basic income to be implemented as part of a nationwide program to reduce poverty and enable all Canadian citizens and residents to thrive. They write: "Poverty touches us all — it is everyone's tragedy, which is absurd because poverty can be affordably reduced."
Also today:
All the best.
Eleni Vlahiotis

Editor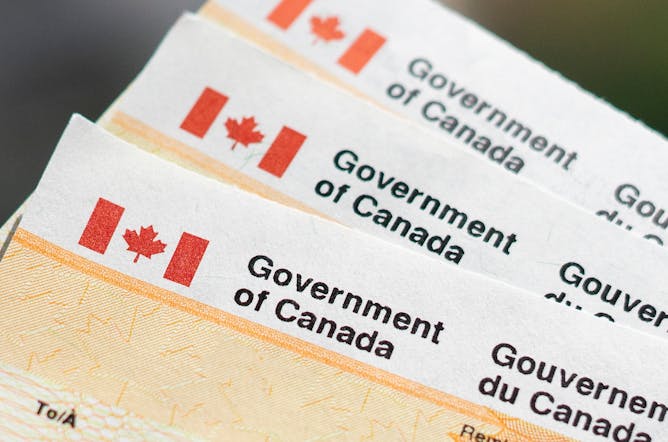 Basic income should form part of a practical comprehensive plan for eliminating poverty in Canada.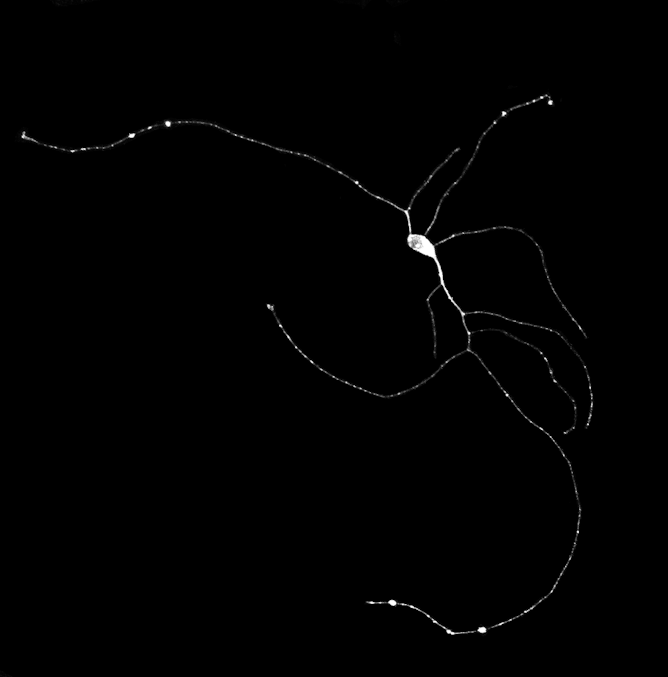 Cell cultures have shown promise in representing diseases. The Petri dish is not as different from a sick person as one might think.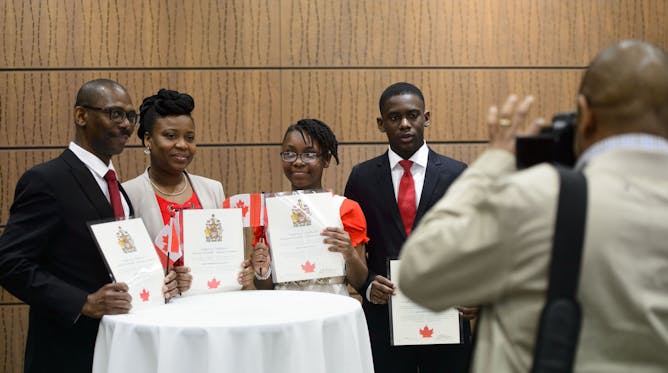 Newcomers need settlement services to learn about life in Canada. Settlement agencies need to use online channels and communicate existing online services to help newcomers before they arrive.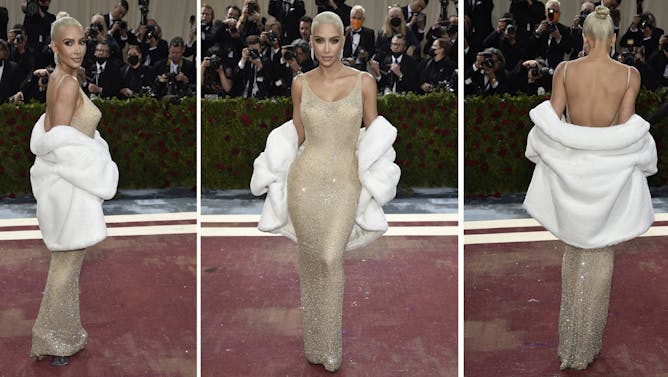 Influencers need to be aware that some of their followers may have unhealthy relationships with social media. Although it contrast with their goals, influencers can help create healthy relationships.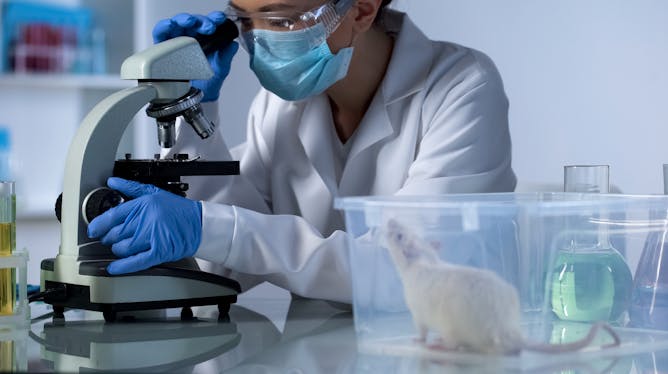 Laboratory mice used in medical research are often kept in housing conditions that cause them to be overweight and stressed, with shorter lifespans.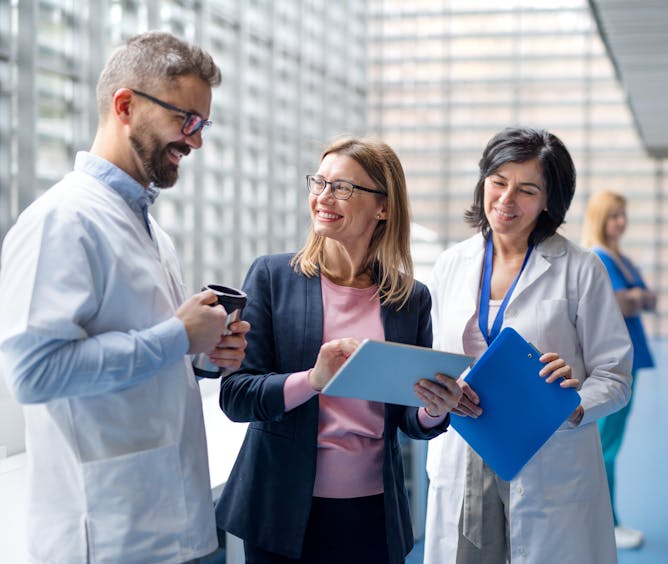 Voluntary medical societies have important roles in professional education and advocacy for doctors and patients, but there is need for transparency about relationships with pharma and health industry.
La Conversation Canada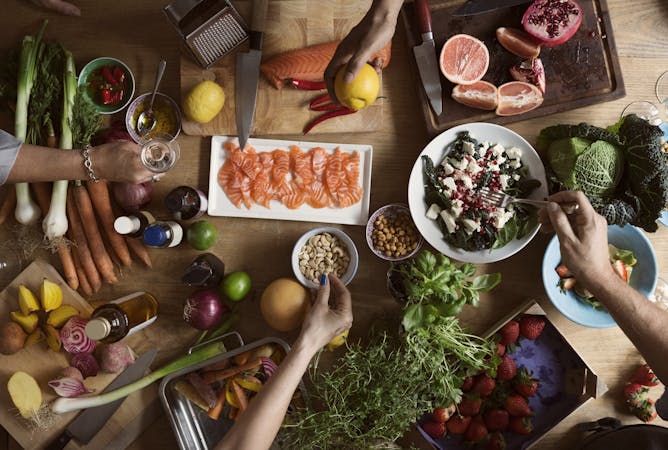 Les scientifiques commencent tout juste à décoder les messages génétiques contenus dans nos aliments – et à comprendre comment ils peuvent affecter notre santé.
Ukraine Invasion
The first war crimes charges are being laid against Russian soldiers in Ukraine, but will the architects of the war face justice?

The reasons for the prominence of the Ukraine war in the West are many – and include the Ukrainian government's strategic efforts to tailor presentations of the conflict for Western sensibilities.

It is commonplace these days to invoke the fears that Russia's aggression against Ukraine has awoken in Eastern Europe. With the 2008 invasion still fresh in the minds, the Black Sea nation of Georgia…
Podcasts
Arts
Health
Science + Tech