The shocking murder of Conservative MP David Amess on Friday has exposed just how vulnerable politicians are when they are out serving the public. In fact, threats of violence against politicians are very far from rare. As part of his ongoing research on the psychological pressures of political life, James Weinberg has come across far too many examples of people thinking it is legitimate to intimidate public servants. He's been trying to understand why – and how we can fix the problem. Meanwhile, Alasdair Booth has been taking a closer look at constituency security.
An unexpected positive of the pandemic was that flu pretty much disappeared, thanks to social distancing. But now things are reopening, this could be a problem. Less exposure over the past 18 months has resulted in less immunity building up, meaning cases could be common and severe this winter – creating a dual threat as COVID continues to spread.
And as Britain continues to grapple with a shortage of HGV drivers, we take a detailed look at what it's really like to work behind the wheel.
Laura Hood

Politics Editor, Assistant Editor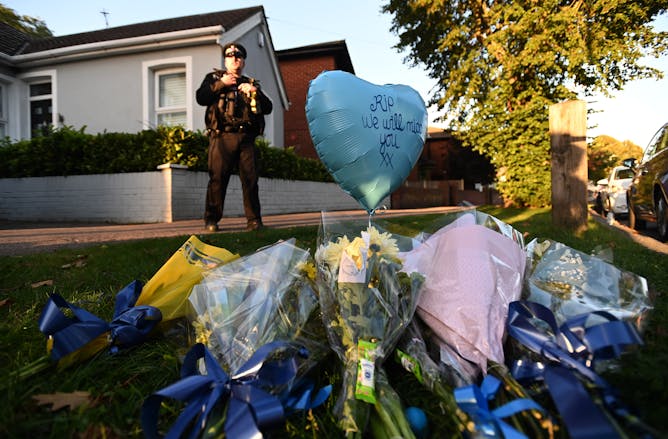 Politics has become a low-trust, high-blame environment that has left public servants under near constant threat of attack.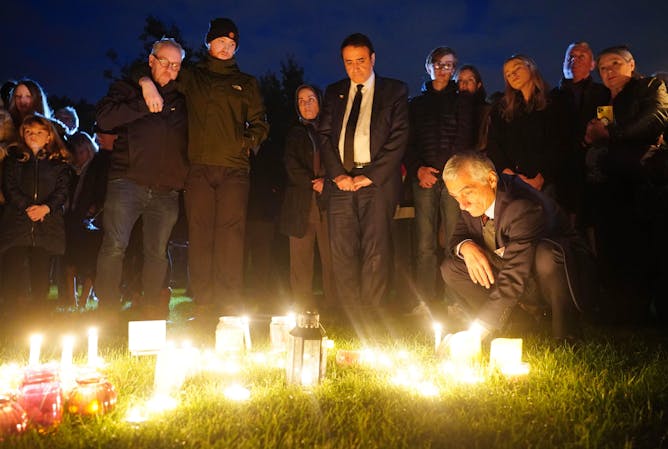 Westminster is now enmeshed in tight and very visible security apparatus. But protecting MPs at local meetings is a different problem.
Social distancing has shielded us from other respiratory viruses – but that's not necessarily a good thing.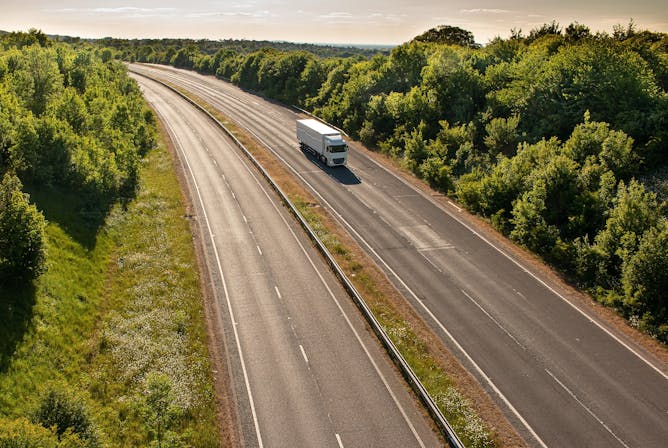 What drivers told us about life on the road.
Health + Medicine
Voluntary modifications to behaviour – such as mask wearing when it's not mandatory – are probably helping to keep the virus in check.

PET scans using a special tracer can pick up 'tau tangles' in the brain.

A number of factors – from initial difficulties to common misconceptions – mean that many women abandon breastfeeding in frustration. But a new study shows success with a new kind of support.
Science + Technology
The vastly differing environment would need a whole new approach to disposing of dead bodies.

There is immense interest in understanding whether potentially protective SARS-CoV-2 antibodies are provided to the baby via breast milk. This is what we know so far.

The Lucy mission could revolutionise our knowledge of the Solar System's history, while the DART mission could help redirect hazardous asteroids in the future.
Environment + Energy
Researchers asked aid workers how to best prepare for the climate emergency in places where its effects are most severe.

More ambitious plans for making the UK's homes energy efficient could create 22,545 new full-time jobs.
Arts + Culture
Subtitles need to be read quickly and dubbing needs to match lips. It's not an easy feat.

The revelation that a Superman is bisexual is a big deal in terms of Superhero comics, and it hasn't gone down well with everyone.
Business + Economy
Politics + Society
Featured events