The Brazilian election is heading for a second round, after former president Luiz Inácio Lula da Silva fell short of the 50% of valid votes needed to avoid a run-off. Lula recorded 48%, beating his arch rival, right wing populist President Jair Bolsonaro. But Bolsonaro did better than expected with around 43% of votes cast. The result means another few tense weeks ahead for the country. The shadow of political violence has never been far away from this campaign. As Angela Alonso, of the University of São Paulo, writes, there is a long history of such extreme activity in Brazilian politics.
Have you listened to our regular podcast, The Conversation Weekly, recently? We paused production earlier in the year to try out a few new approaches, then relaunched it last month. The latest episode takes an in-depth look at the controversial history of research into psychedelics. Presenters Gemma Ware and Dan Merino speak with three experts about the rise and fall of psychedelics in Western science and culture, how the mystical and often vague language of the '60s and '70s still pervades research today and what it's like to actually run clinical trials.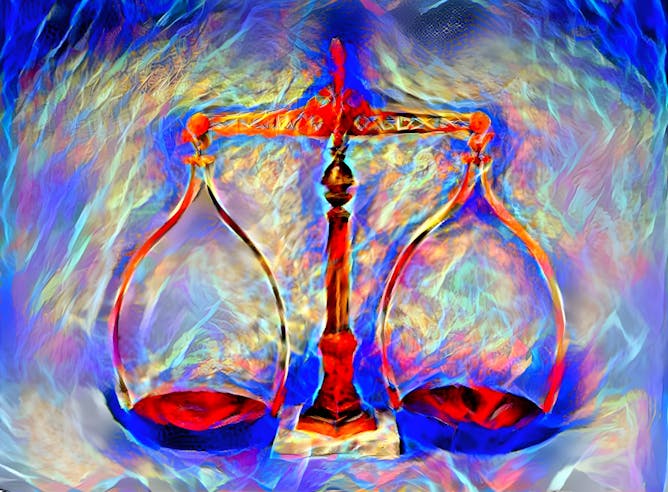 Today's psychedelics researchers still have to deal with the fallout of the decadeslong freeze on research. Listen to 'The Conversation Weekly' podcast.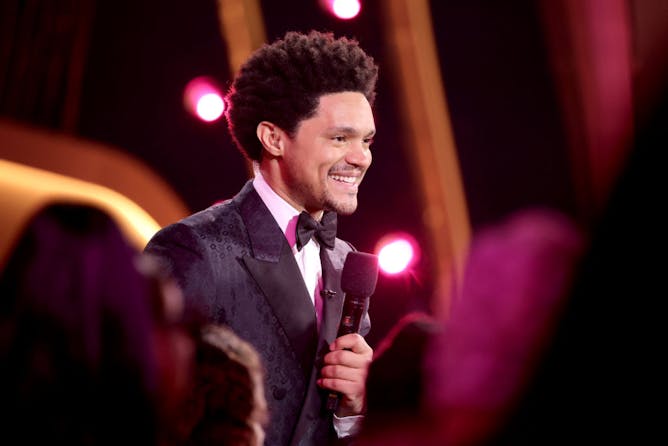 The South African comedian has brought clarity and fresh perspectives to often emotionally charged political issues.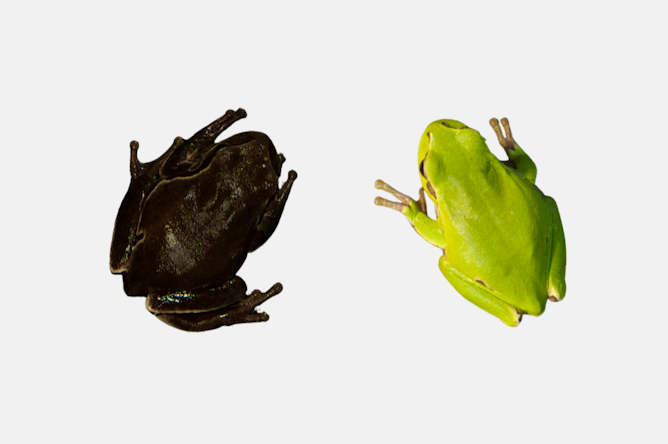 Research on Chernobyl frogs has shown that the ionising radiation caused by the accident triggered a process of natural selection among these animals.