In medicine, a treatment that saves lives, improves quality of life, saves money and is supported by clear evidence should be a slam-dunk. Especially if it treats heart disease — the second-biggest cause of death in Canada.
So why do fewer than one-quarter of heart patients get cardiac rehab?
Today in The Conversation Canada, Sherry Grace of York University explains that cardiac rehab includes exercise, diet, lifestyle and psychosocial elements, and significantly reduces the risk of a future cardiac event. That's why researchers have been exploring solutions to increasing its use, including improving accessibility and changing the way the health system funds it.
Also today:
All the best,
Patricia Nicholson

Health + Medicine Editor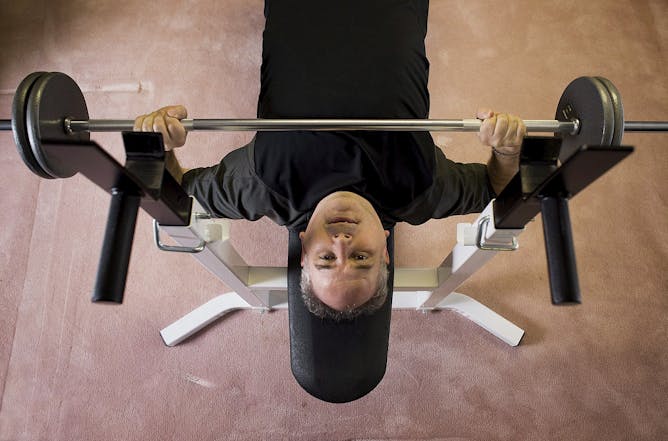 Cardiac rehabilitation is a low-cost approach with proven benefits for heart patients, that drastically lowers future cardiac risks. So why do only 10 to 25 per cent of heart patients access it?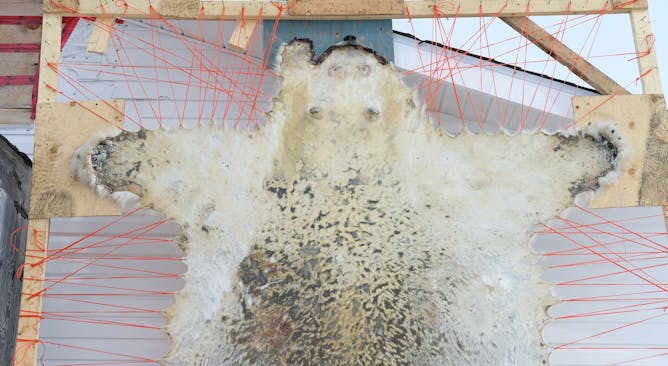 International proposals to ban the trade of polar bear parts undercut Inuit rights, knowledge and decision-making.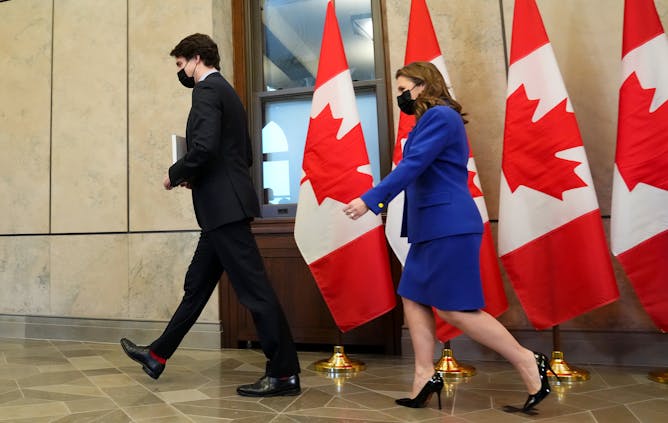 For Canadians hoping to emerge from the pandemic with better jobs, a stronger economy and reduced inequality, employee ownership combined with employee participation is a promising way to get there.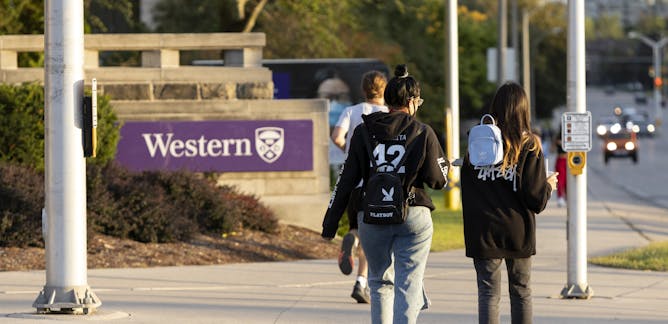 COVID-19 has challenged teachers' abilities to provide students with chances to learn and to report on student learning.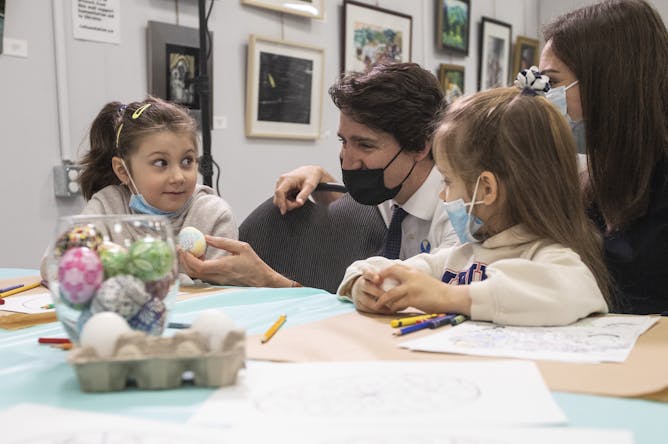 The 'air bridge' for Ukrainians to Canada has the potential to be more promising than anything else in recent Canadian refugee history. Canadians should support and celebrate it.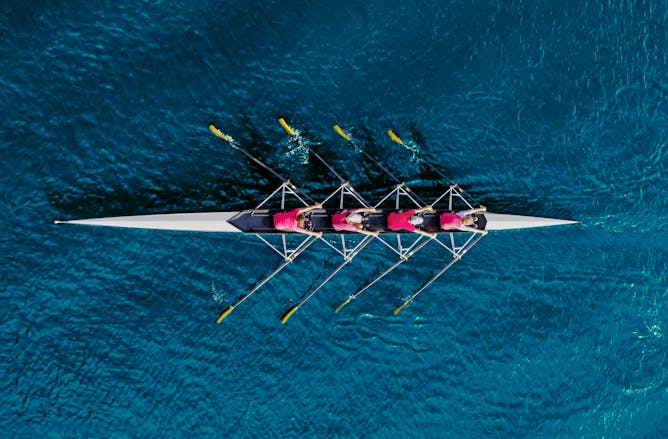 Athletes from multiple NSO's in Canada are rising up in hurt and anger to denounce toxic cultures and linking arms to demand a respectful, healthy and inclusive sport system for all.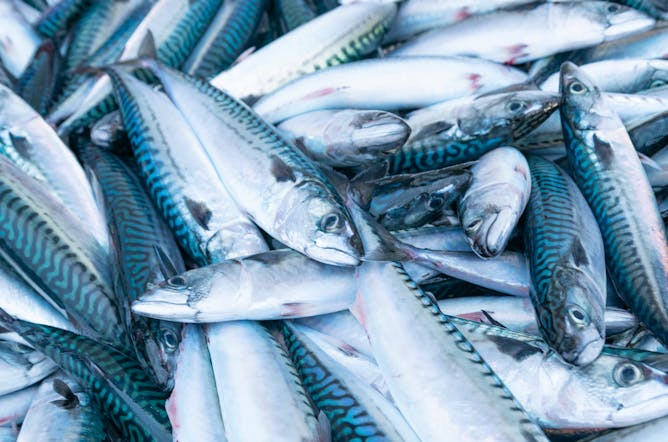 Suspending mackerel and spring herring fishing in the southern Gulf of St. Lawrence will impact the fishing industry on many levels.
La Conversation Canada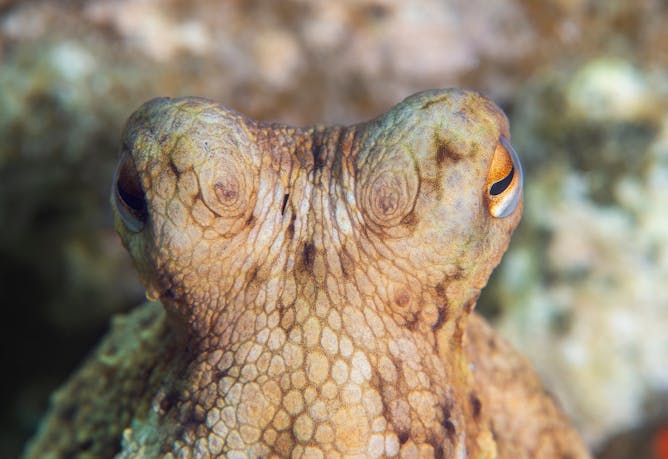 Les pieuvres sont des animaux sociaux et sensibles qui construisent des villes et établissent des hiérarchies. L'idée de les domestiquer a des implications écologiques et éthiques.
Ukraine Invasion
Eastern Ukraine braces for a fresh onslaught by Russia's war machine.

A Russian journalist and political operative reveals that Russian leadership is planning for the complete destruction of Ukraine

Russia is on the verge of defaulting on its foreign debt, which not only could have severe economic consequences but could also complicate Putin's ability to wage a prolonged war in Ukraine.
Business + Economy
Twitter, more than other social media platforms, fosters real-time discussion about events as they unfold. That could change if Musk gains control of the company.
COVID-19
The loss of income, economic and food insecurity, fear of infection, and death of family members resulted in feelings of frustration, anxiety and depression.
Environment + Energy