Signalling status or earning capacity in relationships or social circles isn't uncommon — even animals try to show off to attract mates.
But in an era of social media influencers peddling luxury goods and high-end retailers suggesting their products can help foster true love, showing off has found a financial expression in younger generations. Young adults are increasingly associating luxury experiences and goods with both love and a unique form of personal expression — but they're accumulating debt as they do so.
Today in The Conversation Canada, Omar H. Fares and Seung Hwan (Mark) Lee of Toronto Metropolitan University look into the troubling trend.
They write: "While luxury can certainly add to the romance, it's important for younger generations to see the difference between flashy things and the deep, lasting connections that bring us closer to love."
Also today:
All the best.
Lee-Anne Goodman

Politics, Business + Economics Editor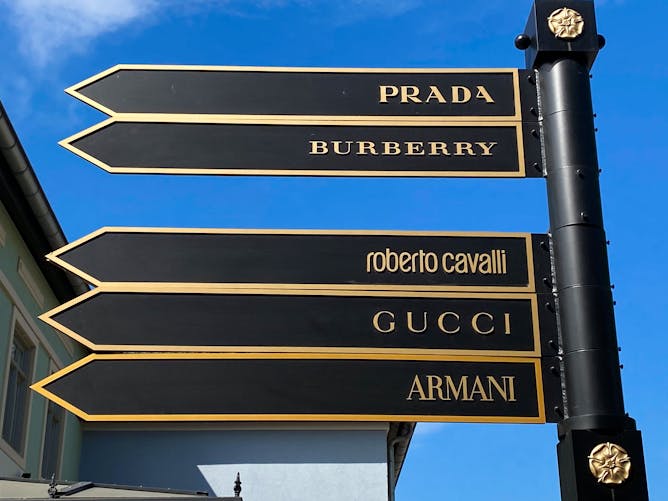 Genuine love holds immeasurable value, yet discovering it can pose challenges — and come with a significant price tag.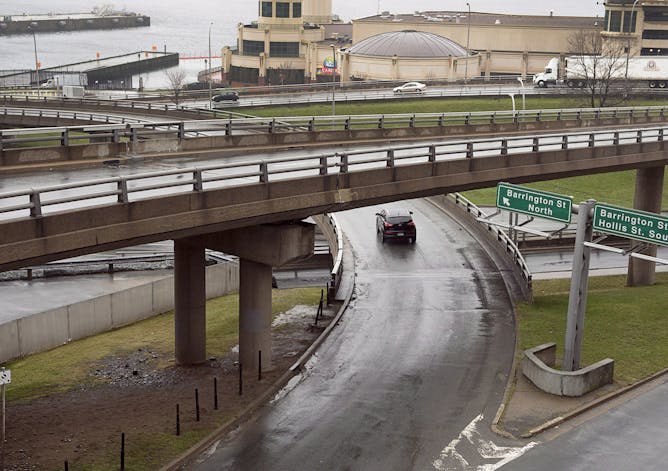 African Nova Scotians have historically suffered the negative consequences of urban redevelopment. New projects in Halifax must involve genuine engagement with racialized communities.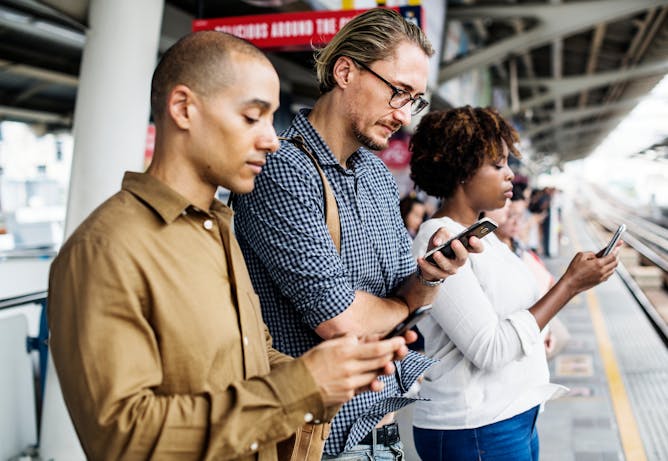 New features on Apple iOS 17 aim to give users insights into their mental health, but they may also shape how people see themselves.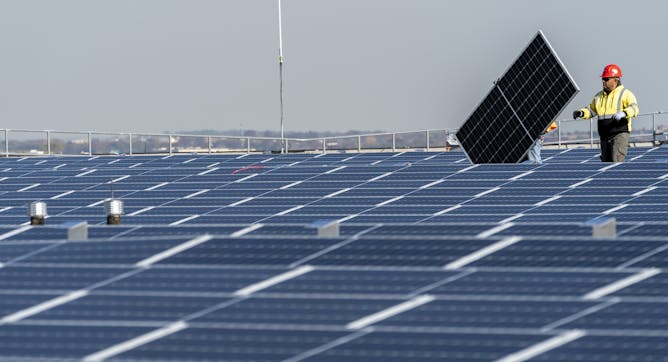 The demand for the minerals needed to build clean energy technology currently exceeds the available supply. If this issue continues, governments may find it hard to reach their clean energy targets.
La Conversation Canada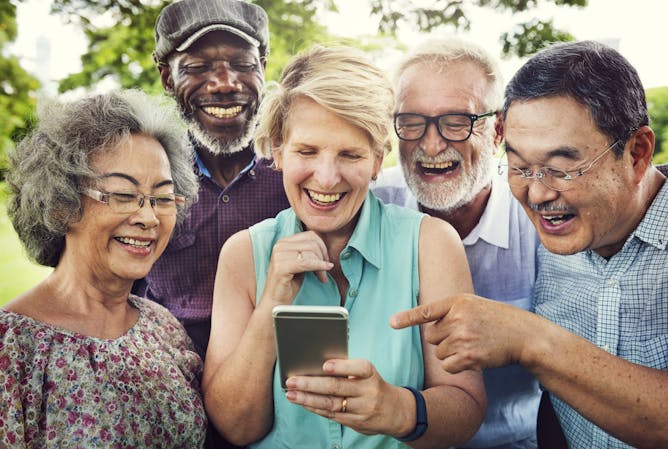 En encourageant les gens à être physiquement, mentalement et socialement actifs, nous pouvons potentiellement prévenir un nombre important de cas de démence.
Arts
Culture + Society
Politics